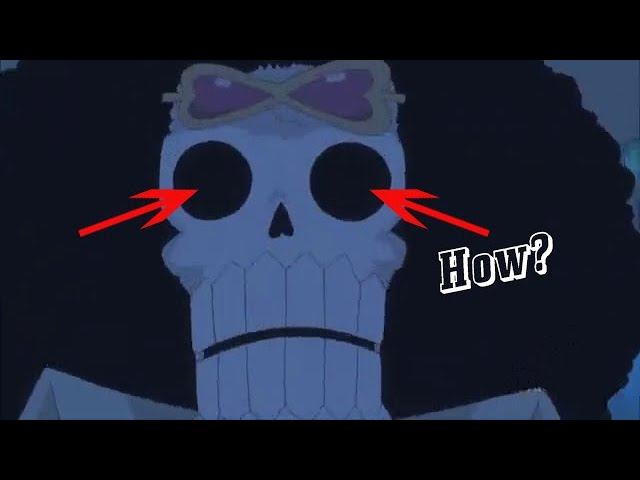 Brook is a musician for the Straw Hat Pirates, joining the crew as the eighth member to join. He is a skeleton that the Straw Hats saw on the ghost ship while drifting in the Florian Triangle.
While alive, Brook ate the Yomi Yomi no Mi devil fruit. This devil fruit's ability allows its owner to come back to life again. However, there is one aspect about this character that not all fans pay attention to.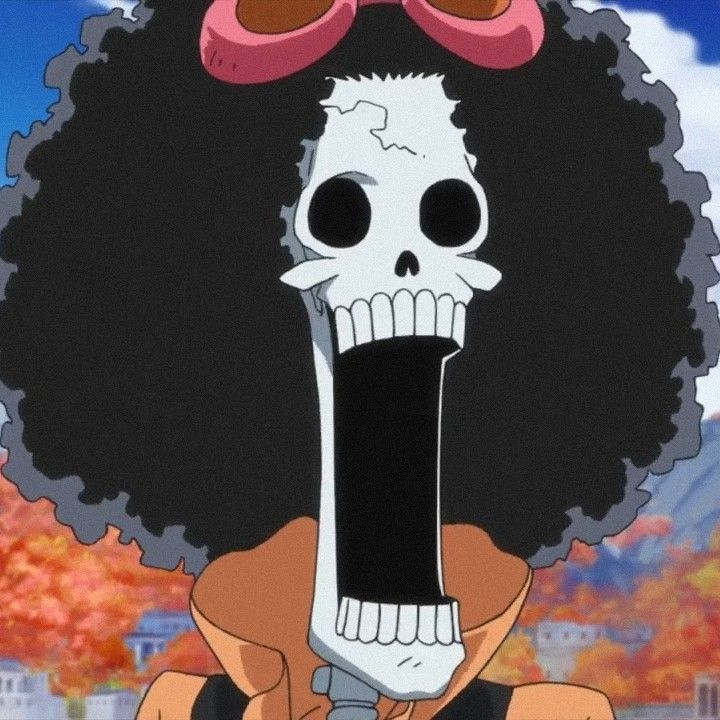 After his death, Brook's soul was unable to find his body for a long time, causing his body to decompose. So when he was resurrected, he was in the form of a dry skeleton. Brook's eyes therefore cannot be seen because he no longer has them.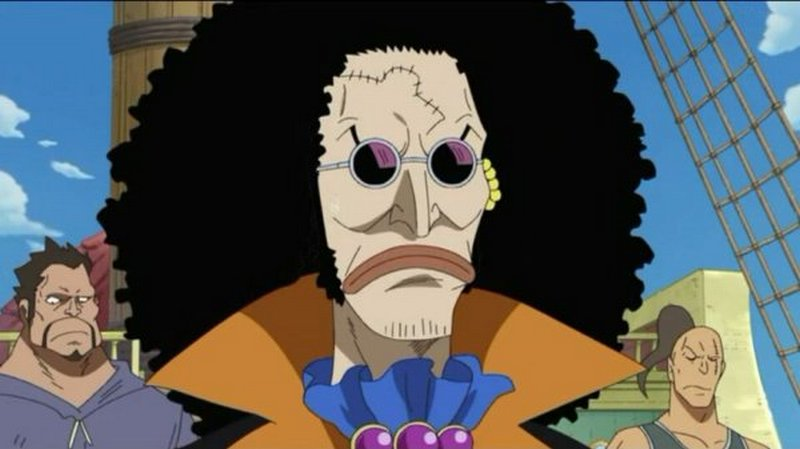 When Brook's past is shown in flashbacks, he always appears wearing black sunglasses. This makes it impossible for readers to know what his eyes look like because they are never revealed.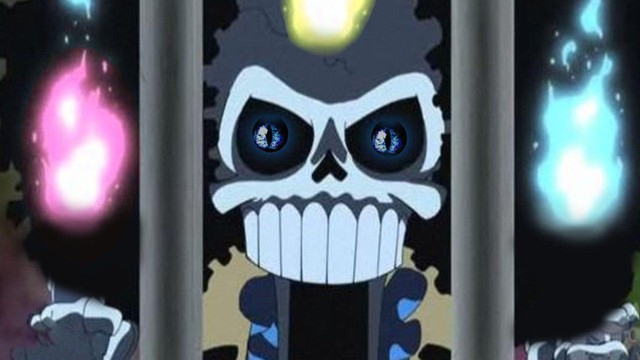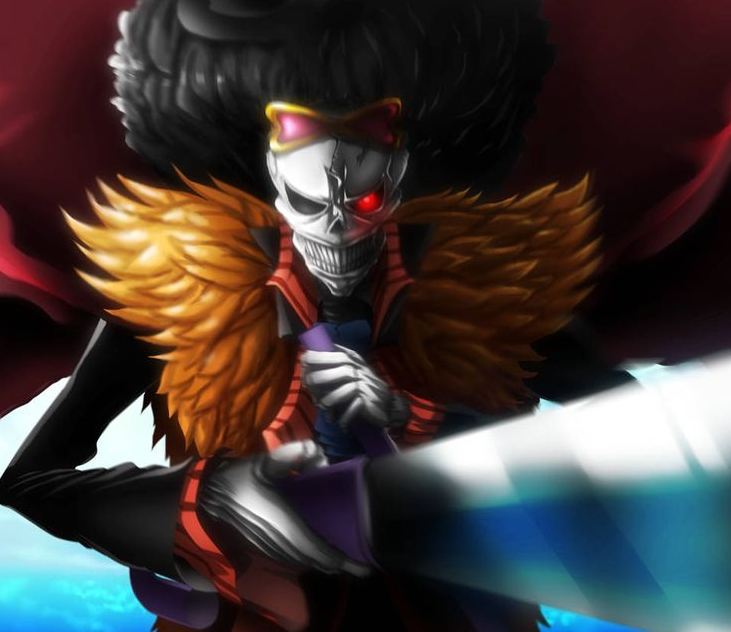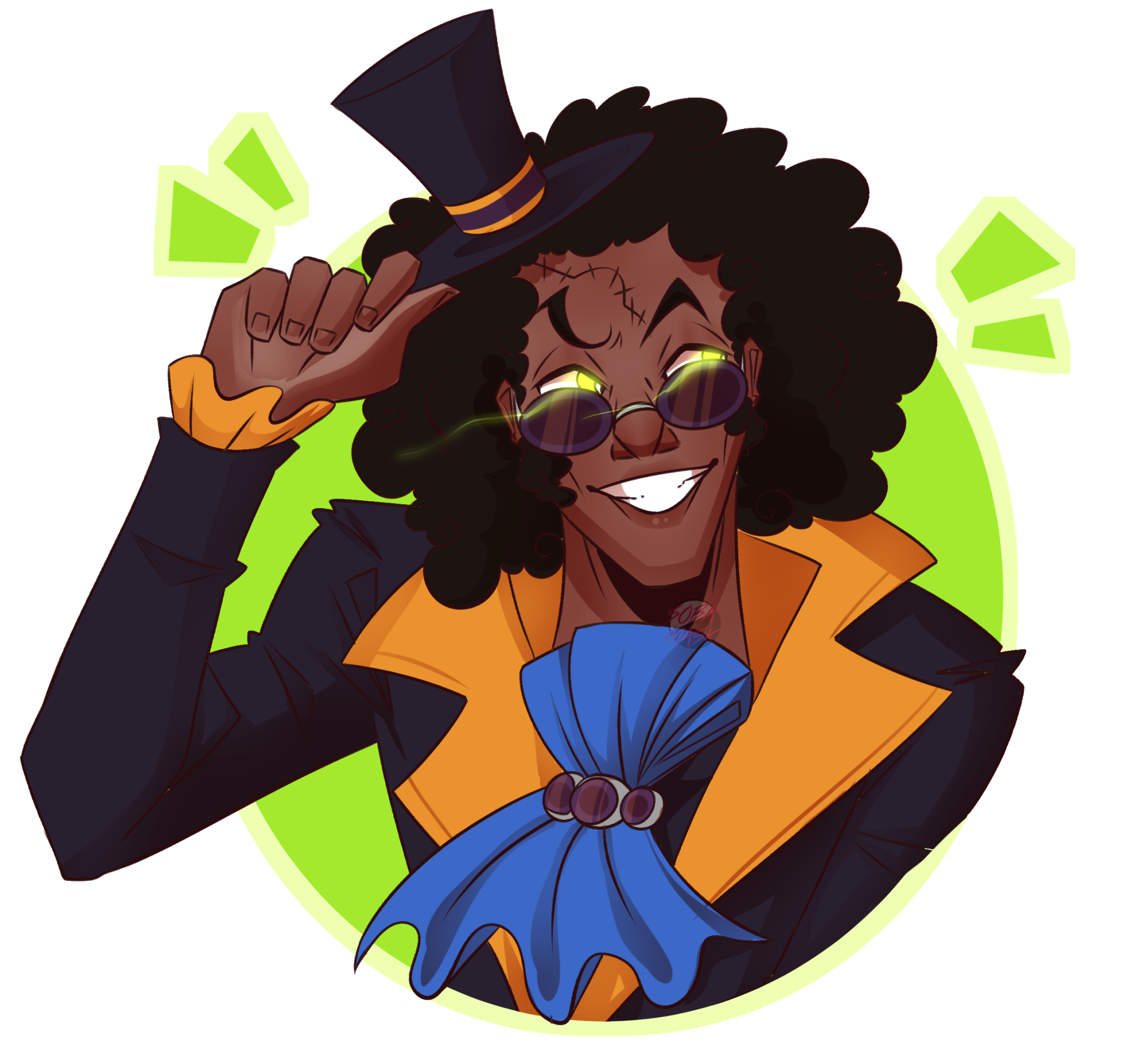 Perhaps due to curiosity about Brook's eyes, many fans have used their creativity to draw eyes for this character. According to fans' imaginations, Brook has many eyes with different designs and colors, which looks quite interesting.
Similarly, another One Piece character, Doflamingo, never shows his eyes, he always wears stylish sunglasses that cover his eyes. The reason behind Oda's choice remains a mystery, but it's certainly a fascinating thing about these characters.
https://gamek.vn/one-piece-bo-xuong-cua-bang-mu-rom-co-1-bi-an-ma-chua-tung-ai-kham-pha-178231120165745956.chn