Hunger Games is a series of films based on the author's global best-selling novel series Suzanne Collins , tells about a fictional country called Panem, divided into 13 districts and the Capitol area. Every year, two young representatives from each district will be selected to participate in a battle to the death, where at the end only one will survive.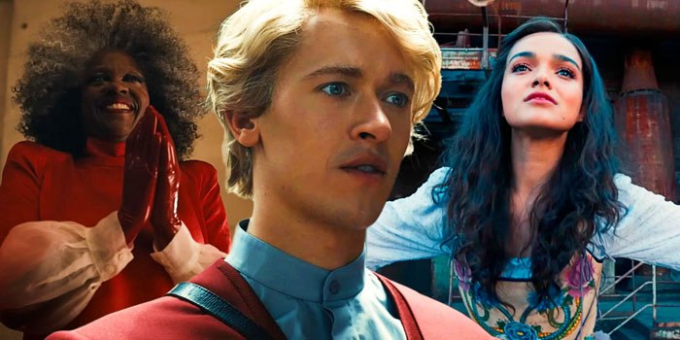 The prequel will be released later this year titled The hunger games: The ballad of songbirds and snakes (Vietnamese title: The Hunger Games: The Song of Birds and Venomous Snakes) will be set 64 years before the events of the first film. The central character of this prequel is the young man Coriolanus Snow (Tom Blyth played) on the journey that leads him to become the leader of Panem.
At this time, Snow assigned the task of becoming the instructor of Lucy Gray Baird – representative from district 12 of Hunger Games 10th time.
The latest trailer that home Lionsgate Just "released the chain" and continued to reveal events Coriolanus Snow face when Hunger Games The 10th time came – where he met Lucy as a consultant and a relationship arose between the two that should not have existed. The cruelty of the world makes philosophy that Snow pursue a complete reversal.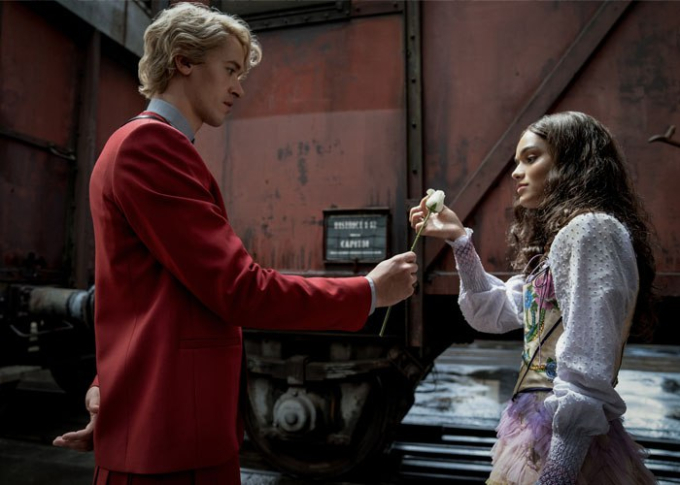 Faced with the question: "To you, what is the Hunger Games?" , Snow Although he was dissatisfied and thought this was "punishment", he himself was still caught up in all the brutality and selfishness that the authorities took advantage of this event to create.
As revealed in the latest trailer, the character Lucy due Rachel Zegler The main role is "the little songbird", with a voice that once captivated everyone Panem surprised at the military recruitment ceremony.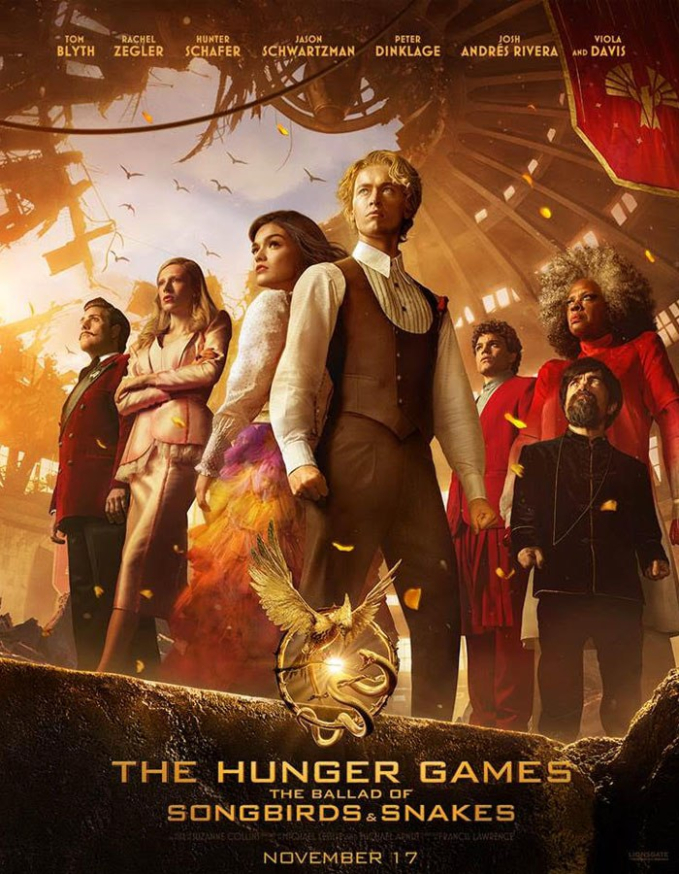 Audience, especially fans of the series Hunger Games seemed very satisfied and excited with the sparkling beautiful images of the new film. Director Francis Lawrence – who has been attached to the series Hunger Games continues to create a Panem imbued with mythical, magical colors that attracts audiences.
The hunger games: The ballad of songbirds and snakes Expected to premiere November 17, 2023.