No longer just speculation, the action and role-playing blockbuster Diablo IV has officially appeared on Steam. This is the first time in history that a game in the Diablo series has been released on a platform other than Blizzard.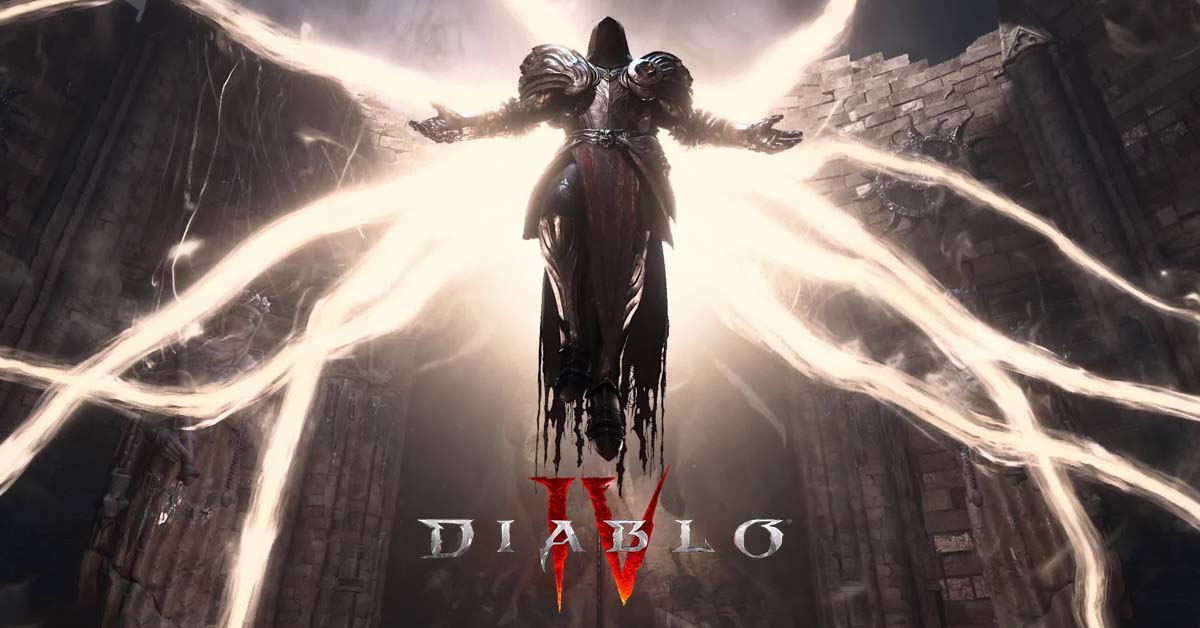 As expected, Diablo IV will be released on Steam from October 18. From now on, gamers can pre-order this product.
It is known that After 7 years since the launch of Diablo III, Blizzard has finally revealed the next part of the most popular action and role-playing game series in history. Called Diablo IV, the game will take gamers to a new journey full of challenges, fierceness and no less attractive.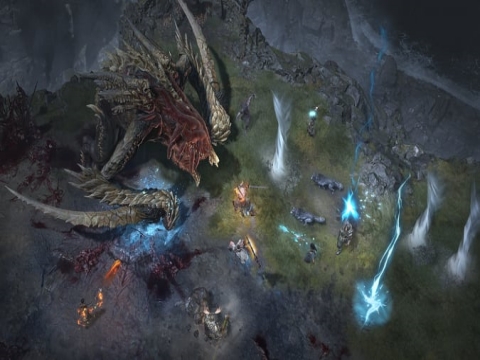 Overall, the style and inspiration of Diablo IV will make gamers immediately think of part 2 of the game. Not as flashy or glittering as part 3, Diablo IV will be filled with darkness and realism.
Rogue will be the 4th character class in Diablo IV. Following the three previously confirmed character classes: Sorceress (relies on fire, ice and lightning magic in ranged combat); Barbarian (relies on swords, clubs and axes in close-range combat); and Druid (relies on lightning, wind, and shapeshifting magic in mid-range combat).