Most games will not bring any constraints to players, especially in terms of time. In fact, no publisher wants gamers to quickly destroy their game, when this will most likely cause the project to be quickly forgotten, and even face financial disadvantages. revenue side. But it is very likely that a long-time giant in the game publishing industry, Ubisoft, wants to go against this common thinking.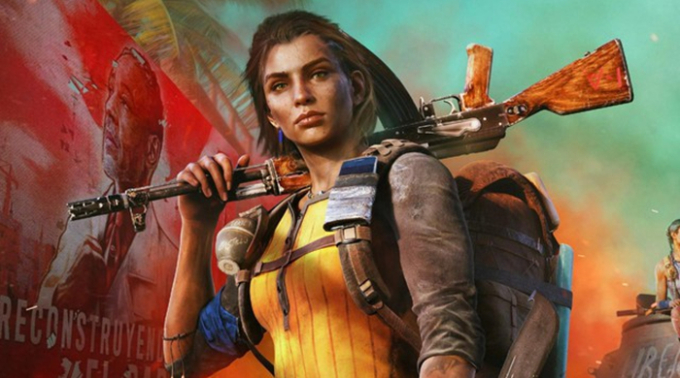 Accordingly, although it has not yet been released, right now, one of Ubisoft's notable blockbuster series, Far Cry, has begun to introduce the latest details about a new project called Far Cry 7. . More notably, initial information indicates that unlike previous installments, players will have limited time to "clear the game" in Far Cry 7. Or more specifically, only when completing all challenges within the 72-hour period in the game can gamers be considered to have completed this blockbuster game. Converted to real time, the time period will be 24 hours. Just listening to it, it's quite a challenge for any player.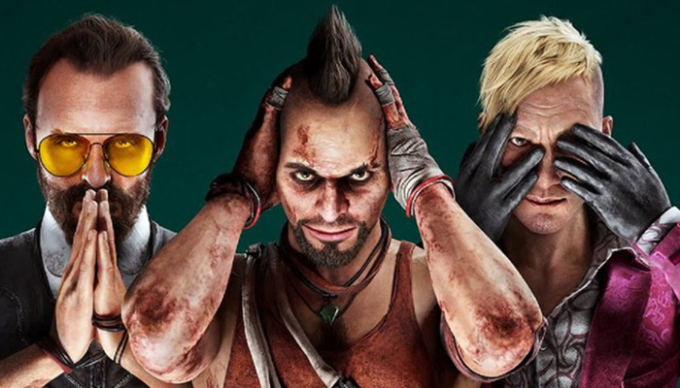 Specifically, according to the plot of Far Cry 7, players will have to find a way to save the main character's kidnapped family before time approaches. A countdown timer will appear in the game and when the sand runs out, everything will end, meaning a defeat for the gamers. Of course, this doesn't mean you have to sit continuously for 24 hours in front of the screen. Accordingly, this clock will pause and stop time as soon as the characters enter the Safe House to rest. This can be considered a big step forward for Ubisoft, especially when they have brought a breath of fresh air after the previous version, Far Cry 6, was criticized as being lackluster, lacking its own mark and similar to most other games. previous installment in the series. In addition, Far Cry 7 is also said to not have a central character. Instead, players can play anyone who is learning about London – the main setting of the game.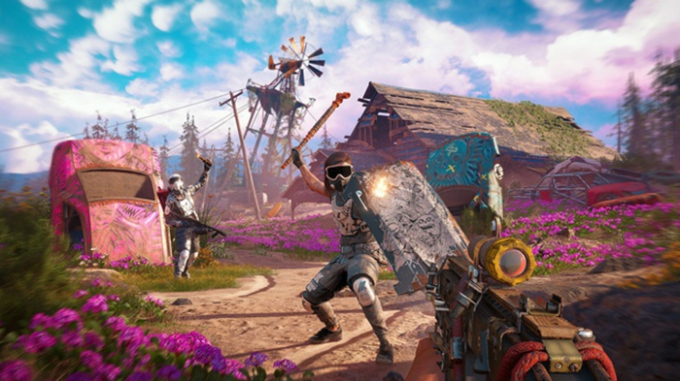 In addition, Far Cry 7 will also introduce a new "interrogation" mechanism, providing a lot of information. It's not simply asking questions to the opponent, sometimes, players will receive information from the other side themselves. They can lie, keep silent or even try to escape from questioning by gamers. And this can become a negative factor, wasting a lot of the player's valuable time. Far Cry 7 is still in development and has no official release date yet.