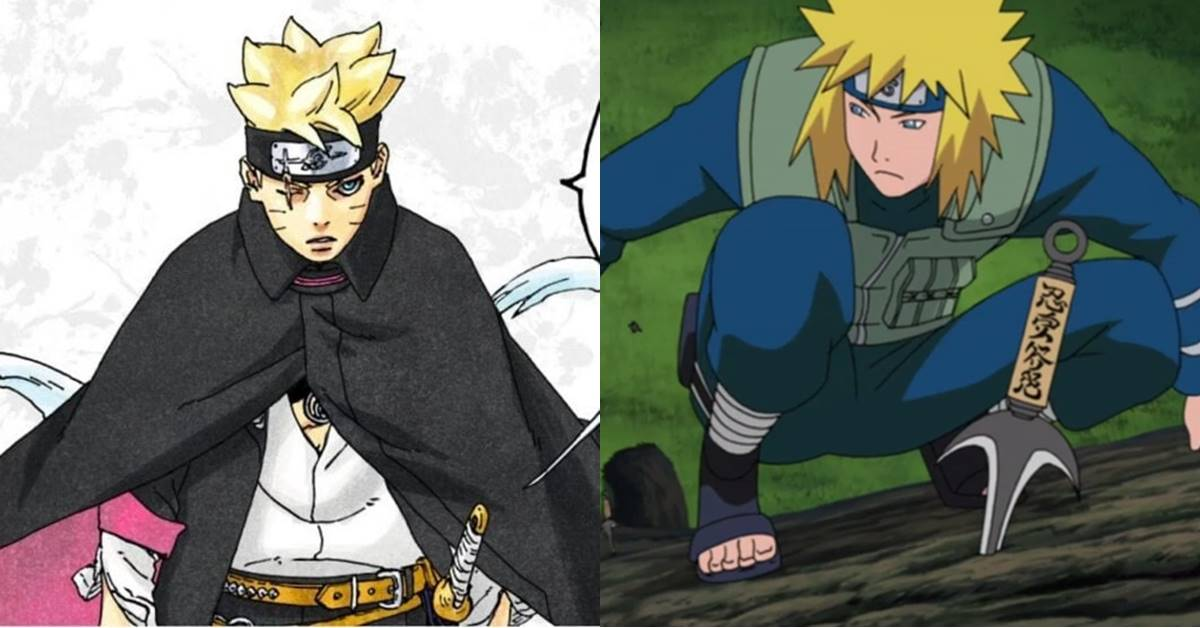 In chapter 4 of the Boruto: Two Blue Vortex manga, an interesting episode that happened to Boruto was revealed. That is our main character using the Flying Thunder Divine Technique to reach the Ten-Tails. This moment is being widely discussed and celebrated by fans of the series, speculating about how the story will develop in the future.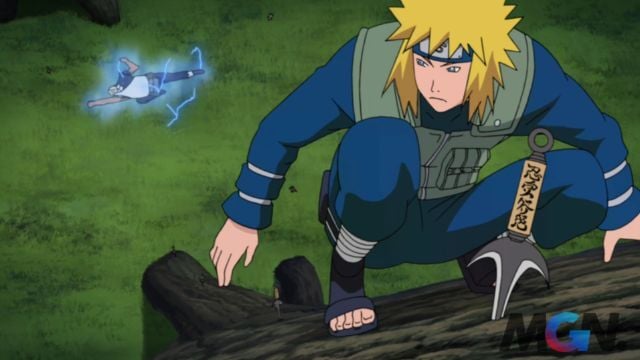 The Flying Thunder God Technique technique is inherently associated with the iconic character Namikaze Minato, Naruto's father, who is also Boruto's grandfather. This is one of the most powerful and beloved techniques in the Naruto universe. It allows the user to teleport to any location, as long as they have previously marked the destination with a special sigil. In particular, when the Flying Thunder God Technique combined with Minato's inherent speed and quick reflexes, it made him the fastest ninja in history.
Therefore, Boruto's use of this technique shows a great advancement in his abilities and a deeper connection to his family's heritage.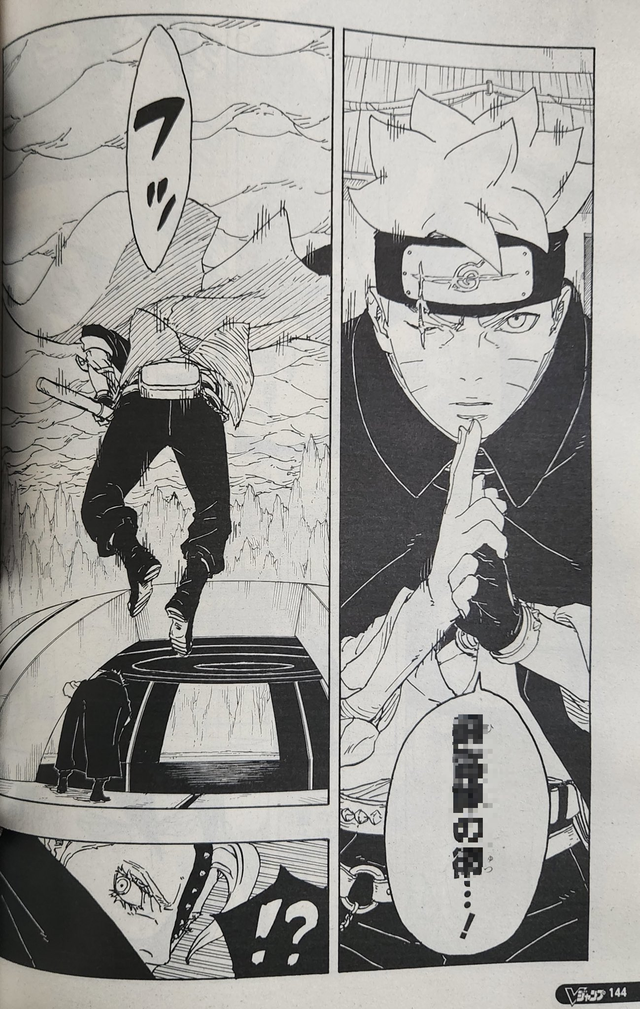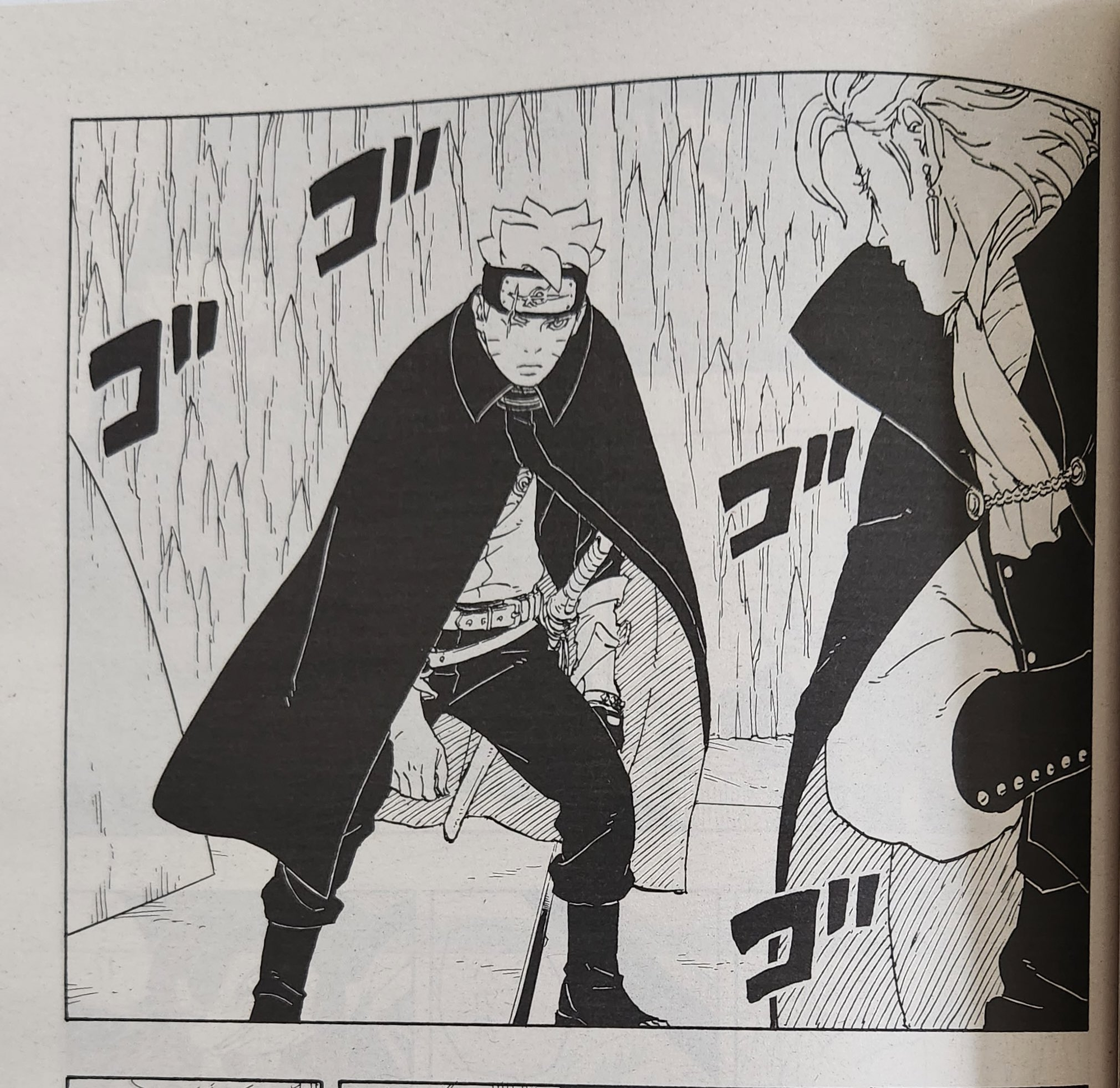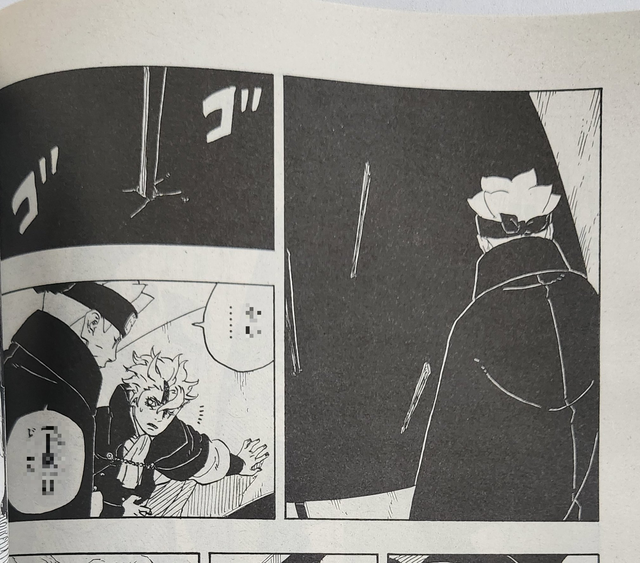 Fan reaction to this episode was one of excitement. Many people took to social media to express their admiration and surprise at how events unfolded. The iconic images of this moment quickly attracted attention and spread throughout the anime community.
This development in the story "Two Blue Vortex" is significant for many reasons. First, it shows Boruto's growth as a main character, showing him starting to reach new levels of skill and growing more mature. Additionally, Boruto's use of the Flying Thunder God Technique created a direct connection to the original Naruto series, evoking nostalgia among old fans and deepening the shared universe between the two series.
The new episode of "Two Blue Vortex" marks a turning point for the series and promises to deliver even more action, emotion and character development in future episodes.
https://gamek.vn/chuong-moi-xac-nhan-boruto-da-hoc-duoc-chieu-thuc-manh-nhat-cua-hokage-de-tu-minato-178231117103508538.chn