For Genshin Impact gamers, owning their favorite characters is always the top priority in all cases. Of course, not everyone has enough finances to own every 5-star general in this game. And if you only have a limited budget, these are the names that every Genshin Impact gamer should own, if they want to overcome all the most difficult challenges in the game.
Venti
Since his debut, Venti has been considered the most powerful general in this game. There is no need to possess a huge amount of damage, but the ability to control, create effects and easily "collect" monsters has made Venti one of the top choices when overcoming La Hoan Tham. Scene.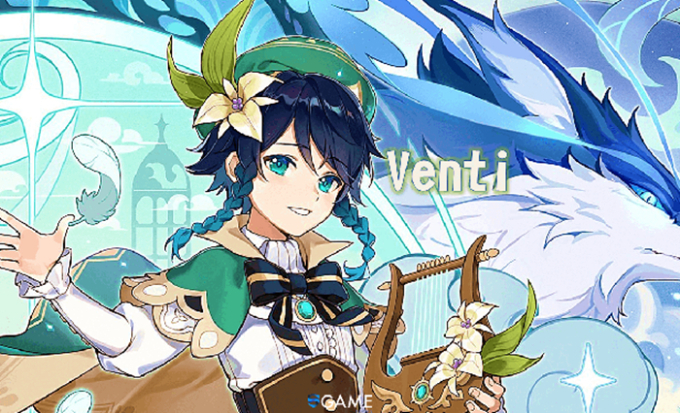 Venti was so powerful that during the following period, miHoYo continuously made hidden moves to reduce the power of this character, the clearest example being the release of a number of monsters that cannot be sucked. However, this still cannot prevent Phong Than from making waves and adapting to all types of formations.
Zhongli
When he first debuted, Zhongli received countless criticism for his lack of usefulness. With a simple skill set, without much damage or special support, Nham Than at that time was so estranged that it became a banner with terrible low sales since Genshin Impact launched.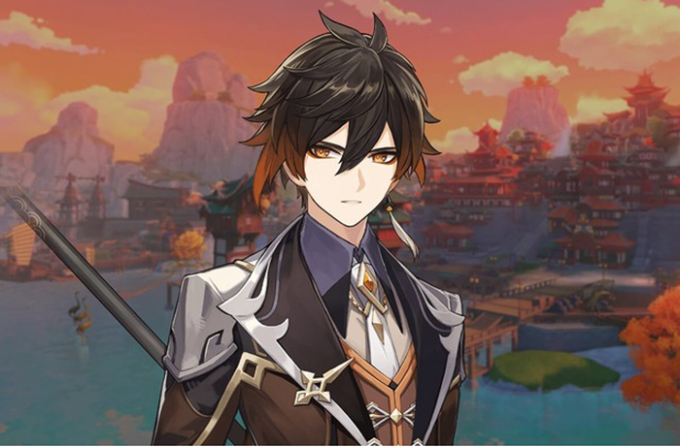 But after that, with timely edits, Zhongli had an extremely strong comeback and currently, this is one of the best and strongest supports for all Genshin Impact squads with the ability to create armor. impressive with a great wide-ranging skill set.
Neuvillette
Perhaps there is no need to introduce much about Neuvillette when it is no coincidence that right after her debut, almost every team beyond La Hoan Tham Canh had the appearance of this character. Neuvillette's power is even so powerful that many people consider it a serious "game-breaker" in Genshin Impact.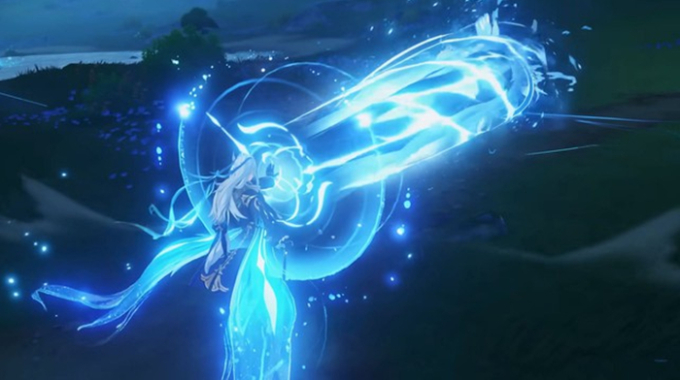 Everything stems from the fact that Neuvillette's skill set and stats are too strong and this makes him quickly become a heavy DPS with extremely high attack ability. Easy to play, yet incredibly strong, it's easy to understand why Neuvillette is the top choice in every squad.