The name being mentioned in the main story is Wudijo – a veteran streamer of Diablo 3 and has also entered the list of Diablo 4's monuments when he became the first person to reach level 100 in the game's difficulty mode. In addition, Wudijo is also a name capable of fighting alone and overcoming Avasha – the most ferocious dragon in Diablo 4. Not to mention, this streamer guy also makes a lot of advice and tutorial videos for players. new to all the knowledge that I have gathered during the past time. Appears everywhere in the Diablo 4 community, so his latest shares also attract a lot of attention.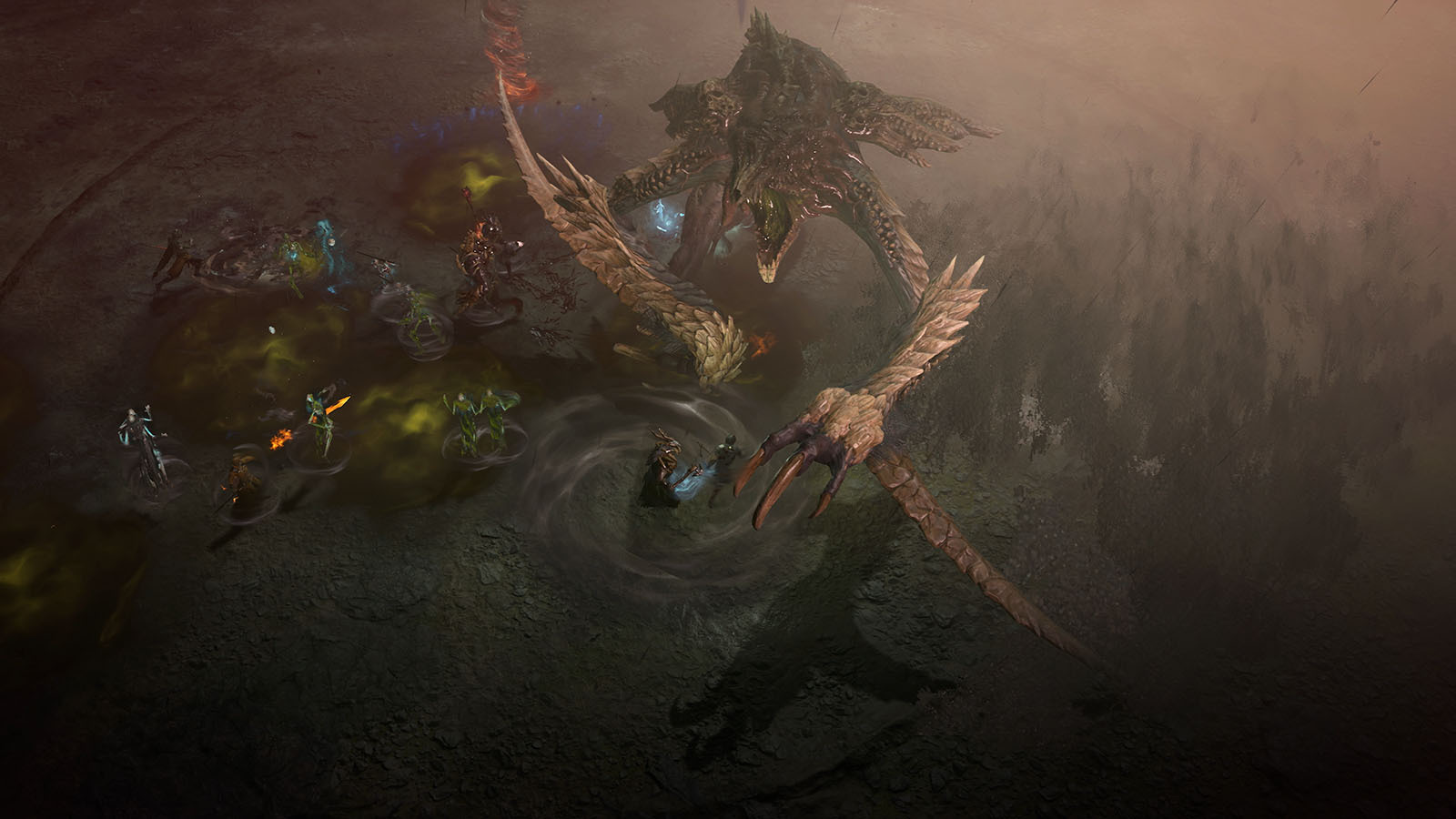 Besides a lot of interesting sharing about the game from a personal perspective, Wudijo also received a lot of response when strongly saying that Diablo 4's reward and item distribution system has many problems. subject. One of them is that the streamer thinks Blizzard should have spoiler filters. Accordingly, the higher the level, the more Wudijo realized that the number of useless and useless items appeared too much and in addition to filling the player's inventory, there was no support at all. In some cases, Wudijo even resolved more than 1,000 items in the crate without any hesitation or consideration of their features. That is also the difficulty that many Diablo 4 gamers are facing. Remember, Blizzard has also promised to fix the lack of inventory optimization for players in the future after receiving countless comments.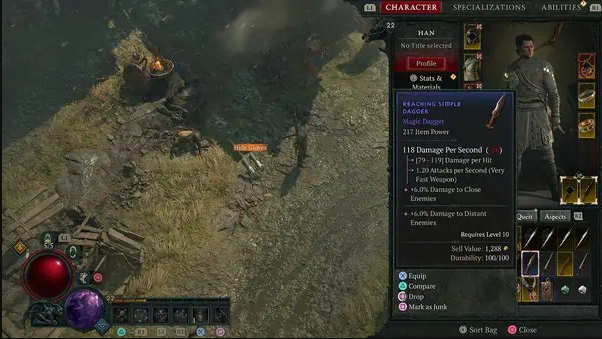 Sharing a bit of knowledge with the game, Wudijo said that if based on the strength ratings of the characters' lines from a personal perspective, he would give the rankings in order from top to bottom as Rogue, Druid. , Sorceror, Barbarian and Necromancer based on preference in terms of mobility. In addition, in the face of concerns among gamers about the fact that after level 70, things have become more boring and somewhat monotonous, Wudijo thinks this is understandable when everything is at this point. However, Diablo 4 still has a lot of room to grow with the seasonal updates from Blizzard that have been announced previously with season 1 expected to start in mid-July.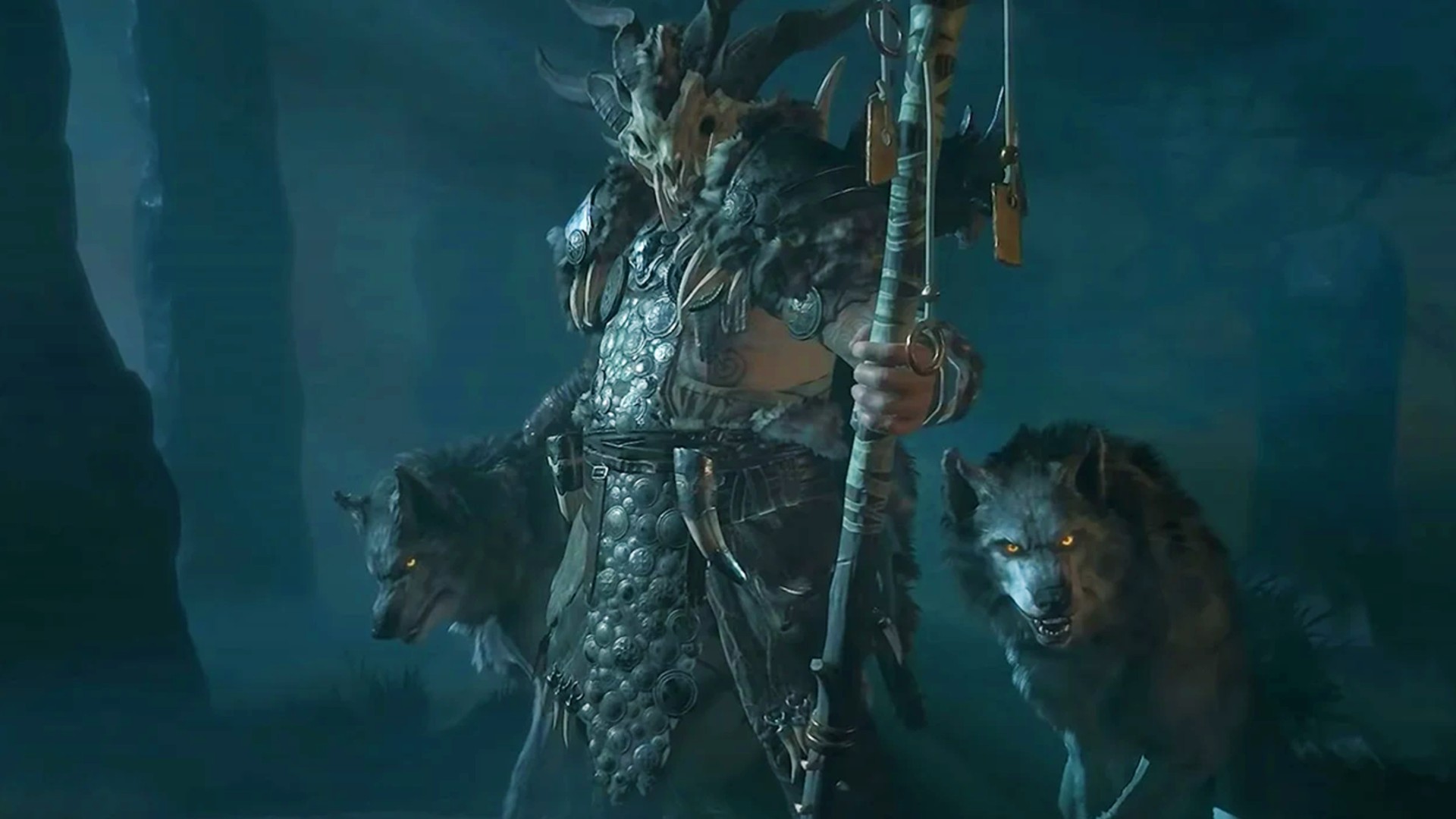 Blizzard will certainly be very interested in Wudijo's sharing when outside of this manufacturer, he is probably the one who understands Diablo 4 the most. With progress, especially with this Diablo 4 project, perhaps it will not be strange that the features that Wudijo and the gaming community mentioned will soon be repaired and upgraded in the upcoming Season 1 update from Blizzard side.