Since its launch, Overwatch 2 has always been met with mixed reactions and honestly, it is difficult to consider this a successful product of Blizzard. Not to mention the troubles at launch, the imbalance and the errors that arise during the game, just recently, Overwatch 2 continues to receive many mixed opinions after the latest move from the developer. operating Blizzard.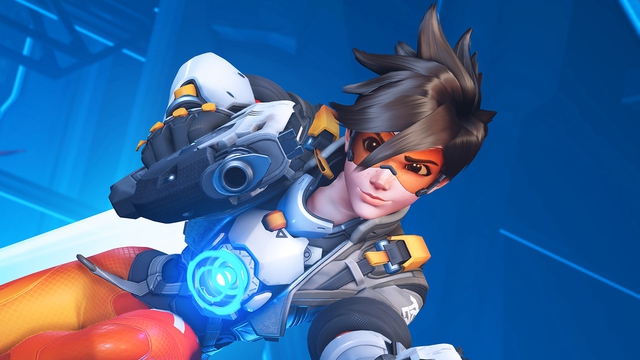 Specifically, after canceling the ambitious PvE hero mode that was introduced before the game's launch, Blizzard surprised many people by announcing the release of new content for the game, Overwatch. 2: Invasion on August 10 comes here with three missions that require players to team up and coordinate to conquer. Missions will span three new maps set in Rio de Janeiro, Toronto and Gothenburg, and players will play as Sojourn, Winston, Mercy or Cassidy. Basically, this is a fairly new style of play and makes a difference compared to the direct confrontations that are so familiar to Overwatch 2 gamers. However, the problem is, Blizzard will love it. requires players to spend $ 15 (about 350,000 VND) to experience this new content.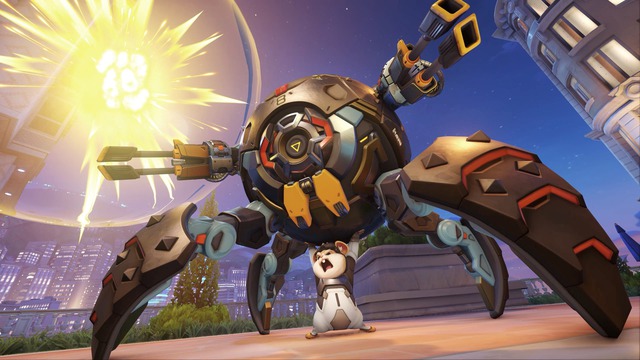 From promising new content and then canceling and then charging, the actions of Blizzard are making some gamers feel frustrated, even angry. This makes those who have been with Overwatch since the early days even more dissatisfied. Because since its launch, Overwatch 2, although released for free, is always very demanding from players if they want to invest in their characters. The fashion sets in the store are ridiculously expensive, while receiving free gifts from Twitch events or Blizzard itself is very rare and not everyone has the opportunity to own. In addition, promising new features, then asking for a fee to unlock, makes it difficult for many players to accept.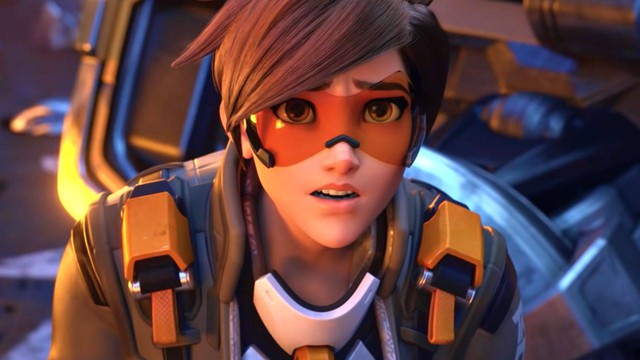 It seems that after all, Overwatch 2 has not been able to find a successful direction for itself. There is no denying the positive changes in the past few months of the game, but it seems that this is still not enough to make gamers feel satisfied, satisfied as what another Blizzard product, Diablo 4 is doing it.