On August 7, 2017, famous cartoonist Adam Ellis posted an article on Twitter, claiming that his apartment was haunted by the ghost of a boy named David. From then on, Adam began to provide evidence of David's presence, and he also received help and concern from social network users.
The story of the ghost boy David quickly became a hotly discussed topic on Twitter for a long time, thanks to Adam's quite convincing evidence. Some viewers also participated in learning about David's past and this boy's motives. Fans have named this ghost story Dear David, as a way to convince people of its authenticity.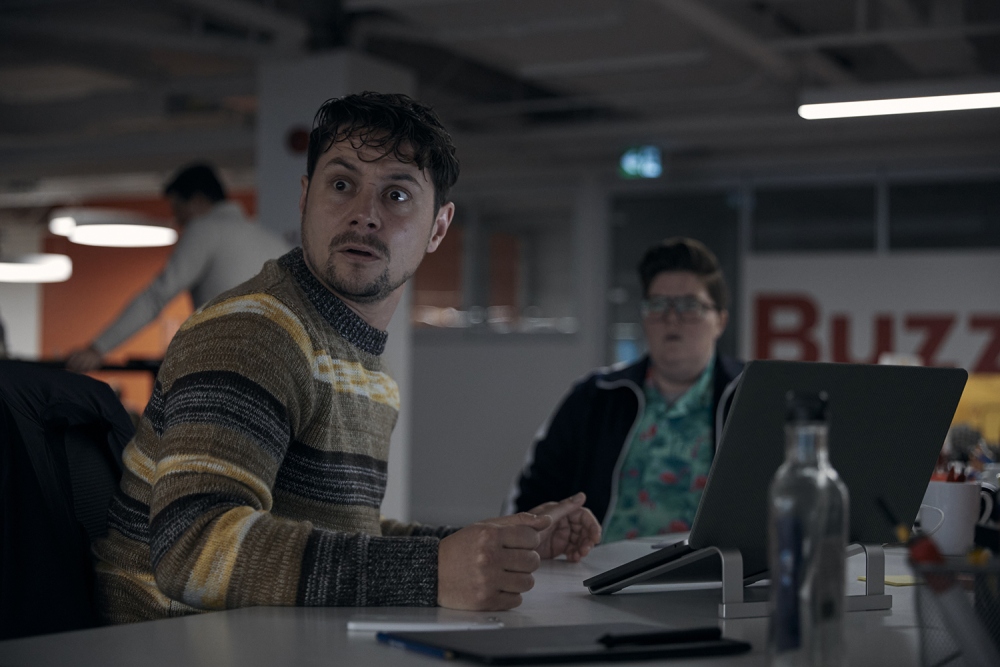 The discussion surrounding Dear David seemed to end on February 14, 2018, when author Adam posted the following status: "please dont worry about me. I'm ok and everything will be like it was before :)" (roughly translated: Please don't worry about me, I'm fine and everything will be as it was 🙂 ). The use of the smiley face was commented by many as uncharacteristic of Adam, leading some individuals to believe that he was possessed by David. However, Adam's life remained normal and returned to the way it was before he shared the story about David.
With material from a ghost story in cyberspace, Lionsgate studio showed interest in this story and decided to turn it into a movie. In the movie, Adam is played by actor Augustus Prew, he is a comic book artist with a selfish personality who does not value his friends or even his lover. Adam begins to encounter the spirit of young David when he responds to disparaging comments on social networks.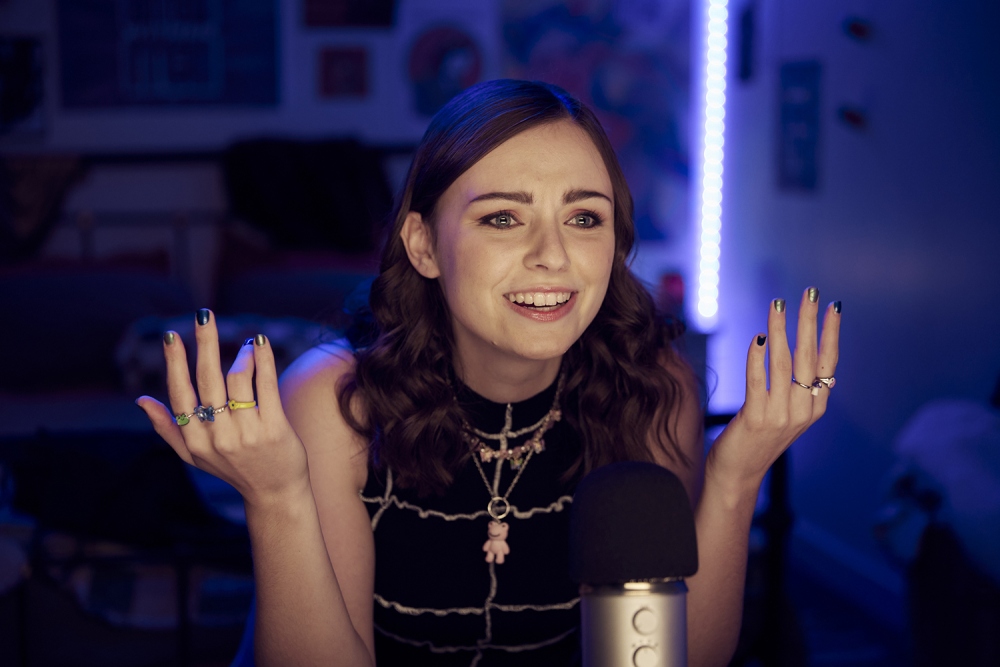 In a film that uses social networks as a running theme, Vong Am brings a humane story about friendship. Adam started out as a closed person, sometimes doubting his own abilities. This character always thinks that no one is really good to him, including his best friend Evelyn.
But in the end, love is the source of strength that helps Adam overcome everything, including supernatural forces. The film brings a beautiful message about "opening up" more, instead of enduring difficulties alone, let's talk, share and listen to each other. Besides, the film also speaks about understand the bad situations of social networks, when malicious words are said just as entertainment, to satisfy their own ego. They do not know that on the other side of the screen is a human being who is suffering. endure those bad words.
Besides passing through censorship but not having any scenes cut, the film has all the elements for a complete horror work. The film easily satisfies die-hard fans of the horror and thriller genres, or simply audiences curious about the authenticity of the ghost story Dear David. The film opens on November 10 in theaters nationwide.