2023 is the year that marks 40 years of manga Fist of the North Star (Hokuto no Ken Vietnamese name is The Divine Fist of the North Dipper ) written by Buronson and illustrated by Tetsuo Hara, launched to audiences worldwide. To commemorate this milestone, Warner Bros . Japan announced that there will be a new anime project commemorating the 40th anniversary of the original manga taking place this year.
Regarding the new project, only promotional images have been revealed, there is no other information, including the film's format.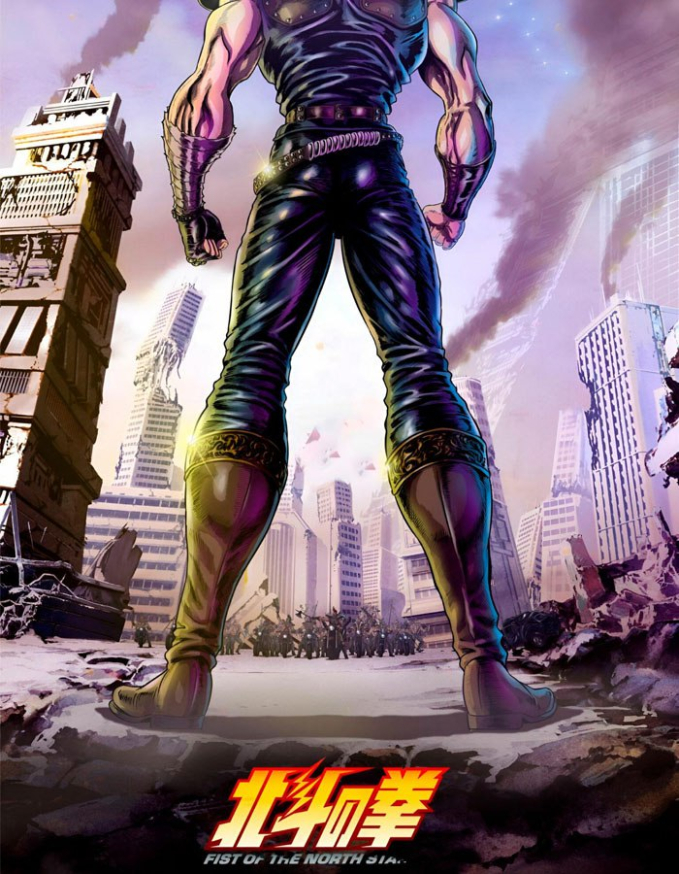 According to what has been revealed, the new anime of The Divine Fist of the North Dipper There will be a complete change in staff. The reason is because the staff of the previous films are all quite old. This anime will likely be ready to premiere in late 2024 or the first half of 2025.
Manga Fist of the North Star serialized in manga magazines Weekly Shonen Jump belong to Shueisha with 245 issues, published from 1983 to 1988 and compiled into 27 volumes by the publisher Jump Comics . The manga has sold more than 100 million copies, becoming one of the best-selling manga series of all time. Fist of the North Star considered one of the most influential brands in history.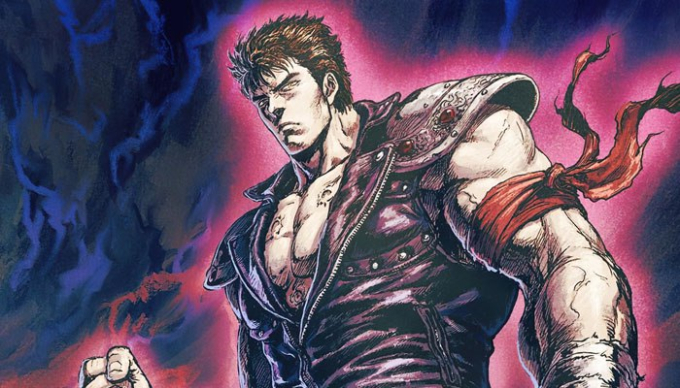 The story is set in a post-apocalyptic world destroyed by a nuclear war, the story focuses on a warrior character named Kenshiro – The number 1 successor of martial arts Hokuto Shinken. It is this that gives him the ability to destroy most opponents through the use of secret vital points of the human body (tapping acupuncture points with death points).
The work has been adapted into two anime series by Toei Animation produced and broadcast on Fuji TV from 1984 to 1988, with a total of 152 episodes. Since then, adaptations such as live-action movies, OVAs, video games… later sequels have also been very positively received.