Since its launch, Baldur's Gate 3 has really created a global craze with a large number of players, plus a lot of positive comments and praise from all sides. Even this is still the highest rated game in 2023. But no one expected, the success of Baldur's Gate 3 is fueling rumors that Larian Studios – the game's developer must stand before a lawsuit with a value of up to 100 billion USD.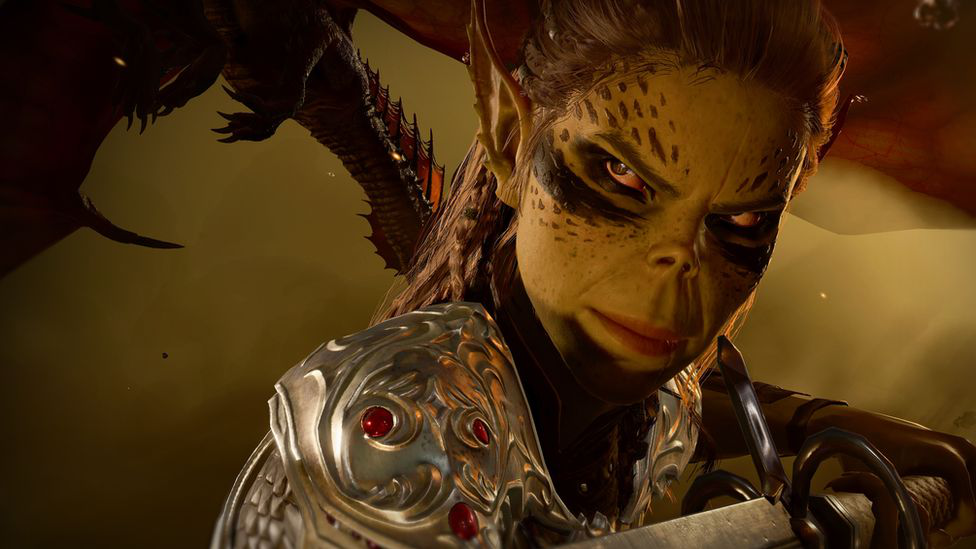 Accordingly, in recent days, the online community is spreading rumors about Larina Studios facing this cult lawsuit. Everything stems from a video uploaded to TikTok by the guy Stazima – a character who also has a certain influence. In the video, this guy shares information that three reputable, long-time game developers of the world, Activision Blizzard, Ubisoft as well as EA have filed a lawsuit against Larian Studios. The reason given is because they have affected the whole world game industry when creating Baldur's Gate 3 – a game that is so interesting and has raised the standards and expectations of players for the game players. remaining release. Stazima's video also shows that the other publishers are demanding $ 100 billion in compensation from Larian Studios for the damage they caused while making Baldur's Gate 3 so good.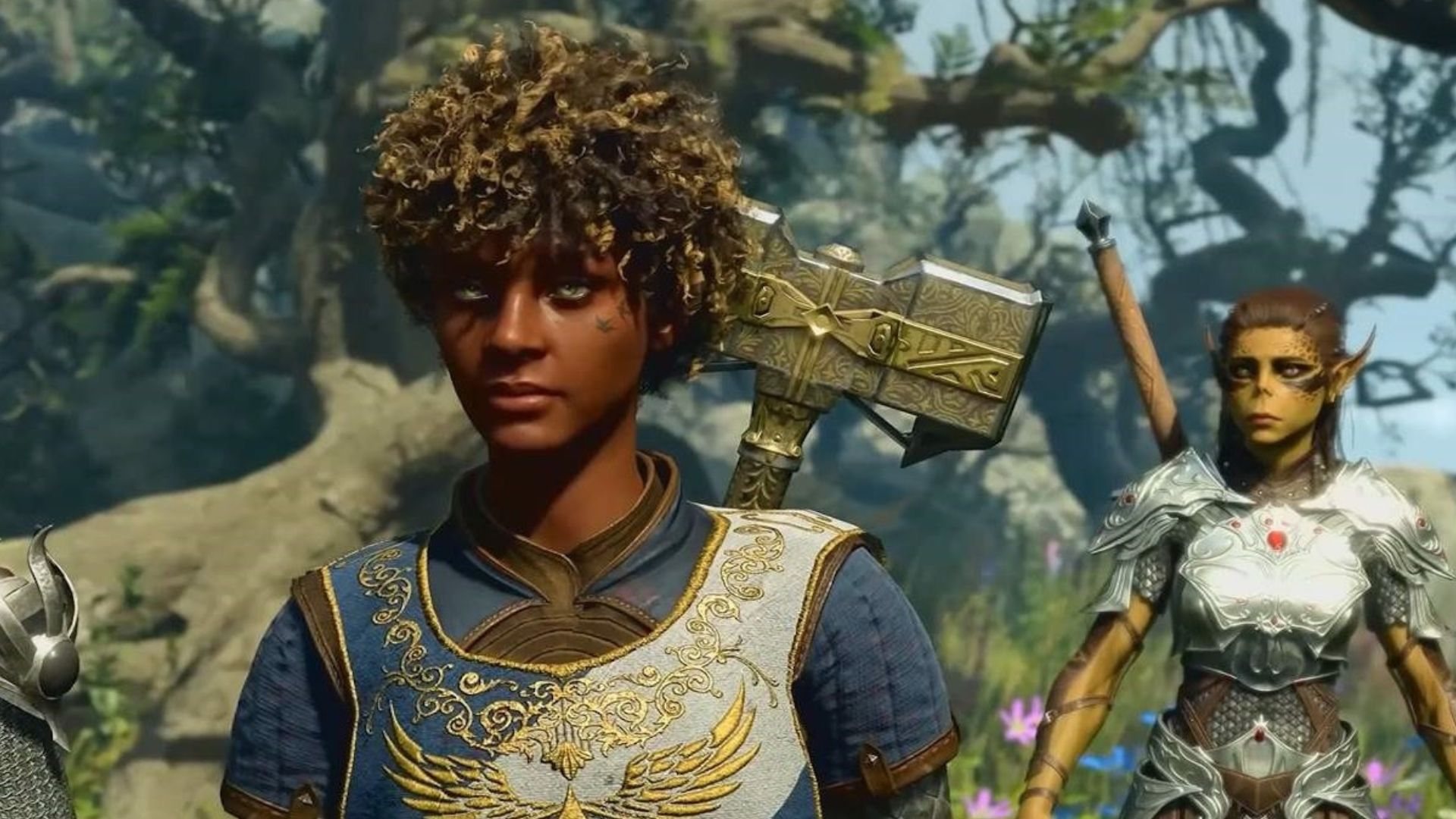 There were quite a few people who believed in Stazima's video, but in reality, this was just a satire, nothing more. However, there are also many gamers who use the above excuse to tease other blockbusters from the above developers. Typically, Blizzard's Diablo 4 appeared many bugs, errors or EA's Star Wars Jedi: Survivor was not released in the most optimized way.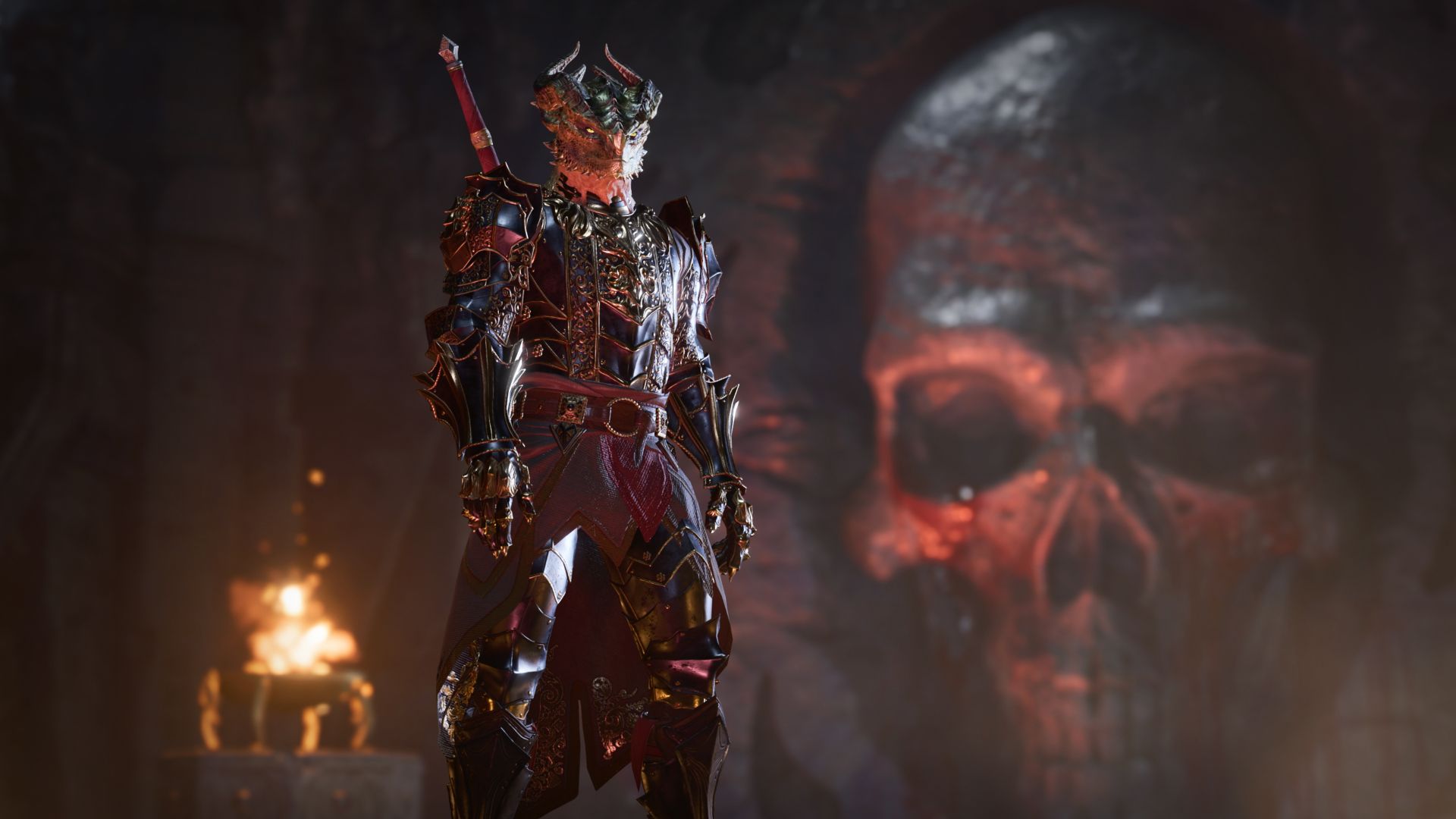 Of course, all the information from Stazima's satirical video is completely fake, but it has made waves in the online community. Currently, the parties involved have not made any announcements about this incident but hope that gamers should be vigilant and not be easily led by unverified information from just a clip on TikTok. Currently, the video has also been taken down.