According to Yahoo, the Canadian filmmaker shared in an interview on June 23: "We have been confirmed that there was a large explosion at the same time as the ship lost contact. water. Lost transponder. Lost communication. I know what happened. The submarine blew up."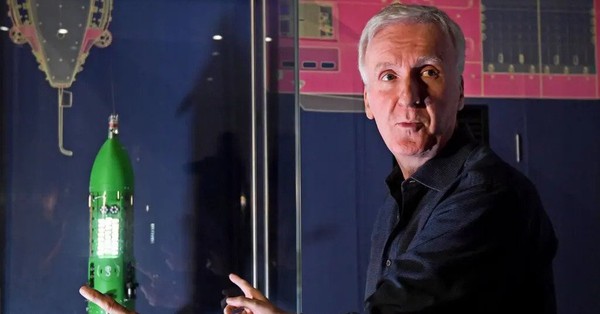 Director James Cameron had 30 dives where the wreck of the Titanic sank (Image: EPA)
The director then sent a letter to his colleagues on Monday, saying that we have just lost some friends. "Currently, the ship has broken into pieces on the ocean floor," he wrote in the letter.
James Cameron, who has made more than 30 dives to the wreck of the Titanic, said he wished he had warned about the submersible sooner. When he heard that OceanGate built a ship out of carbon fiber composite and titanium body, the director doubted the safety of this type of adventure tourism.
"I think it's a terrible idea. I wish I had spoken up, but I assume someone's smarter than me, you know, because I've never tested that technology, but on the surface it is. sounds awful,'" James Cameron told Reuters.
According to The New York Times, Upon hearing the news of the disappearance, Mr Cameron strongly criticized Stockton Rush, CEO of OceanGate for never certifying the tourist submersible as safe enough. The director notes that Mr. Rush often says getting certified is an obstacle to innovation.
Director James Cameron's statement comes amid reports that the US Navy's secret underwater microphones detected the explosion of the Titan submarine a few days ago, but this information was only made public on Monday. June 22nd.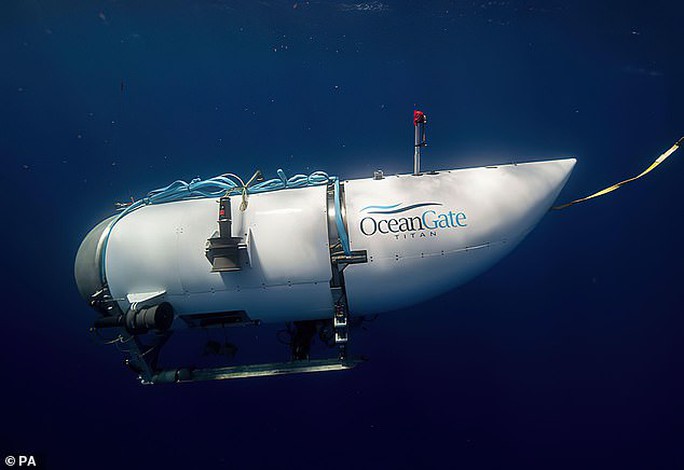 OceanGate's Titan submersible (Image: PA)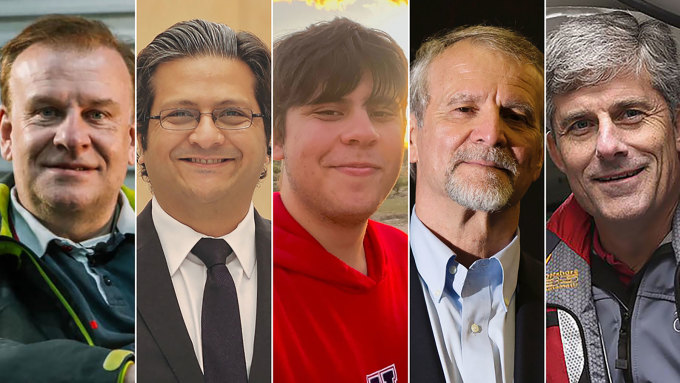 The victims on the Titan submersible (Image: CNN)
On the morning of June 23, the US Coast Guard confirmed that five people on a missing submersible had died in a catastrophic explosion. Rear Admiral John Mauger said: "This morning, an ROV from the Horizon Arctic discovered the tailbone of the Titan submersible about 500 meters below the Titanic's bow. The ROV later found more debris. After In consultation with experts in unified command, the debris is consistent with the catastrophic high-pressure explosion incident. My deepest condolences to the families."
The Titan submersible, carrying 5 people, started to visit the wreck of the Titanic on the bottom of the Atlantic Ocean on June 18 and went missing on the same day. Five people on board the Titan submersible are British billionaire Hamish Harding, French expert Paul-Henri Nargeolet, founder of OceanGate Expeditions Stockton Rush, Pakistani businessman Shahzada Dawood and son Suleman.