The success of Elden Ring in 2022 has proven that the trend of developing games in the high-paced fighting genre combined with open world exploration has not shown any signs of being over time. Even more, more and more developers are trying to create new and better things with the expectation of not only approaching but also surpassing the inherent success of Elden Ring. And Lies of P is one of such projects, which is attracting a lot of attention from the gaming community after just launching the latest experimental version.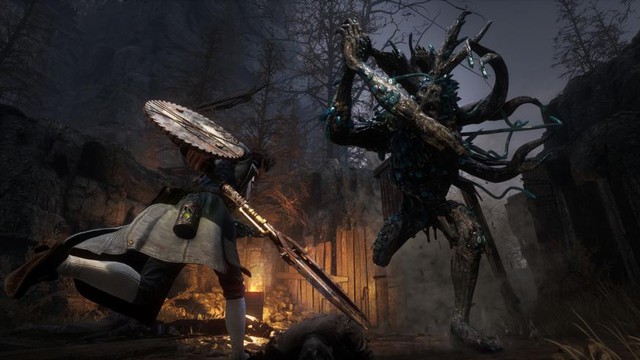 Right from the introduction, the game has created an interesting highlight when it will develop the fairy tale about the boy Pinocchio, but in a somewhat darker direction than the original. There has not been too much introduction about the context and plot of the game, however, Lies of P promises to bring many interesting things for players to explore. Through the demo, gamers will experience a part of the journey to learn about history, hidden corners as well as extremely unexpected stories revolving around the city of Kart – the original setting of Lies of P.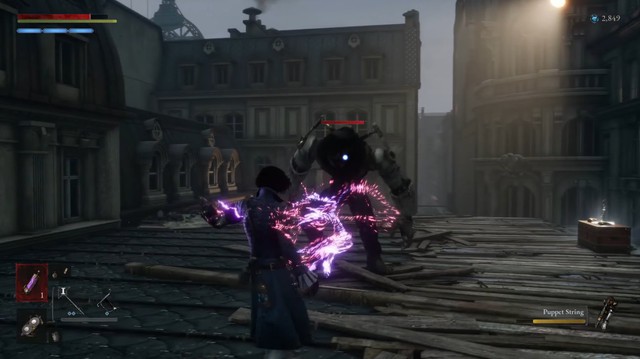 Basically, the sound element, the graphics of Lies of P are relatively good and even the playing style is extremely attractive. However, because it is developed on the Unreal Engine 4 technology platform, it is not the most optimal today, so when experiencing the demo version, many players still have to suffer from lag, optimization and poor performance. High. Besides, the character control mechanism has not been completed impressively, especially when placed on the balance sheet with other super products in the same genre such as Elden Ring, Dark Souls.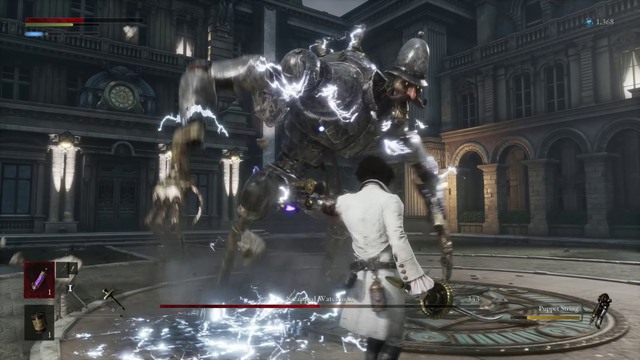 Of course, from now to September – the time when Lies of P is expected to be released is still relatively long and is enough for Neowiz Games to complete all the outstanding problems of the game. Hopefully, Lies of P will create a new breeze for the world gaming village at the present time, in the context that since the beginning of the year until now, gamers have not seen a real fighting game. impressive as what Elden Ring, God of War: Ragnarok has done in 2022.