The game being mentioned in the story is Kerbal Space Program 2, a blockbuster that has received countless expectations but at the same time, also caused "sadness" to gamers for a long time. The reason for saying so is because Kerbal Space Program 2 itself was introduced very early with extremely attractive words, but it took 3 years of development and 4 delays in launch date for this game to be released. bear releasing early access version.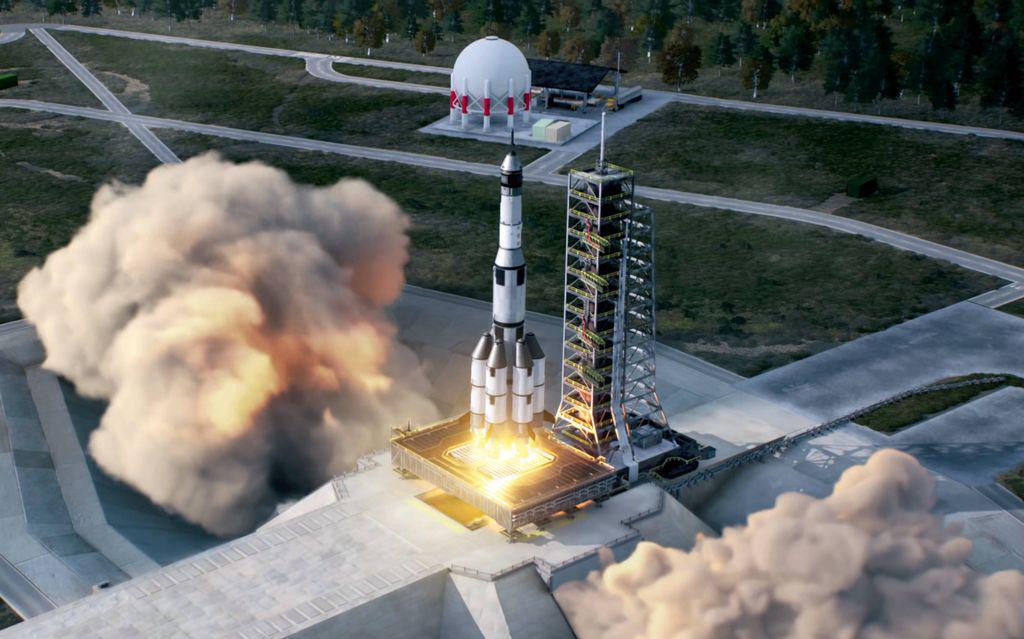 Kerbal Space Program 2 – a space travel blockbuster that will receive a lot of attention in 2023
It is thought that this will be a huge success for Kerbal Space Program 2 as gamers have been extremely receptive and the quality of the game is also worthy of expectations. But the joy did not last long. Just recently, Kerbal Space Program 2 continued to have a serious error and is causing many gamers to complain and exclaim. More importantly, this error directly affects the user's PC. Specifically, for unknown reasons, the majority of Kerbal Space Program 2 players are suffering from a series of junk files sent to the Windows Registry on their PCs.
Image of the folder containing all the player's "junk" files after logging in to Kerbal Space Program 2
This has led to great outrage among gamers of Kerbal Space Program 2. On the game's forums as well as Steam, many complaints have been made. The developer itself is aware of the situation and claims to have a fix coming soon in the future. However, here the question is how the developers, through their game, could create such an issue that affects users' PCs. Most likely, the developer of Kerbal Space Program 2 used the Windows Registry as a temporary data storage location.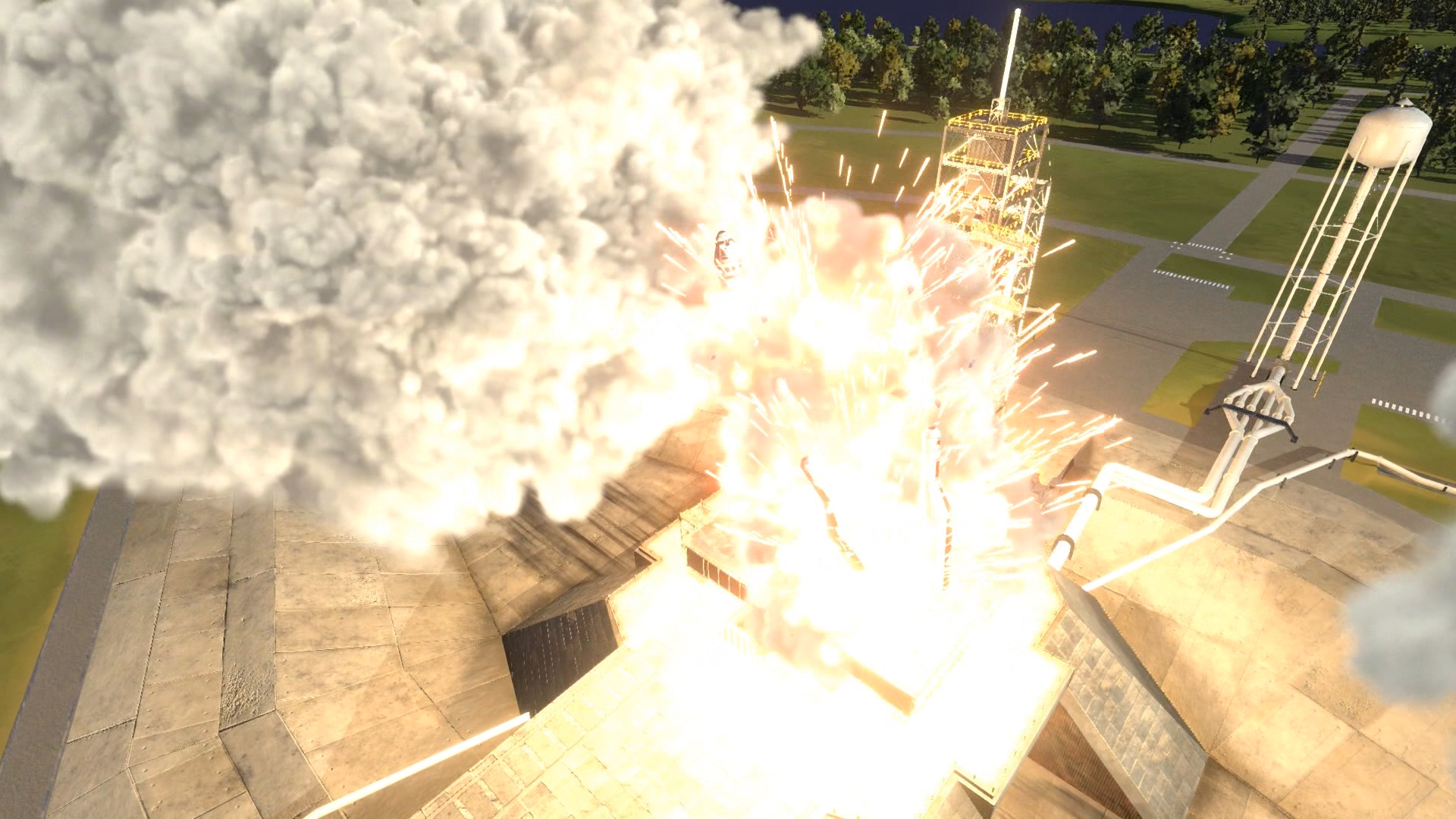 Currently, this error has not been completely fixed and can only be deleted manually
Whatever the reason, having the Windows Registry filled with a large number of entries every time a game launches will easily lead to problems on the user's Windows system. The current manual fix is ​​to "manually delete" redundant data files, but this is not recommended because it may affect the operation of other applications.