On August 22, Immortals of Avenum was officially released on Xbox, PlayStation and PC. At that time, this blockbuster received countless expectations from the developers, publishers as well as the gaming community because of what it had been introduced and promoted before. Specifically, Immortals of Avenum is published by EA and is expected to become a AAA FPS game, where players will not use guns but take advantage of magic to show off their skills. It sounds like a lot of hope, but the reality is not as expected.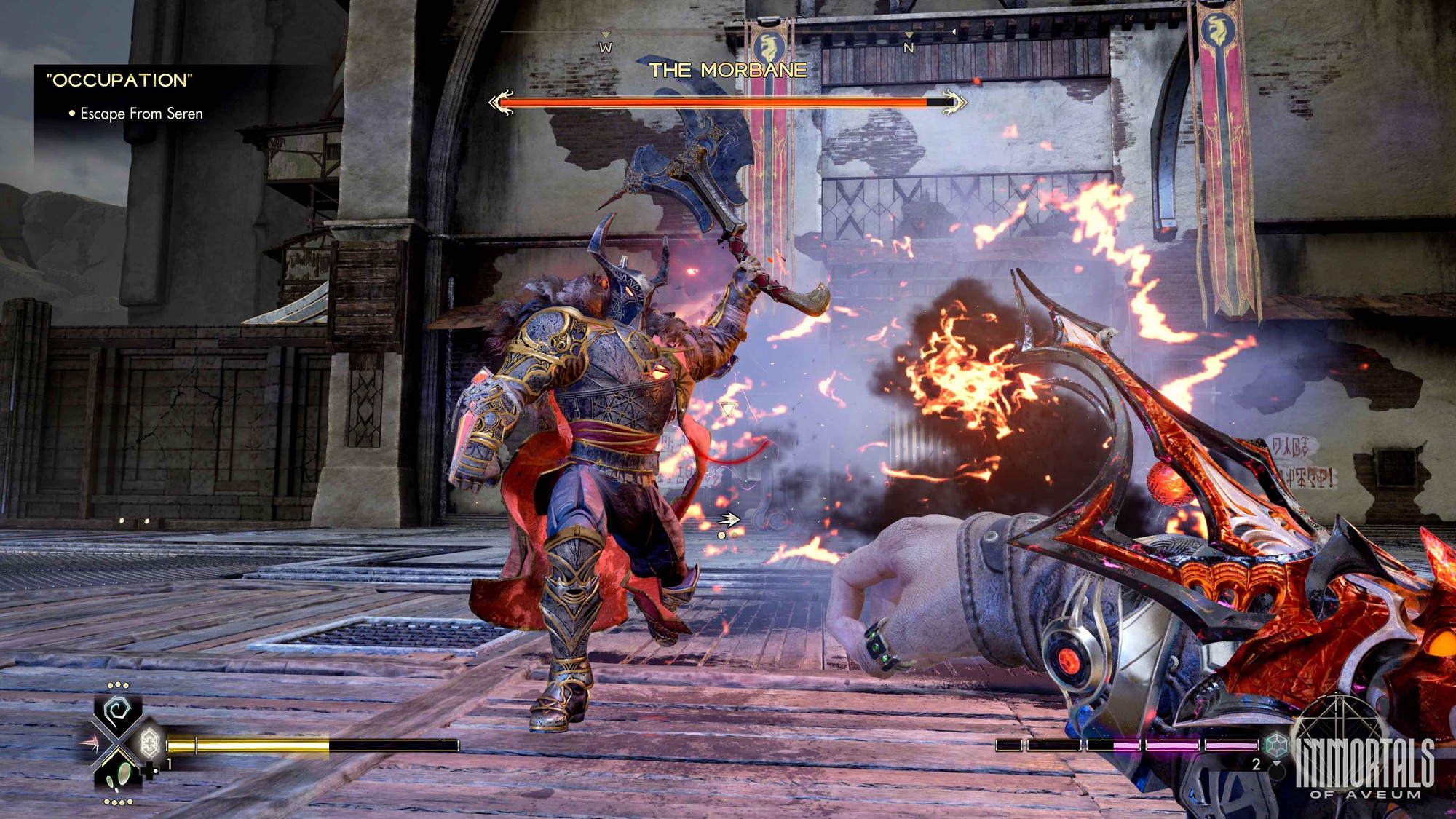 Right before its launch, Immortals of Avenum revealed countless inadequacies. Initially, the game was expected to be released in July, then continued to be delayed until the end of August and this directly pushed it into the race of super products and blockbusters at that time. Remember, at the time Immortals of Avenum appeared, the gaming world was also abuzz with the launch of Starfield as well as Armored Core 6 – two popular and very successful games at the present time. Having to compete with two strong opponents, Immortals of Avenum continued to encounter more problems when performance errors arose on PC, causing many gamers, even with powerful computers, to not be able to play smoothly. .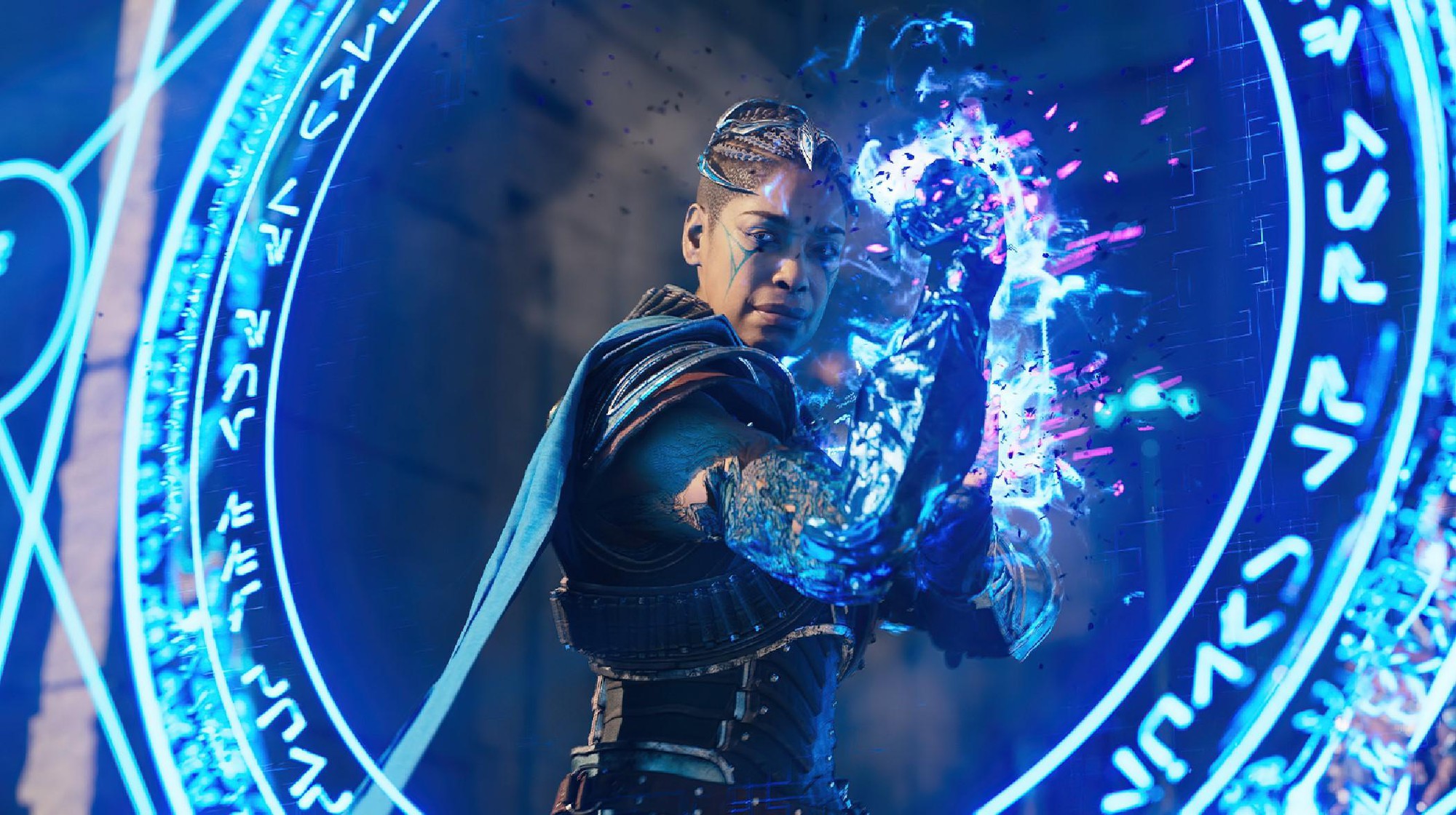 And after three weeks since its release, it seems that a major failure is the scenario that the publisher of Immortals of Avenum has foreseen. Of course, when a product considered a blockbuster fails in terms of sales, actions will follow immediately. The proof is that last Thursday, about 40 people at Ascendant Studios – the place that created the "blockbuster" Immortals of Avenum – were officially fired. This number is equivalent to 1/2 of the entire studio's employees and this move is considered necessary to maintain the company's operations.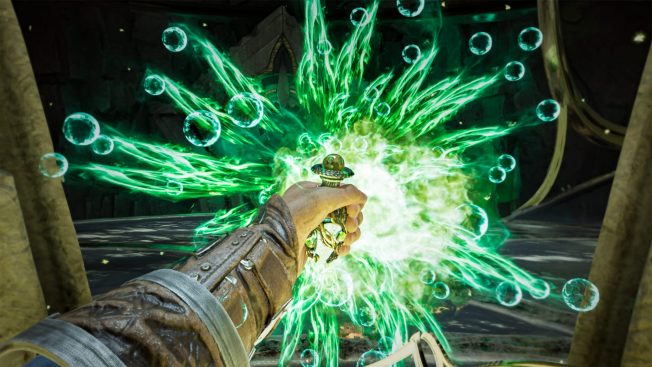 In fact, the situation for personnel working in the gaming industry is relatively difficult in 2023. Since the beginning of this year, a series of large publishers such as Firaxis, CD Projekt Red, Unity, Kabam Games, Ubisoft, Take-Two, Riot Games, Meta have all announced layoffs. EA itself also announced that 800 people lost their jobs in August this year.