There are many reasons for a game to be removed from Steam. This may stem from trouble with copyright-related issues or worse, violating Steam's regulations. Even simpler is because the publisher wants to withdraw to avoid criticism or improve the quality of the game. But sometimes, games have also been removed from Steam for surprising reasons and make players "surprised" with their speculations.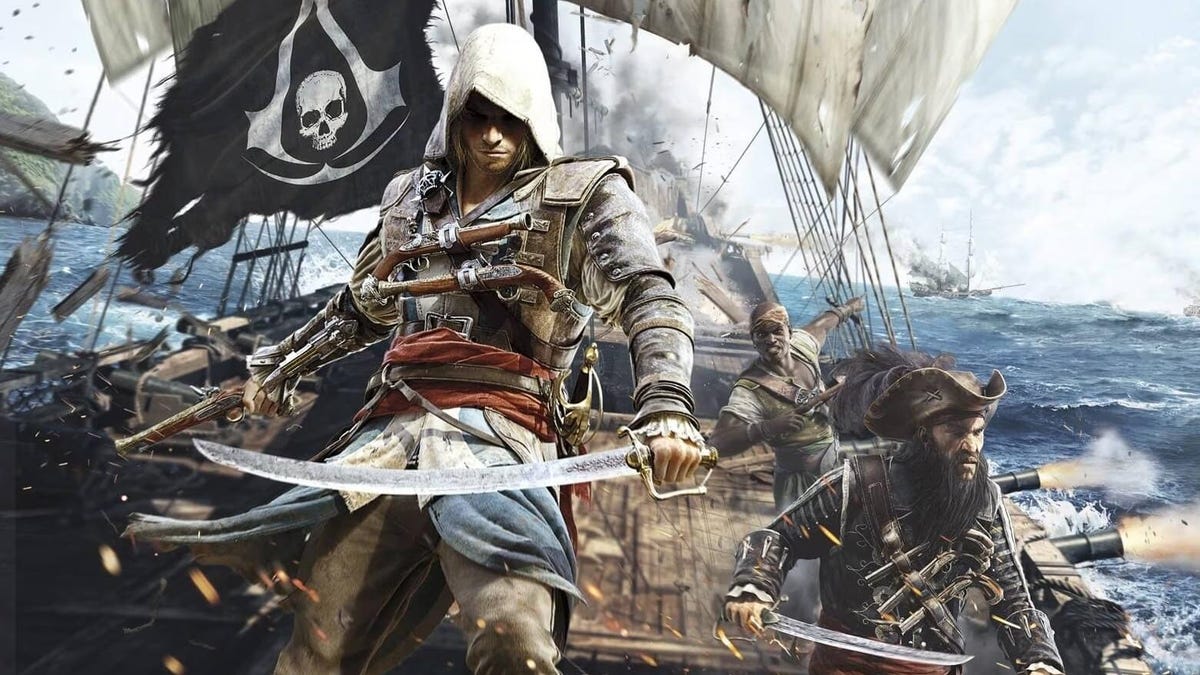 That is the case with Assassin's Creed IV: Black Flag – one of Ubisoft's most successful blockbusters in recent years. But unexpectedly, one fine day, Assassin's Creed IV: Black Flag was suddenly taken down from Steam without any official announcement. This, instead of making gamers feel confused and disappointed, creates a wave of excitement and anticipation. The reason is because before that, there were rumors that Ubisoft would release a remake of Assassin's Creed IV: Black Flag according to the wishes of the majority of players. However, the truth is overwhelmingly disappointing.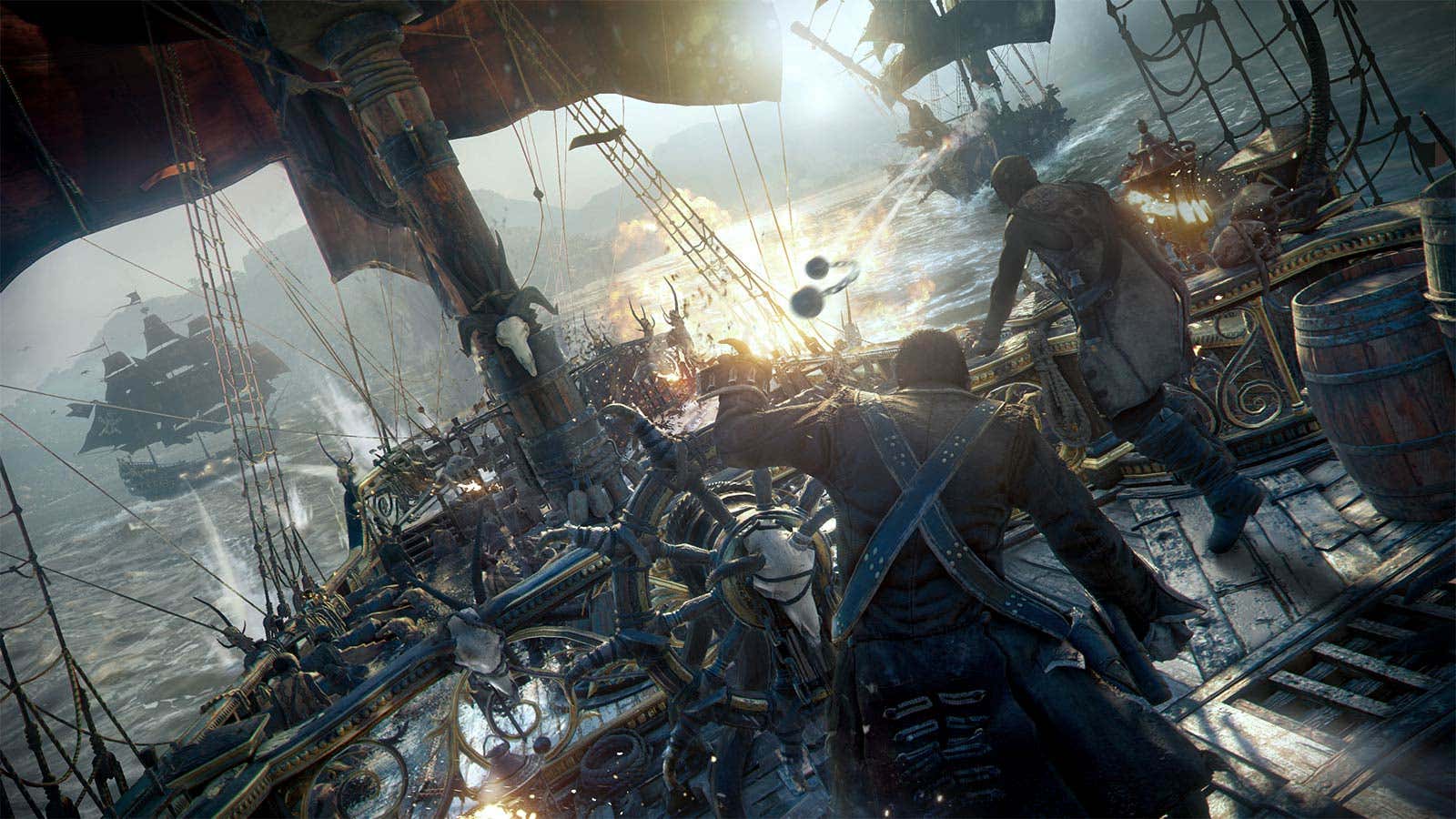 After a period of silence, Ubisoft recently issued a statement about the latest situation of Assassin's Creed IV: Black Flag. Accordingly, fans hoping to witness another version of Edward Kenway's journey and his crew will have to wait even longer. As Ubisoft has confirmed, this blockbuster was taken down from Steam for nothing more than a technical problem and currently, the development team is making every effort to bring the game back to the platform as soon as possible. .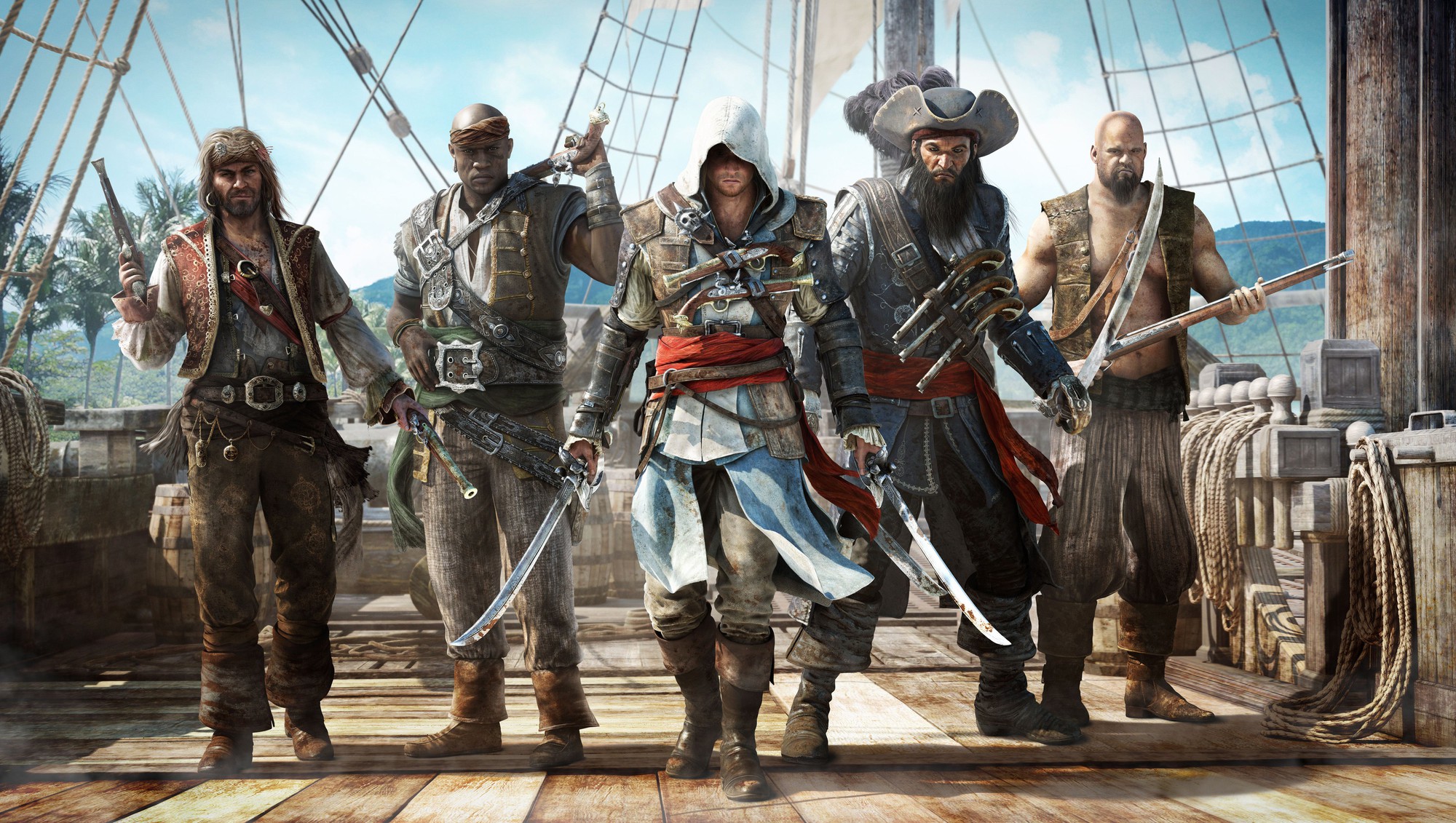 In fact, this is also completely grounded when it was previously reported that Assassin's Creed IV: Black Flag would be remade and developed by Ubisoft's Singapore branch. However, at the present time, this development team is still quite busy preparing for the launch of Skull and Bones after many delays. Notably, this is a game inspired by Assassin's Creed IV: Black Flag. Therefore, the hit masterpiece of the Assassin's Creed series will probably only be remade until Skull and Bones is completed. As for the release date of Skull and Bones, after 3 delays, it is still a question mark.