Although it has officially premiered worldwide, but The Little Mermaid – The Little Mermaid It is still the most controversial film title of Disney's time. The casting of actress Halle Bailey with a different appearance from the familiar image in the 1989 cartoon raised many questions, making many viewers bewildered. In fact, before Bailey was chosen, there were many names considered by the film crew, including a beautiful female star that "caused a fever" below.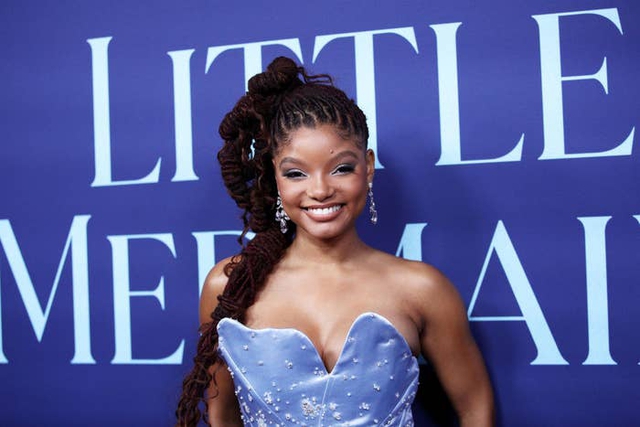 During the project time Mermaid became a controversial topic, an article on the Korean forum Nate revealed the beauty and identity of one of the candidates who used to compete for the role of the mermaid Ariel. This girl is Dina Denoire, born in 1998 and is German. In 2019, she participated in the audition to play the female lead Ariel but failed.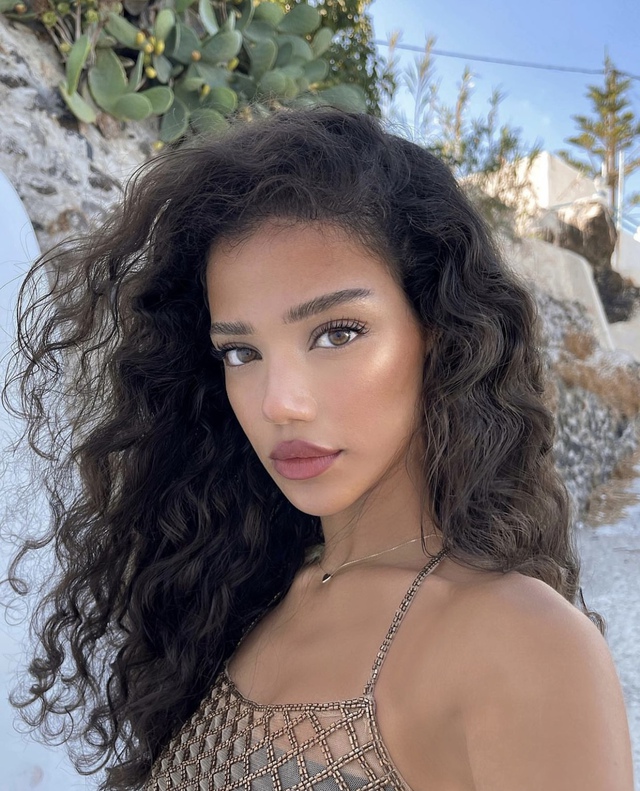 In the past time, Denoire's beauty has attracted the public's attention, becoming a "hot" topic on social networks and even being praised for having a more charismatic attitude than Halle Bailey. Not a professional actress, Dina Denoire is known as an internet star specializing in posting articles about fashion, beauty and daily life, earning high interaction. The 9X female star herself has a talent in singing, but it is difficult to compare with Bailey's strong and methodical voice.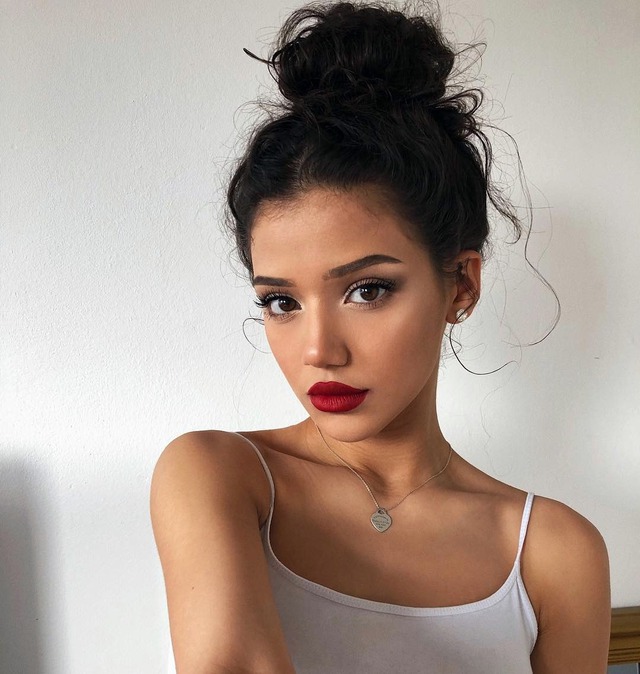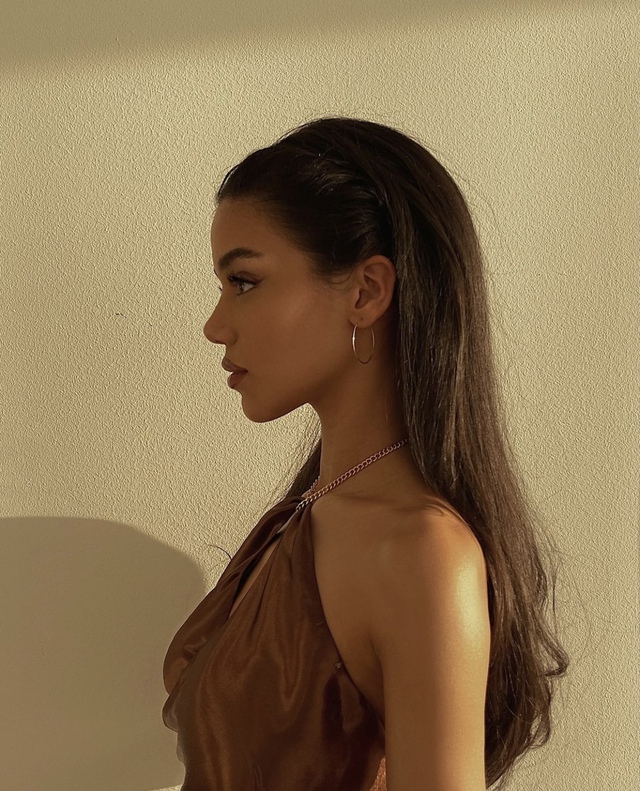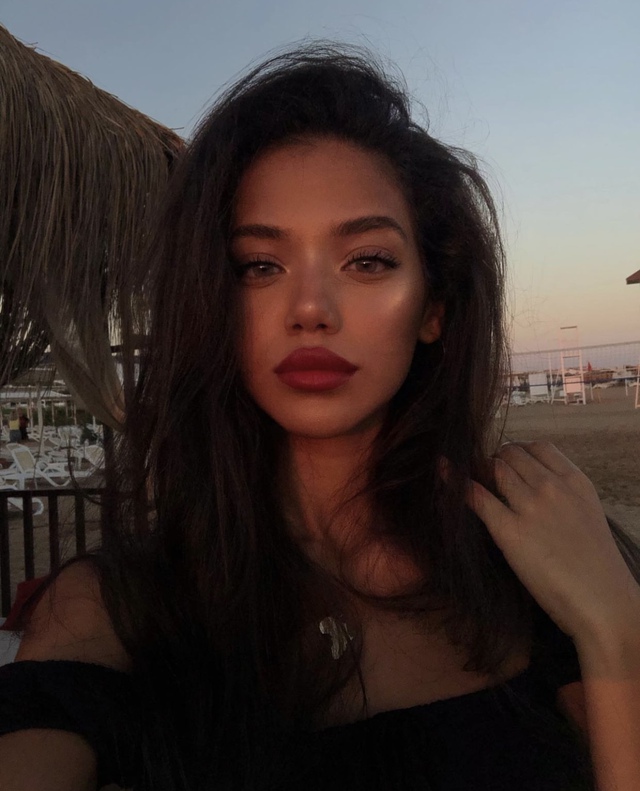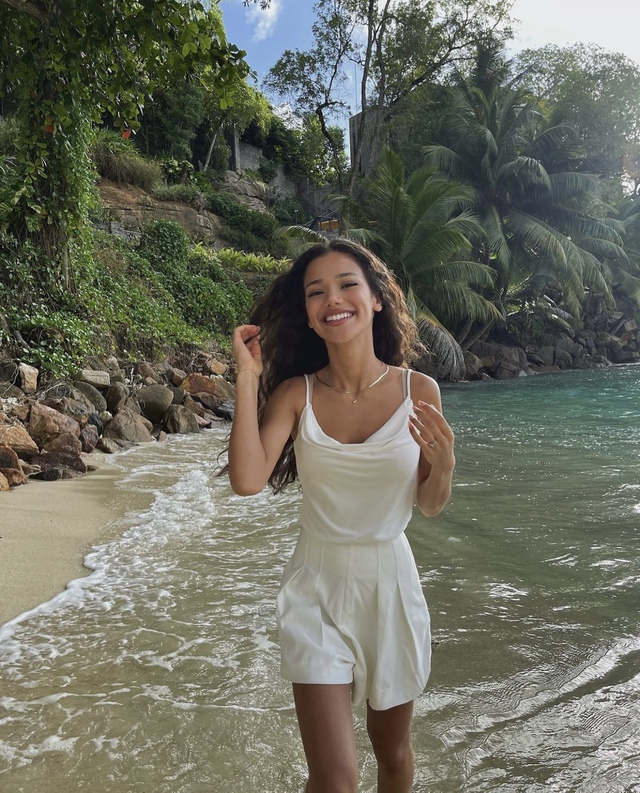 Despite her beautiful voice and beauty, Dina Denoire was not chosen, and the incident was speculated to be related to A-list female singer Beyoncé. Metro UK once reported that Beyoncé had agreed to participate in the voice of Lion King, in exchange for the role of Ariel must be given to Halle Bailey. Both Hailey and her sister Chloe were recruited by Beyoncé thanks to her singing talent on YouTube, then signed a contract with the singer's company Parkwood Entertainment.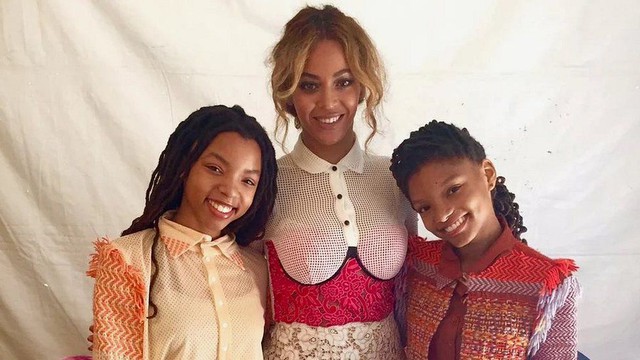 In addition, in 2019, there was another popular actress who was also almost chosen to play the mermaid Ariel. That person is none other than the girlfriend of "Little Spider" Tom Holland – Zendaya. The youngest star ever to win an Emmy is said to have accepted an offer to play Ariel from Disney, but in the end only considered it, but did not accept it. In response to Teen Vogue, Zendaya also confirmed "We will wait and see" but there is no definitive confirmation.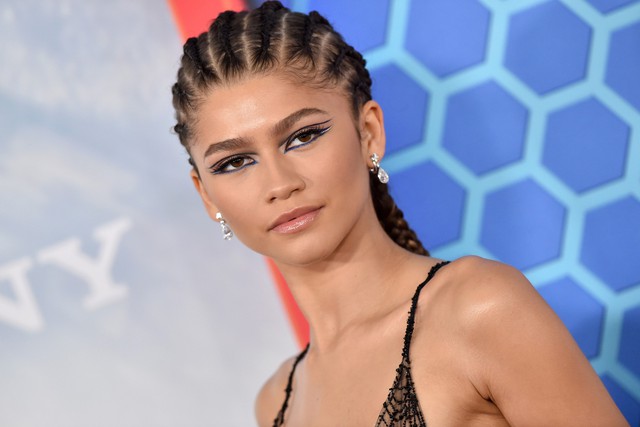 Although there are many controversies surrounding the casting process for the role of Ariel, Halle Bailey is ultimately the face Disney trusts the most. The company also confirmed Bailey's appearance as a miracle, with the voice rated as the best among the live-action Disney princesses ever. Present Mermaid has hit theaters, and is expected to gross over $150 million in North America alone after its first week.
Photo: Disney