After a one-week hiatus, manga One Piece Will be back this week. The content of new chapter 1094 has been revealed.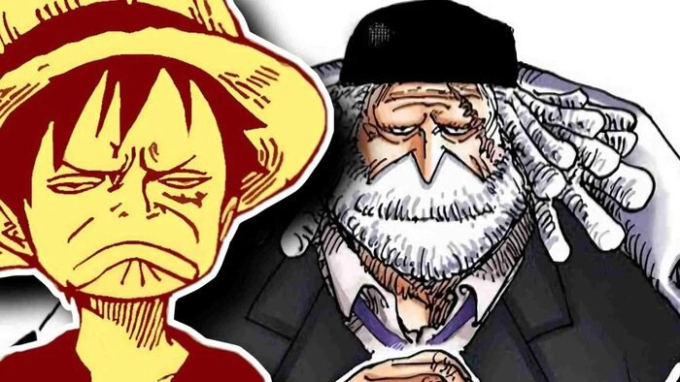 According to the spoiler section of One Piece chapter 1094, this chapter will be titled "Warrior God of Science and Defense, Saint Jaygarcia Saturn" . From the chapter title, it is clear what the focus will be Saturn similar to the previous chapter titled "Luffy vs Kizaru" and focus on their battle.
The chapter opens with a scene on Egghead Island, where the Pacifistas are attacking the Marines under orders from Atlas .
Over there, Bonney fight back using a new technique that causes the Marines to hallucinate their own horrific patterns of losing their lives. Bonney had to face two Vice Admirals, one was Mrs Bluegrass and two is a man with a long mustache. When Bonney helpless against his attacks Bluegrass , Sanji saved her.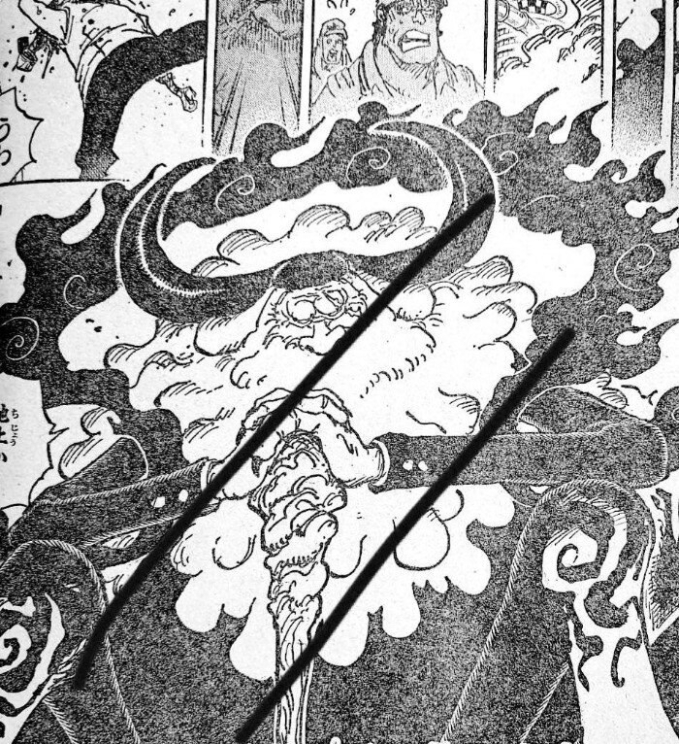 Then, a magic circle suddenly appeared in the middle of Egghead Island, accompanied by explosions of fire and black lightning, signaling the arrival of the saint. Jaygarcia Saturn secret. In this chapter, the devil fruit of Saturn is revealed, fans will see the hybrid awakened form of one of the Five Elder Stars.
In his hybrid awakened form, he has a spider-like lower body and flowing, cloud-like hair and beard, with two large horns growing through his helmet.
Marines with the rank of Rear Admiral or below are warned not to look directly Saturn . A navy soldier accidentally made eye contact Saturn and his head exploded.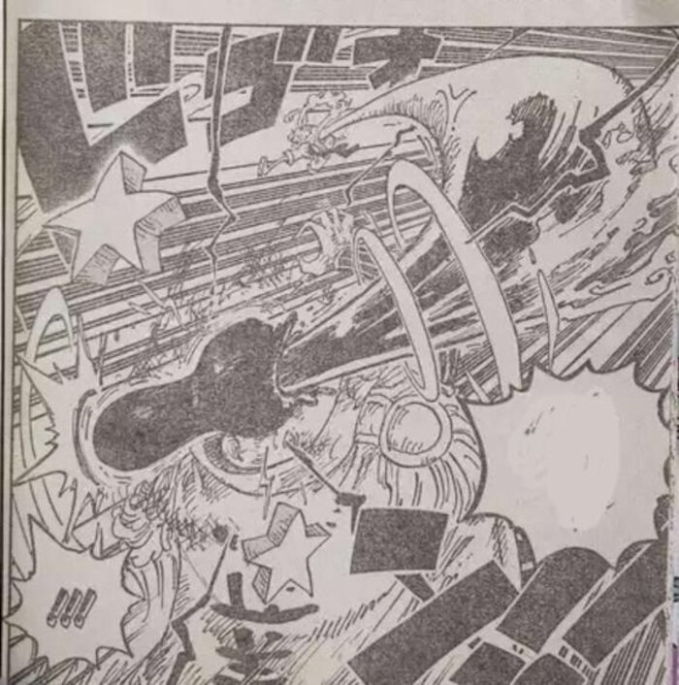 Along with that, the war between Luffy and Kizaru continues in chapter 1094. After all, the battle between an Admiral and the Four Emperors will not end quickly. Before that, the battle of Luffy with a similar opponent ( Kaido ) has spanned over 40 chapters.
The battle between Luffy and Admiral Kizaru continued as they both panted from exhaustion. Kizaru said that he had to stop fighting Luffy to complete your mission. The admiral used the power of light to accelerate and fly away to attack Vegapunk . Kizaru fired a laser at VegaTank 8 and missed, but still destroyed the cloud line, causing VegaTank 8 to fall to the ground.
Thing Luffy caught up and attacked Kizaru with the new move Gomu Gomu White Star Gun, causing both of them to fall.
When Saturn spoke up, the powerful aura of the Five Elder Stars caused everyone to stop fighting. The whole time Luffy and Kizaru fell to the ground together, Saturn saw it and said "Nika". Luffy transformed into his old man form as he fell to the ground.
In the final pages, Saturn against Bonney, Sanji, Vegapunk and Franky . Bonney there is a flashback showing that she knew Saturn . She suddenly stabbed her in the chest with her sword Saturn bleed. The chapter ends by introducing the next section.
The reveal of the devil fruit of a Five Elder Star was big news because it showed One Piece is approaching its conclusion, providing more details about the characters who will likely be the final villains.
The Five Elders were first seen in chapter 233 and hold a lot of power. Since the introduction of the Gorosei more than 20 years ago, fans have been eagerly waiting to learn more about their powers and abilities.
The good news is that chapter 1095 of One Piece will release as planned and there will be no break between chapters.
One Piece Chapter 1094 will have a double color chapter to advertise for Monster, a previous one-shot manga by O da about Ryuma.