God of destruction of universe seven – Beerus appeared for the first time in the movie Dragon Ball Z: Battle of Gods . Since that time, this god has become one of the most respected figures in the world Dragon Ball Super .
Despite having a position of great power in the universe Dragon Ballappearance of Beerus Has a resemblance to a cat Sphynx . This cat is also called the sphinx cat. Egyptian cat hairless, has an extremely unique and strange appearance. Sphynx cat is a cat breed that has a natural genetic mutation without being transplanted.
Body Egyptian cat Smooth, with only a thin layer of fluff covering the entire body, pale skin with wrinkled skin. Uncles Sphynx cat has two large ears. Although they look strange, they are cats that are loved by the upper class.
Because of their exceptionally similar appearance Egyptian cat like that Beerus often becomes the butt of jokes on the part of fans, who do not hesitate to satirize the God of Destruction at any time.
Recently, pictures Beerus The realistic version is being spread on social networks and making many people admire its surprising authenticity.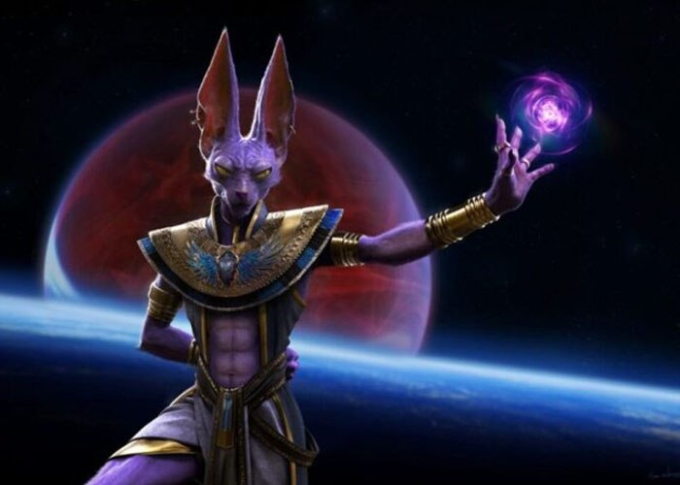 Looking at the image above, you can see that the clothes and accessories that make up the character's appearance are kept intact Dragon Ball Super . However, every detail of Beerus , including the ball of destruction that Hakaishin holds in his hand, have been recreated with an unprecedented level of realism. This is what makes God of Universe 7's realistic version look more majestic and terrifying than the original.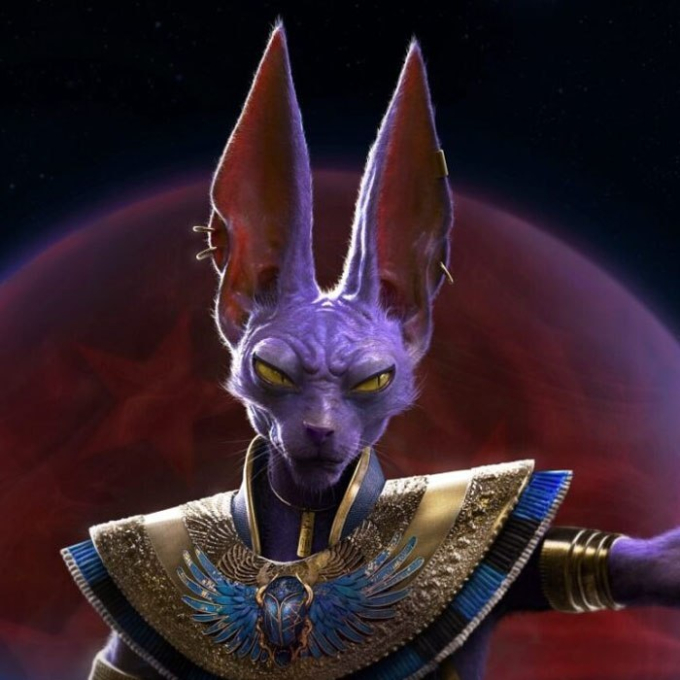 Cartoon Dragon Ball Super is currently interrupted. The anime ended in March 2018 after the Tournament of Power concluded. But the manga continues to be published every month with new adventures.