Tran Kieu (born 1998) is a famous nude stunt performer in the Chinese entertainment industry. She collaborated with A-list stars such as Pham Bang Bang, Trieu Le Dinh…
The Sichuan beauty has a scandalous personal life. In 2019, she revealed that she was raped by an unknown man in a hotel. However, that was just a lie by Tran Kieu to become more known.
In May 2021, Tran Kieu announced her retirement and would no longer do nude stunts, because her income was unstable and not as good as mainstream actresses. Tran Kieu said she accepts the reality that her dream of becoming a star is just an illusion.
A few months later, the media reported that Tran Kieu was arrested by the police and sentenced to 2 years in prison for directing and filming pornographic films and then selling them online.
Tran Kieu was released from prison in August. She posted on her personal Weibo page a "heart letter" expressing regret for past mistakes and sharing about her upcoming plans.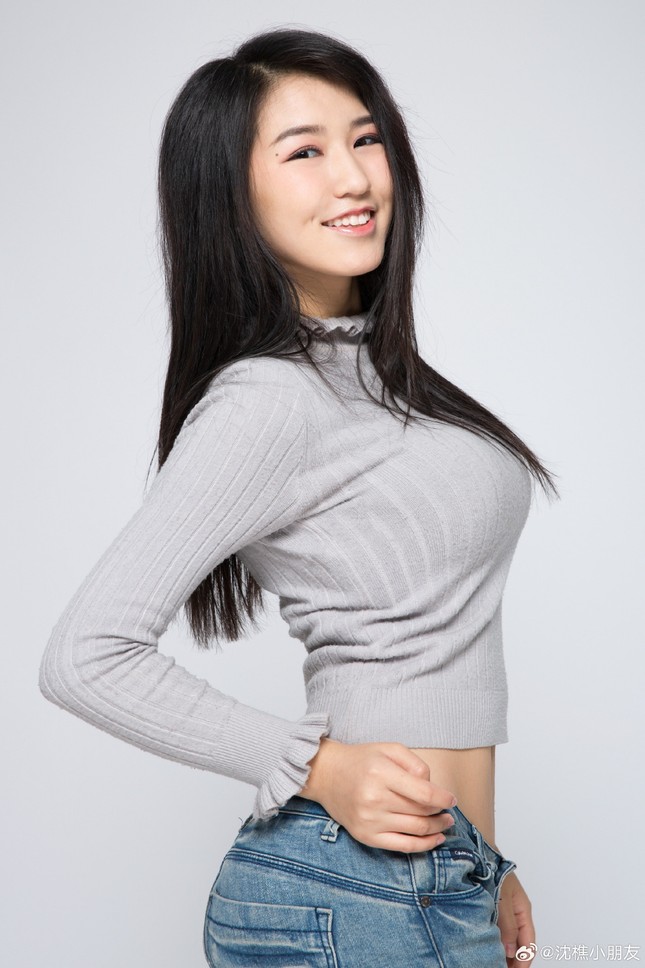 In the post, Tran Kieu said she regretted filming indecent videos, losing the bottom line and the most basic human morality. She emphasized that she was punished by God, not only in prison but also wasting money (the fine was twice the amount earned from the sensitive video).
After that, Tran Kieu announced that she had changed. She wants to be honest and take her work seriously.
According to Tran Kieu, she plans to return to her old profession because "being a stuntwoman is safer than filming indecent movies." In addition, she also wants to open an online store and do star work. social network.
"Fans are the greatest gift God gives. I will cherish everything," she wrote.
According to HK01, China Press