Heart of Stone is the film currently leading the online views in the past days in 93 countries, according to statistics of Flixpatrol. However, the work received a lot of criticism from the audience and critics when it only achieved a 31% Rotten Tomatoes score, being classified as "rotten tomato".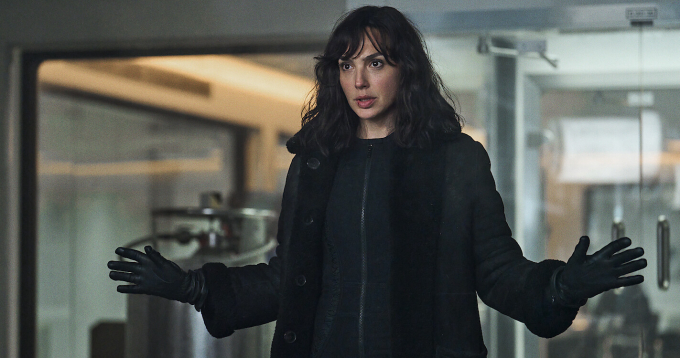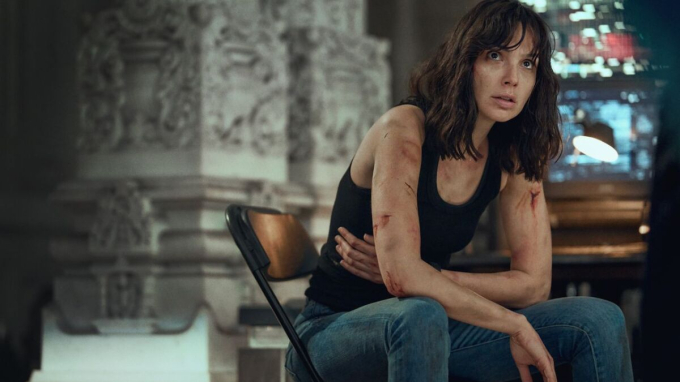 In Heart of StoneGal Gadot plays international intelligence agent Rachel Stone of MI6 unit led by agent Parker (Jamie Dornan). What her teammates don't know, however, is that she actually works for The Charter – a secret peacekeeping organization that uses cutting-edge technology to neutralize global threats.
Although advertised with ambitions to rise to the level of the James Bond franchise of spy movies, Heart of Stone received a series of criticisms from critics because the script was too tight, many unreasonable details. According to Screenrant, Gal Gadot's performance is said to be more advanced than her recent blockbusters. However, the Israeli star was commented that he could not afford to carry out a large-scale action project with a budget of more than 130 million USD. Heart of Stone.
Here are a few notable comments from the audience about the film:
– Not a good movie.
– Only one word to describe: Boring!
– I want to see Gal Gadot and Jamie Dornan in another project. Perhaps comedy or melodrama – romance would be more appropriate.
I only watched half of the movie. I love Gal Gadot but she needs to improve herself.
The work extends the series of poor achievements of "goddess" Gal Gadot after leaving major movie brands. The star is known for her roles as Gisele in the Fast & Furious franchise and DCEU superhero Wonder Woman. However, without these "giant" backing, Gal Gadot difficult to conquer the critics.
Before Heart of Stonedetective movie Death on the Nile Hers only has a 62% Rotten Tomatoes score. Meanwhile, blockbuster comedy – action Red Notice co-starring The Rock and Ryan Reynolds also only scored 37% on Rotten Tomatoes despite the massive media campaign.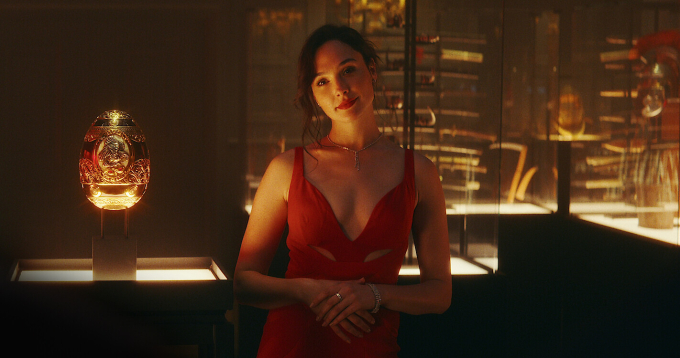 Gal Gadot's weakness is the ability to act in one color, lack of variety. She is not good at expressing the character's emotions on the screen, being criticized by many people as "beautiful but dumb". However, thanks to her flawless visual and friendly personality, the Israeli star is still loved by many viewers.
Despite taking on a series of low-quality projects, Gal Gadot is still one of the most sought-after names by film producers in Hollywood. Recently, the star revealed that she met the DCEU elite to discuss the possibility of continuing to play the role of Wonder Woman. She will also have a comeback in the final episode of the brand Fast & Furious, although her character Gisele was killed in the previous installment. In addition, Gal Gadot also attracted attention when accepting the role of Evil Queen in the blockbuster Snow White of the Disney house.