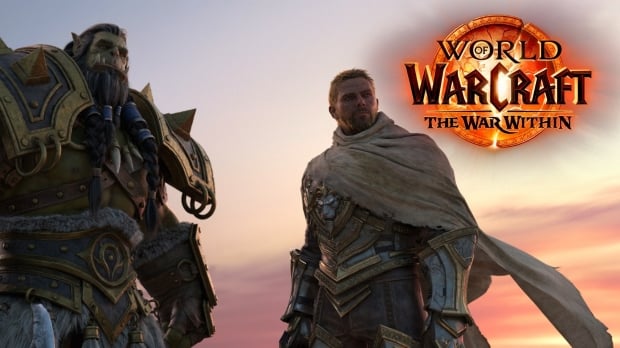 World of Warcraft just surprised players by announcing the next three expansion packs at the BlizzCon event. Titled The War Within, Midnight and The Last Titan respectively, these three content updates are part of The Worldsoul Saga – a new multi-expansive storytelling experience in World of Warcraft.
For a 19-year-old game like World of Warcraft, the three new expansions are truly an incredible boost for the community of gamers who love the online role-playing genre. During the project introduction presentation, World of Warcraft creative director (cum executive) Mr. Chris Metzen revealed many important information about Worldsoul Saga. This story begins with World of Warcraft: The War Within in 2024 and will continue in World of Warcraft: Midnight and World of Warcraft: The Last Titan thereafter.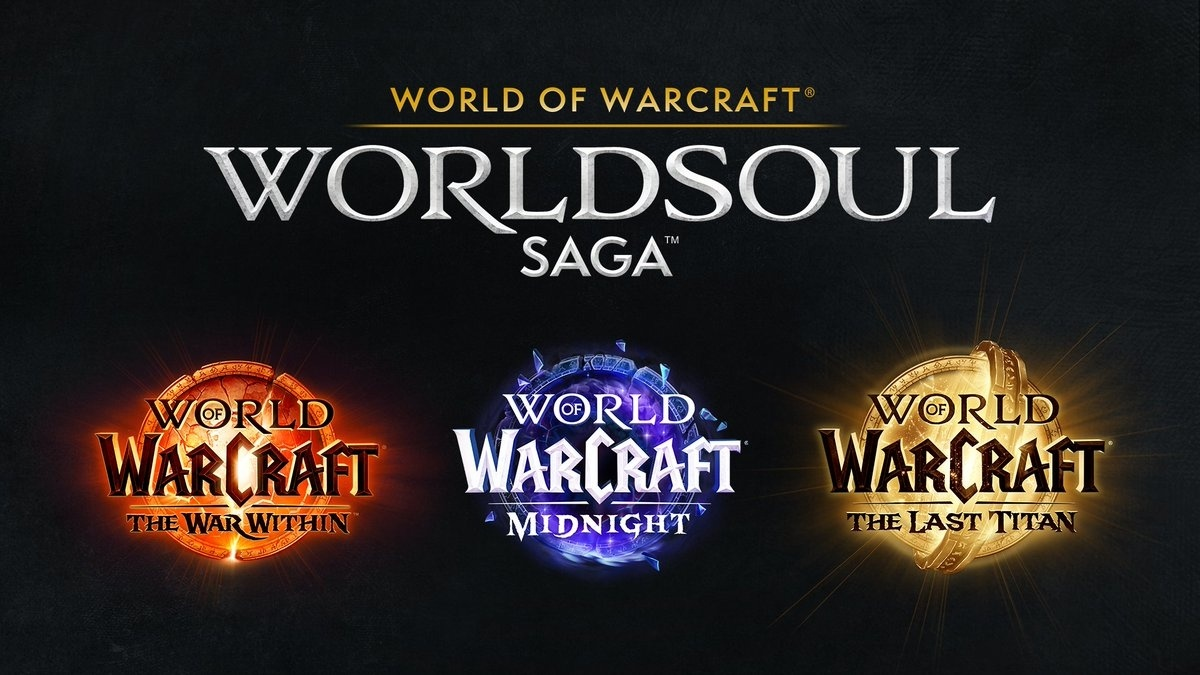 The main content of the new World of Warcraft expansions will include:
1. The War Within
– Explore the continent of Khaz Algar, the Isle of Dorn, The Ringing Deeps, Hallowfall and the Nerubian kingdom of Azj-Kahet.
– Alleria, Thrall, Anduin and Xal'atath play key roles as darkness threatens the depths of Azeroth.
2. Midnight
– Return to Quel'thalas as the forces of the Void seek to extinguish the Sunwell.
– The conflict between The Light and The Void will be the focus of this story.
3. The Last Titan
– Takes place in Northrend and Ulduar, and serves as the culmination of the Worldsoul Saga.
– The Titans return to Azeroth and players will discover a shocking conspiracy, as well as Azeroth's true purpose.