The Exhibition on Film, Content and Television Technology (Telefilm Vietnam 2023) officially opened on the morning of June 8 at the Saigon Exhibition and Convention Center (SECC, District 7, Ho Chi Minh City).
The event was organized by Adpex Joint Stock Company in collaboration with the Vietnam Digital Media Association, under the auspices of the Ministry of Science and Technology, the Ministry of Information and Communications.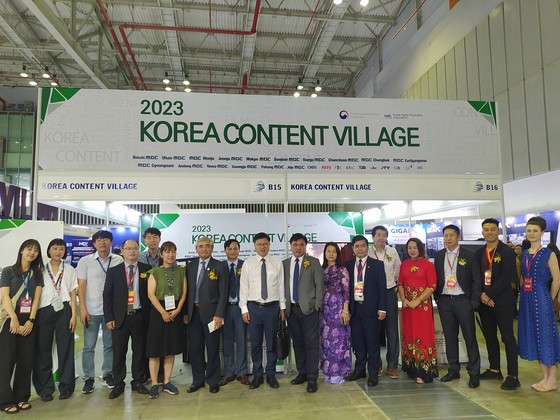 As revealed by the organizers, this year's event brings together more than 300 companies from 15 countries and territories such as Russia, India, Japan, Korea, China, Taiwan, Hong Kong, and Malaysia. , Thailand, Singapore, Vietnam… promises to be a festival of film and radio and television filmmakers.
Some major Associations and Broadcasters participated in the event such as: Russian Broadcasting Media Content Agency (ROSKINO), Korea Creative Content Agency (KOCCA), Radio Development Association Korean television (RAPA), Taiwan vision…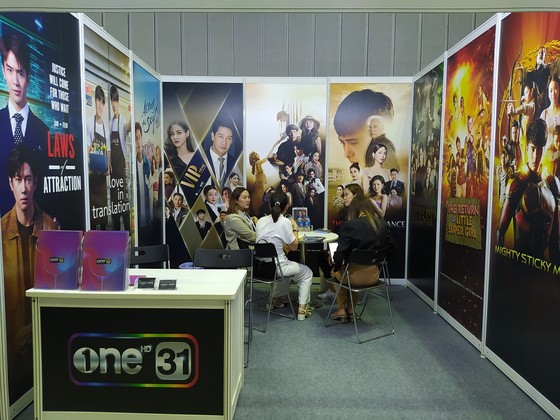 In 3 days, the event will display the following areas: Content, script, music copyright and TV program; film production equipment and technology; post-production services (VFX, CGI – 2D, 3D…), digital applications in the broadcasting industry; animation, children's TV series, children's interactive television; assistive technology programs (3D, 4K Ultra HD, virtual reality); games (handheld game consoles, Esports, online/mobile games; publishing (press, books,…); real-life programs, reality (nature and wildlife, calendars) history, life, science…).
This year, within the framework of Telefilm, the Digital Media Association (VDCA) will organize a seminar "Current status and development potential of Vietnam's television market" (from 13:00 to 16:00 on June 8).