Power Ranger – an action movie franchise is still growing very strongly after three decades since its debut. Not even stopping at the feature film level, this topic has also been developed into many fields such as toys, comics and even video games. For many people, this seems extremely new when Power Ranger-themed games are not really that popular, but sometimes they are surprisingly good.
Mighty Morphin Power Rangers: Mega Battle
Mighty Morphin Power Rangers: Mega Battle is one of Bandai Namco's relatively outstanding games, a perfect combination of classic gameplay style and modern graphics. The game takes Power Ranger's first seasonal content and can integrate up to 4 players at a time. Of course, gamers can still complete the game alone, but it will be more fun to experience it with other friends.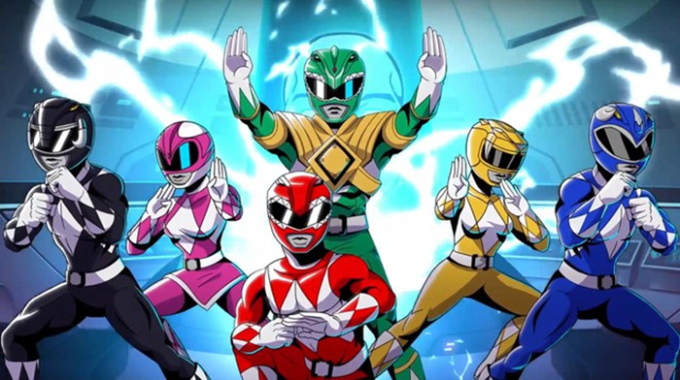 With a minimalist art style, Mighty Morphin Power Rangers: Mega Battle almost perfectly recreates the essence of the Power Rangers series.
Power Rangers: Battle For The Grid
As the latest game with the theme of Power Rangers, Power Rangers: Battle For The Grid was actually only released in 2019. It did not take too long for it to become the best and most sought-after product with Power Rangers fans. More worth mentioning, the Power Rangers: Battle For The Grid project also made a big splash thanks to the gathering of more than 20 characters from the famous series.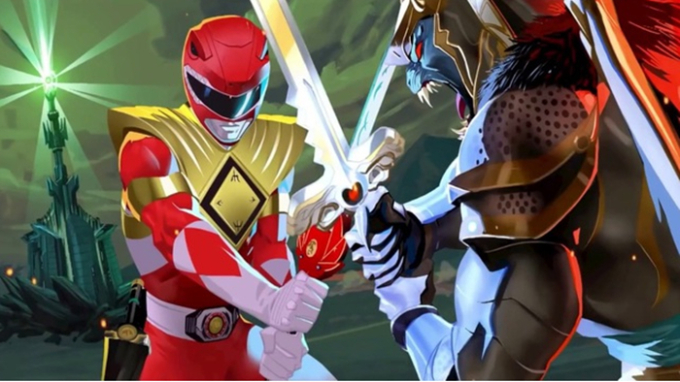 Online gameplay with a strong fighting style and the timely addition of expansion versions throughout recent versions have brought a lot of excitement to Power Rangers fans. This is also proof that a modern Power Rangers game can still perfectly recreate this ancient series.
Power Rangers: Super Legends
Power Rangers: Super Legends may look a bit outdated with modern graphics and images, but its gameplay still makes many people feel captivated after more than 15 years. The game's setting begins when Lord Zedd launches a comprehensive plan to eliminate all Power Rangers from existence. And this is what prompted Omega Ranger to recruit other Power Rangers to join forces to destroy Zedd.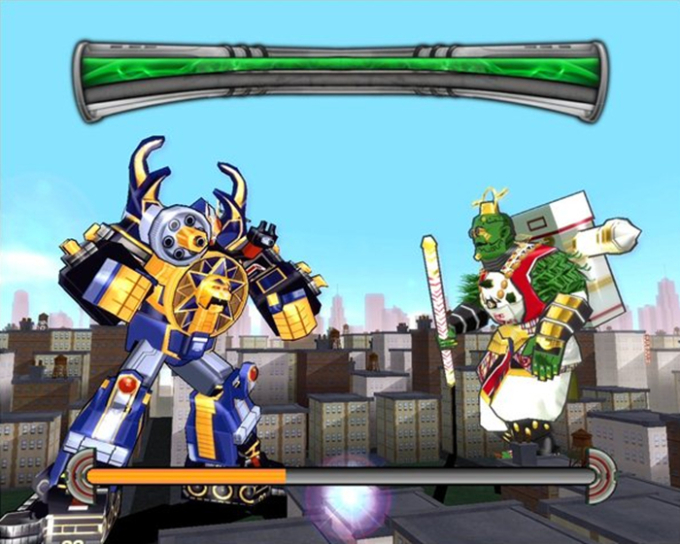 In total, the game has more than 21 characters in 15 seasons of this famous series. Players have the freedom to choose the most suitable squad for themselves.