On October 31, YouTube Communications Director Christopher Lawton confirmed that the platform is "suppressing" ad blockers on a global scale, no longer testing on a small scale.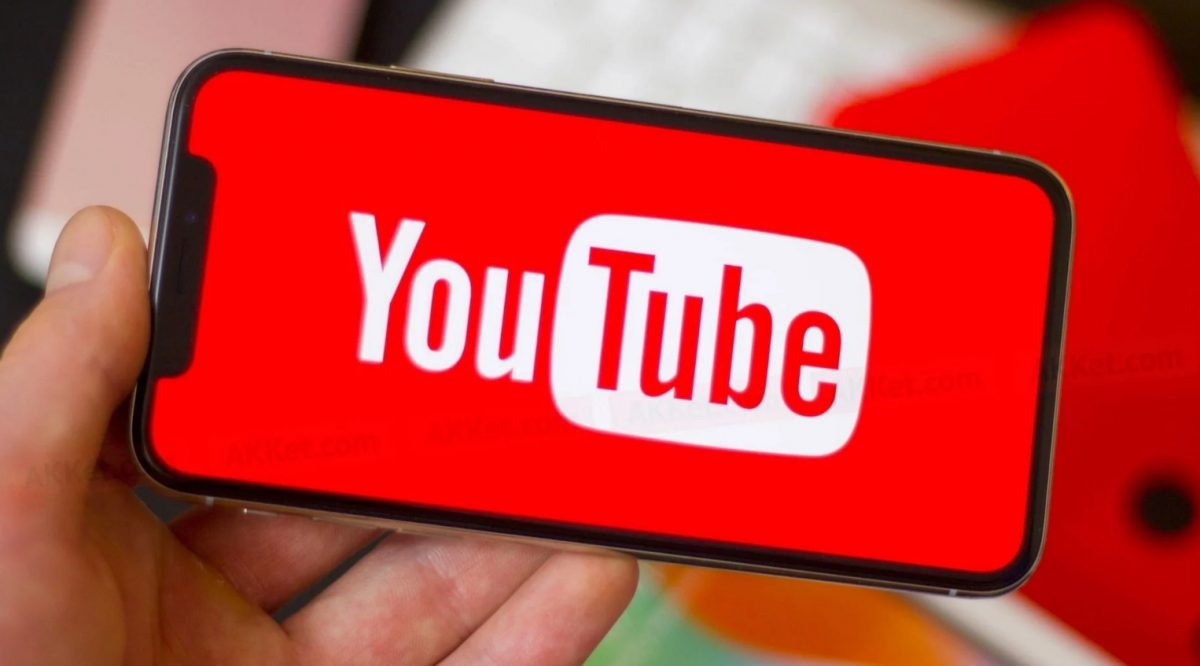 After the month of deployment, the notice requesting to turn off YouTube's ad blocking application was available in Vietnam.
Specifically, many Vietnamese YouTube users using ad blocking applications suddenly received a notification from YouTube asking to turn off ad blocking, clearly stating in Vietnamese the content "YouTube does not allow ad blockers".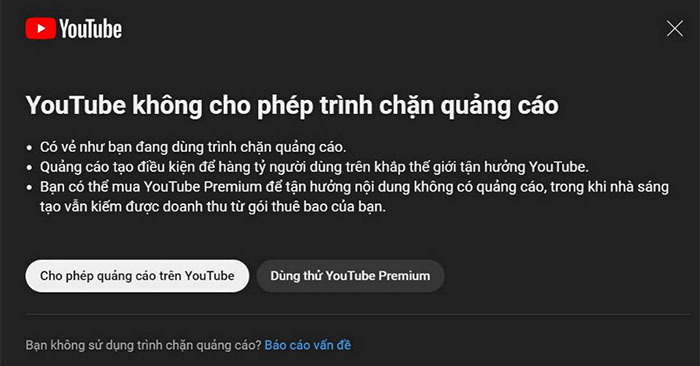 On groups, many users also reported not being able to watch ad-blocked videos and received requests from YouTube to turn off the ad-blocking application to be able to watch videos.
YouTube's above move is an effort to push more users to subscribe to paid Premium.
Previously in June, the platform limited viewers to three videos when it detected ad blockers. The platform allows users to choose to try YouTube Premium for a monthly fee to watch videos without ads or watch videos with ads but for free.
Earlier this year, YouTube also launched "1080p Premium" video quality with higher bitrates to motivate users to use the premium offer, completely eliminating ads.