Rumor has it that one of the most famous webtoons today is Solo Leveling (I Level Up Alone) is about to be adapted into a live-action movie. Kwak Heaeun , creative director of D&C Webtoon, raised these doubts in a recent interview. There aren't many details about this new project yet, but this rumor has made followers of the original webtoon extremely excited.
French newspaper Linternaute was one of the first platforms to announce that the project is in fact under development. What remains vague, however, is how this live-action adaptation will play out.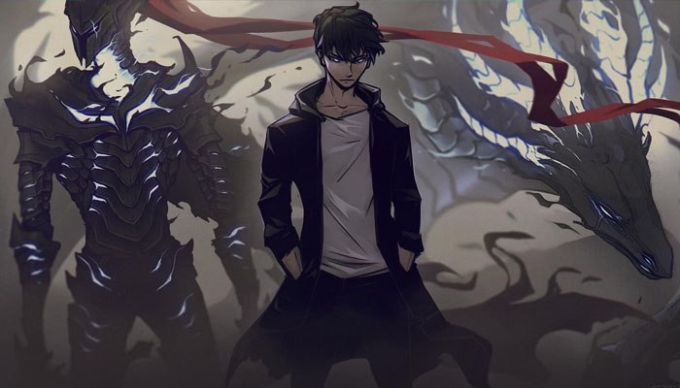 The story of Solo Leveling is known for its jaw-dropping action and characters that literally push human limits. Given this, any live-action adaptation would have to be carefully crafted and have a huge budget to stay close to the original work.
It must be noted that other highly successful webtoon titles, e.g Tower of God , is also having the idea of ​​adapting it into live-action. However, budget problems caused it to be adapted into an anime. Self Solo Leveling has an upcoming anime, which has fans questioning the decision to make a movie Solo Leveling Will live-action actually become a reality?
For those unfamiliar with Solo Leveling this webtoon was completed and created by the duo Dubu and Chugong . Launched in 2016, the webcomic has been translated into many languages ​​and amassed a global fan base.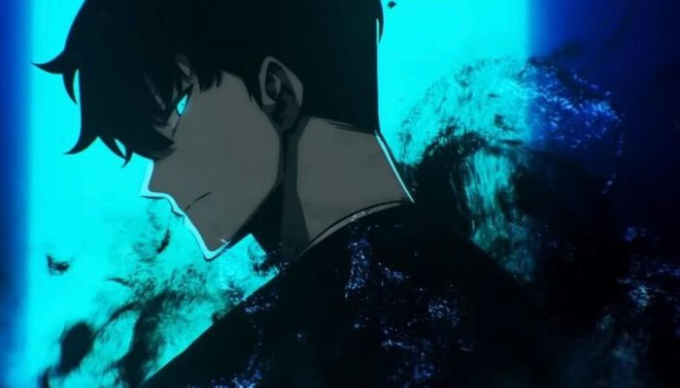 Story of Jinwoo Sung, an E-rank hunter who struggles to survive in a world full of monsters, while also dealing with personal problems, including his mother's medical bills and his sister's education. When faced with an enemy of unimaginable power, Jinwoo must find a way to overcome adversity and level up.
In the end, whether it's anime or live-action, it seems Solo Leveling is destined to expand its universe outward. Fans can only wait for further information about the projects involved Solo Leveling.