The long-awaited ending of the anime Attack on Titan is about to be revealed to the world. Studio MAPPA is piquing fans' curiosity with images that reveal a glimpse of what's to come.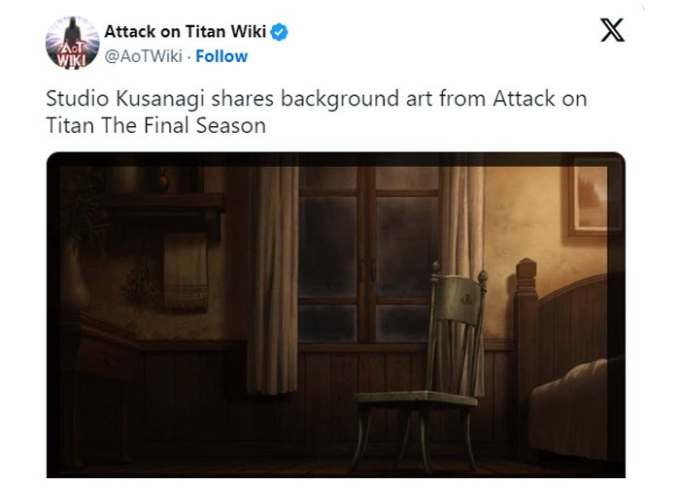 In a newly released online promotional image, MAPPA has given a deeper look at the ultimate confrontation the scout corps will face, including key figures such as Mikasa and Armin . They will be put to the test like never before when they have to face their childhood friend Eren Jaeger.
A new poster has also been released by studio Kusanagi – the production partner of studio MAPPA. At first glance, the image may seem simple, but longtime fans will know that it holds significant significance Mikasa and Eren . Meanwhile now, the tension has reached its peak as Mikasa faces the dilemma of possibly having to eliminate Eren who she spent most of her life protecting.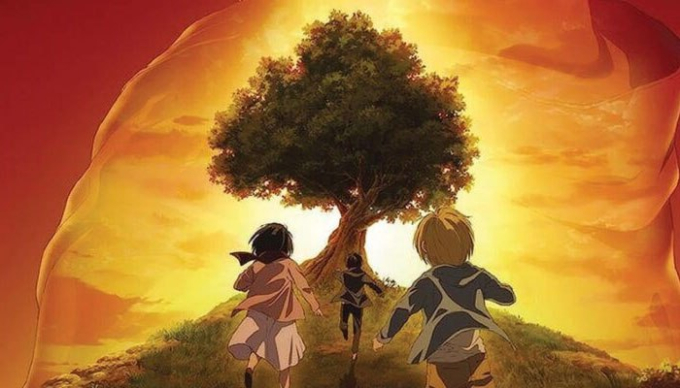 Although the manga Attack on Titan ended its story a while ago but the author Hajime Isayama Still not quite ready to say goodbye to his brainchild. The author announced that next April, a comprehensive 200-page art book will be released, along with an additional short story.
Many rumors and speculations point to the possibility that this new story could focus on his past Levi When Isayama leaving clues that the author still has more to say about this much-loved character.
Before Isayama expressed that he had no interest in continuing the story of the scout team. The plot of Eren and his companions will have a clear end. However, in reality the author still leaves open the possibility of exploring other stories than what has been presented so far.
So whether for anime Attack on Titan is gradually coming to an end with the characters facing painful decisions and catastrophic conflicts, the door on the series seems far from closed. With new content and additional stories in development, the legacy of " Attack on Titan " promises to continue to influence the anime world for a long time to come.