On the official website of the live-action film series adapted from the manga written and illustrated by Soichiro Yamamoto, Karakai Jouzu no Takagi-san (First Demon Second Demon Third Takagi), the first promotional video for the project was released. disclosure. The video recreates various scenes from the original manga, starring teenage actors Rui Tsukishima as Takagi and Soya Kurokawa as Nishikata.
It is known that the live-action Karakai Jouzu No Takagi-san will be filmed on Shoudou Island, in Kagawa Prefecture. The content of the film is guaranteed to closely follow the original comic and lasts for many episodes, there may be many parts if the audience likes it. The main content revolves around the daily life of "couple" Takagi and Nishikata.
The film is scheduled to premiere in March 2024 in Japan. Japanese television channels will broadcast the film at a fixed time frame of 12:58 a.m. every Wednesday (Japan time). The Netflix platform will be responsible for distributing the film globally, although it is yet to be determined whether the film will launch on the same day.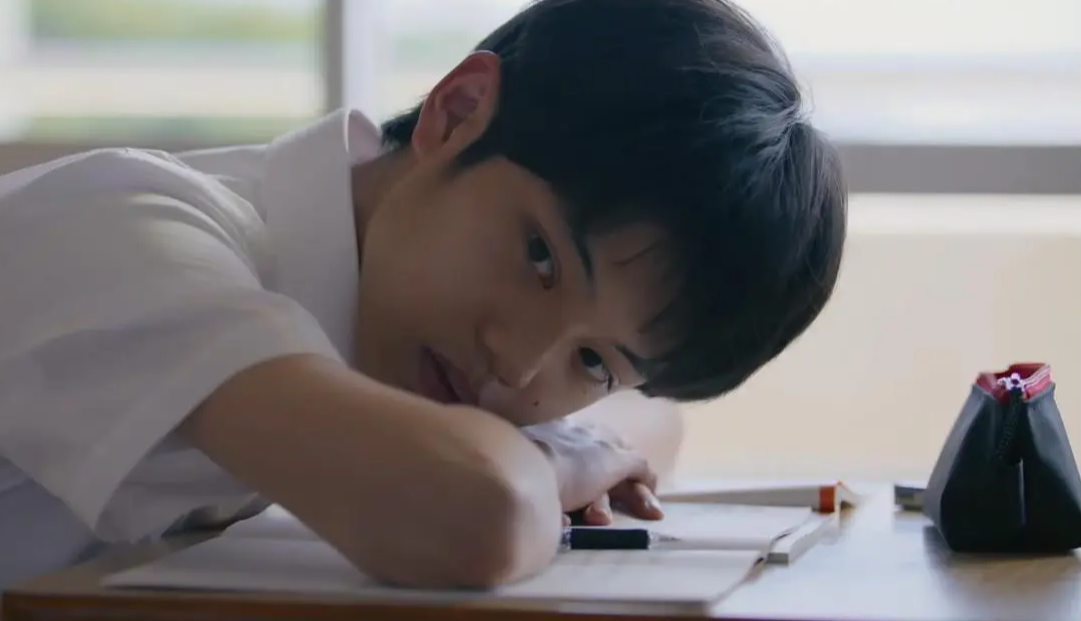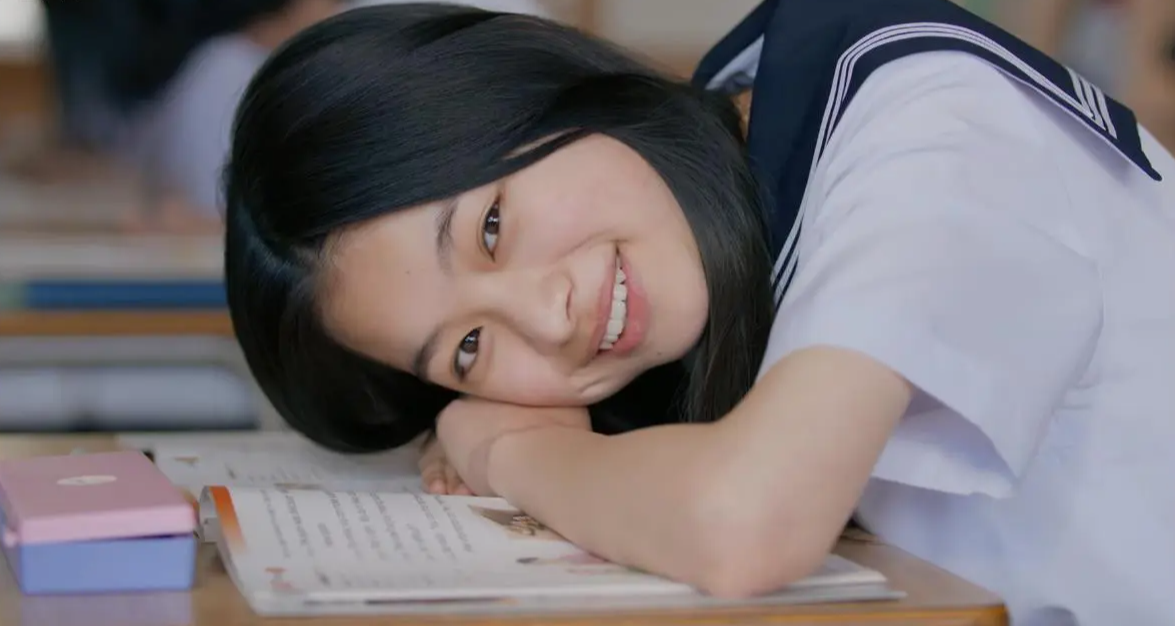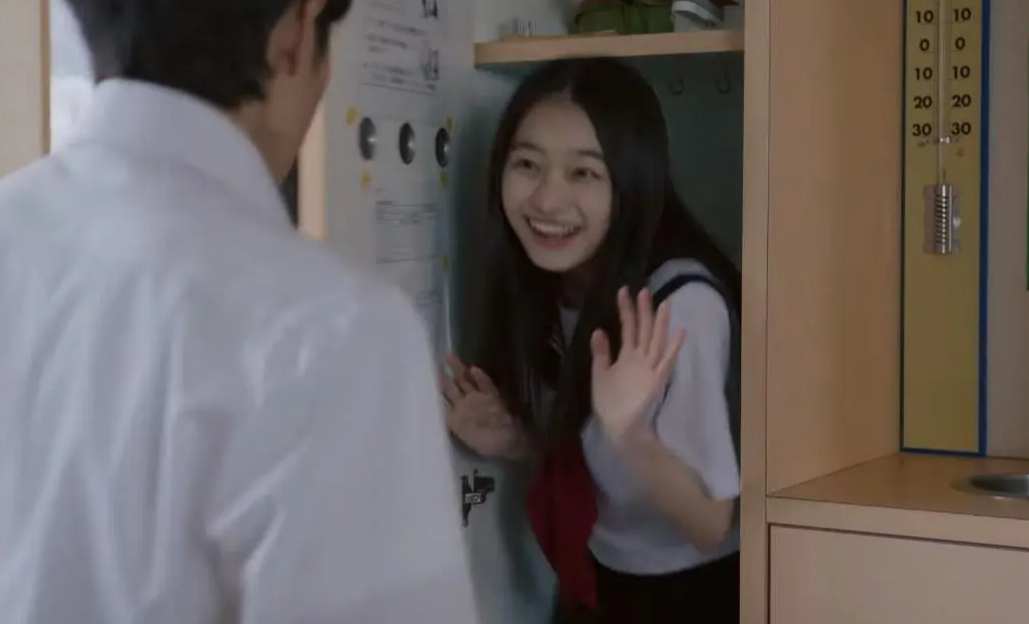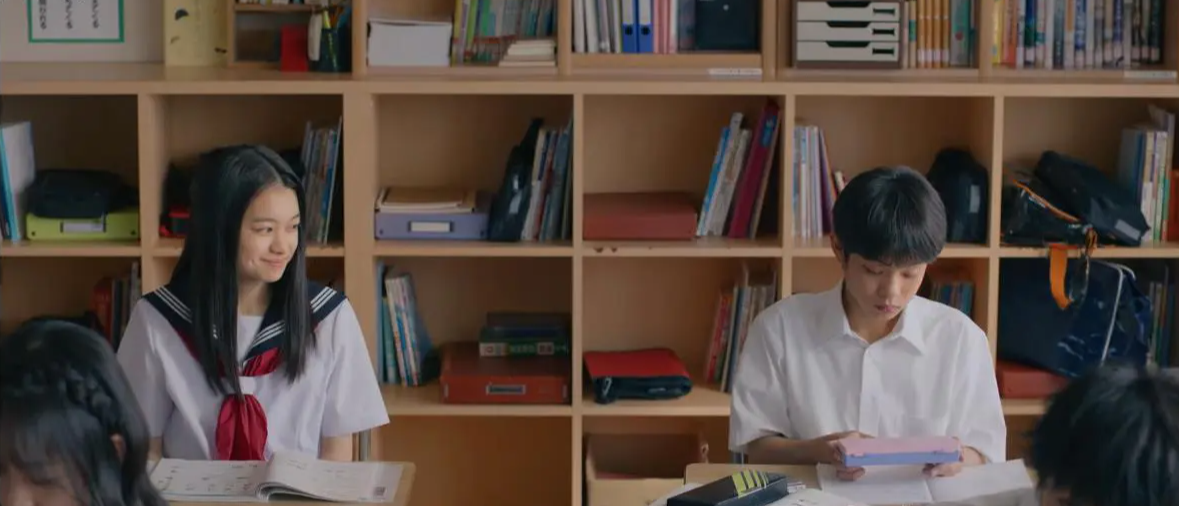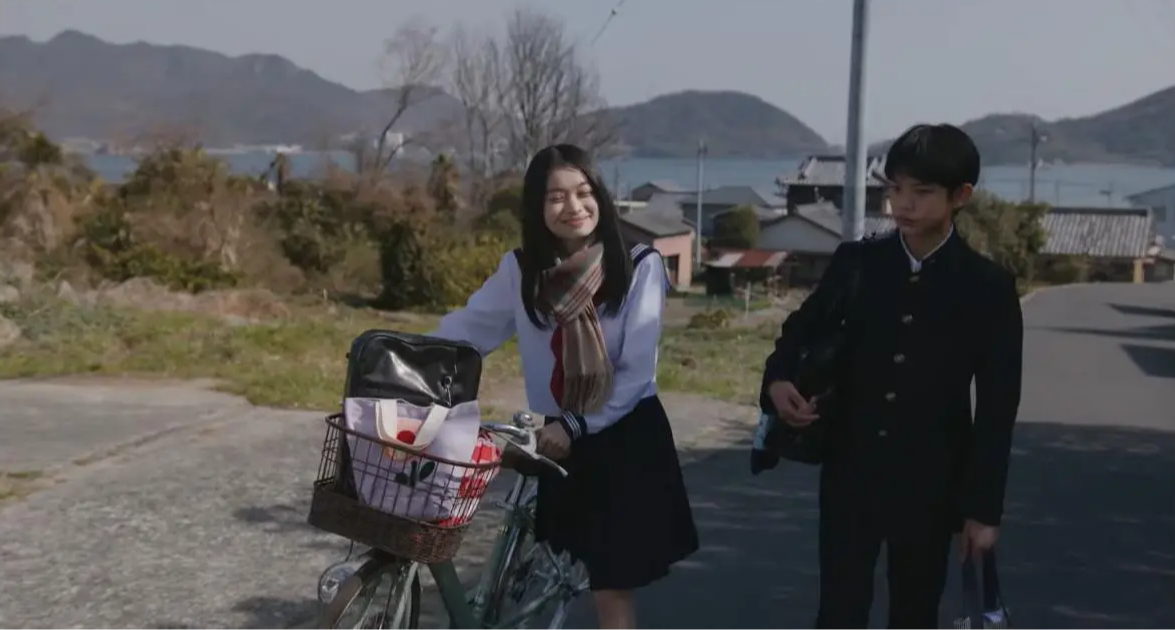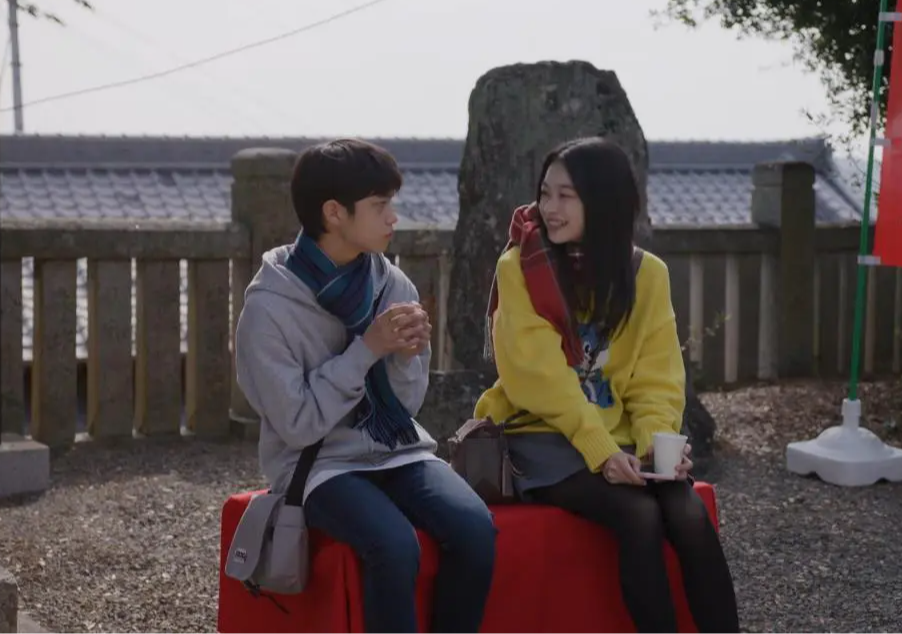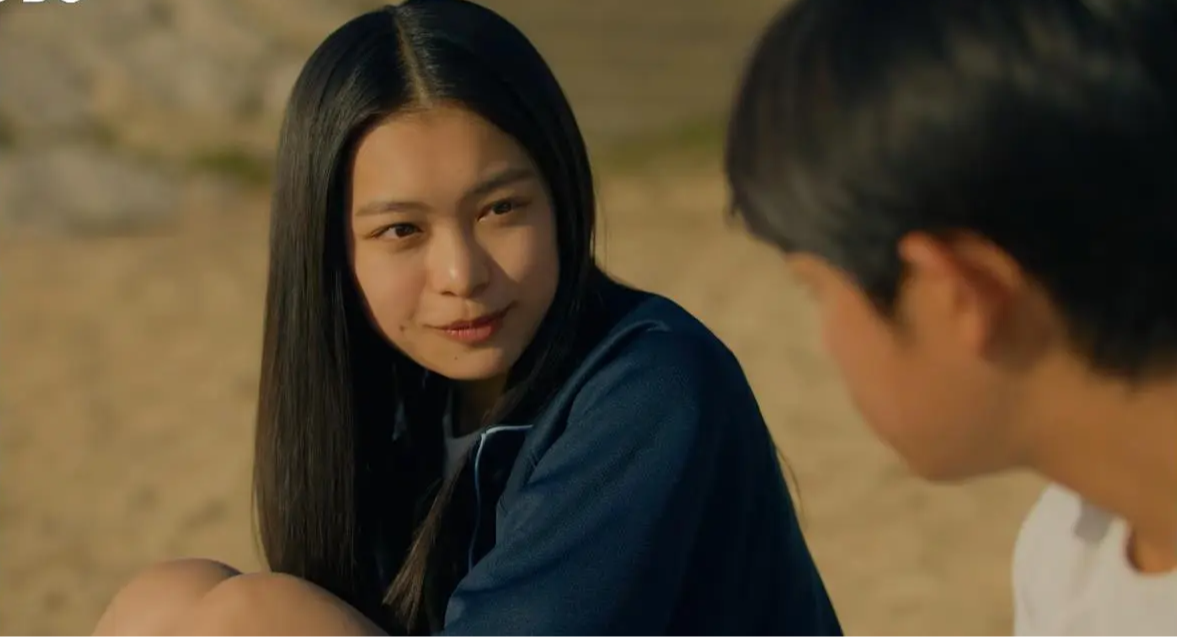 The new promotional video has attracted various comments from Japanese netizens:
– It seems like it will be quite different from the manga and anime, but to me it seems much better.
– The dialogue and chemistry between the two is amazing.
– Just finished watching the promotional video and I already want to watch the whole series!
– I think it has a very youthful feeling, I like it!
Souichirou Yamamoto published the original manga through Shogakukan's Monthly Shonen Sunday magazine from June 2013 to October 2024. The work inspired a 12-episode anime adaptation by Shin-Ei Animation. produced, under the direction of Hiroaki Akagi and script written by Michiko Yokote.
The anime premiered in January 2018, with a second season released in July 2019 and a 12-episode third season released in January 2022. Karakai Jouzu No Takagi-san was very well received at Japanese and Asian markets.