"Captain Tsubasa: Rise of New Champions" is a video game based on the popular manga series "Captain Tsubasa" by author Yōichi Takahashi. The game is developed by Bandai Namco Entertainment. This is a soccer sports game with elements of animation and action.
In "Captain Tsubasa: Rise of New Champions", players will be involved in dramatic football matches with Japanese animation style. You can compete in single matches or enter the story mode to experience the journey of characters in the world of "Captain Tsubasa".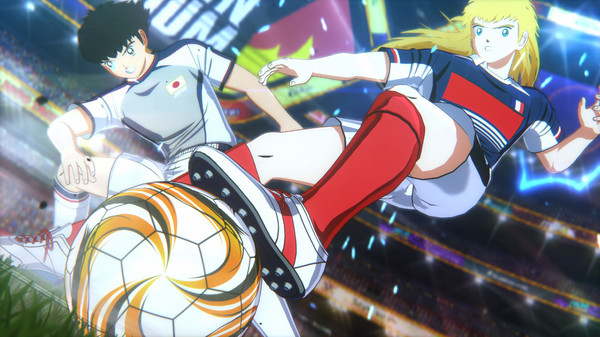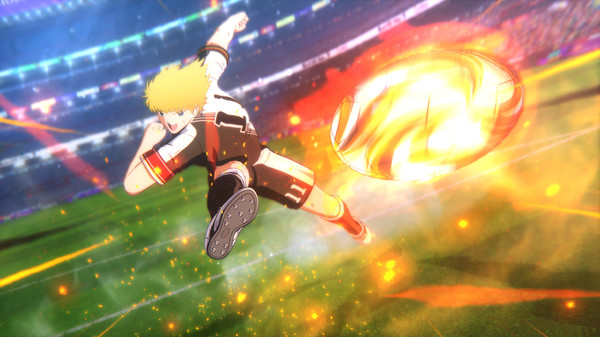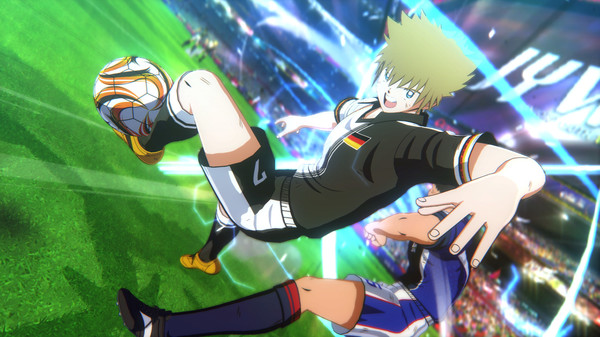 A special feature of the game is the ability to perform supernatural moves and special techniques during the match. This creates soccer matches unlike any other football game where you can perform powerful shots, free kicks, saves and other moves with special effects.
This title is geared towards both fans of the Captain Tsubasa manga and lovers of the animated sports game genre. The graphics and music in the game also maintain the cartoon style of the original series.
In a nutshell, "Captain Tsubasa: Rise of New Champions" is an engaging animated soccer game that gives players the opportunity to participate in featured soccer matches and experience Captain Tsubasa's world as per fresh way.
Currently Captain Tsubasa: Rise of New Champions is releasing on Steam.