The name being mentioned in the main story is Bloodborne – a game from FromSoftware, the father of the blockbuster Elden Ring that stormed in 2022. Basically, Bloodborne was released in 3/2015 and calculated. Up to now, the game is more than 8 years old. Surprisingly, Bloodborne is still one of the names that attracts the most players and is even called for adaptation to other platforms.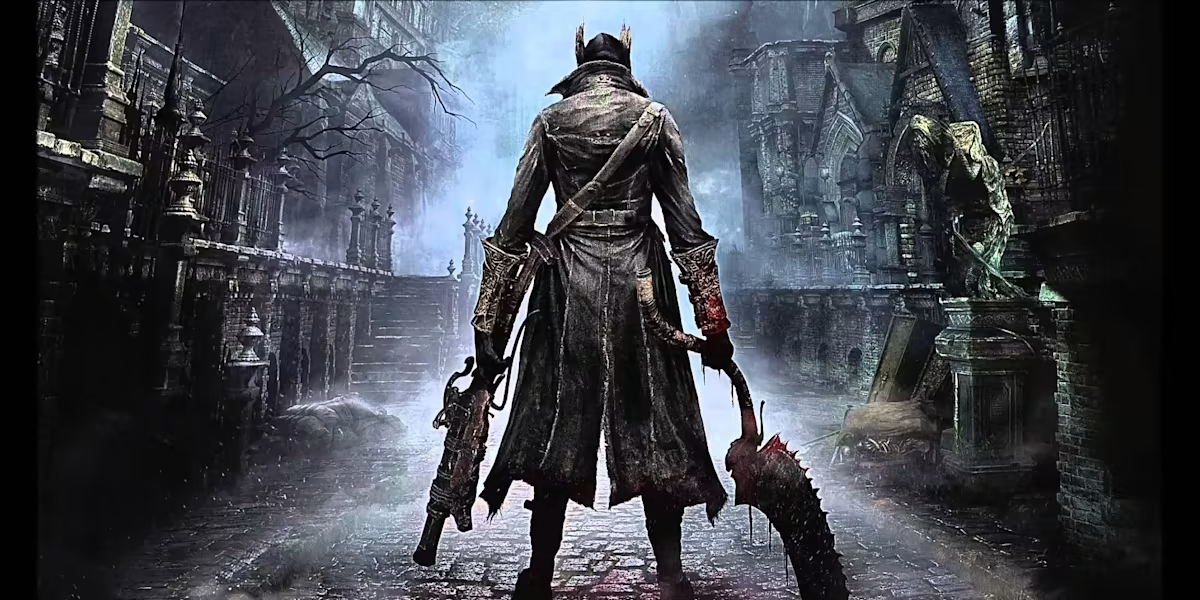 It took only a few weeks since its launch for Bloodborne to reach 1 million sales and even, this number has doubled after 6 months. Although the final figure only stopped at 3 million copies sold, that was because Sony never provided additional updates on the commercial performance of the game. But even so, the number of 3 million copies is still considered to be exceedingly convincing compared to the initial calculations of the developer.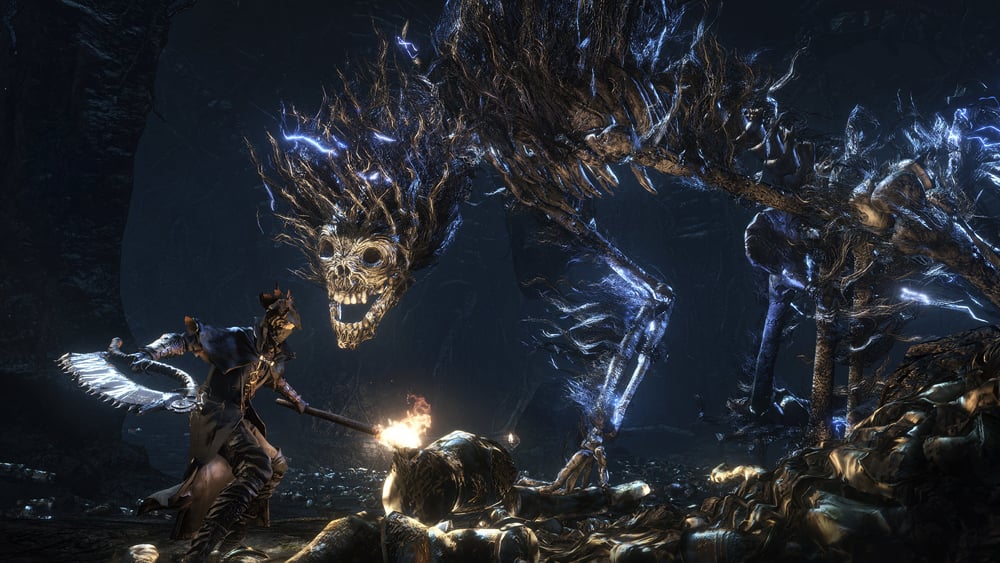 The statistics at the present time also show that Bloodborne continues to possess a superior number of players compared to many new blockbusters and super products released in recent times. From Forspoken, Dead Island 2 to Wild Hearts, Like A Dragon: Ishin, and the Dead Space remake all have fewer players than the 8-year-old blockbuster. Even with a highly rated game like Star Wars Jedi: Survivor, it only has about 10% more players than Bloodborne – a negligible number. Of course, with super blockbusters like Hogwarts Legacy, Diablo 4 or Final Fantasy 16.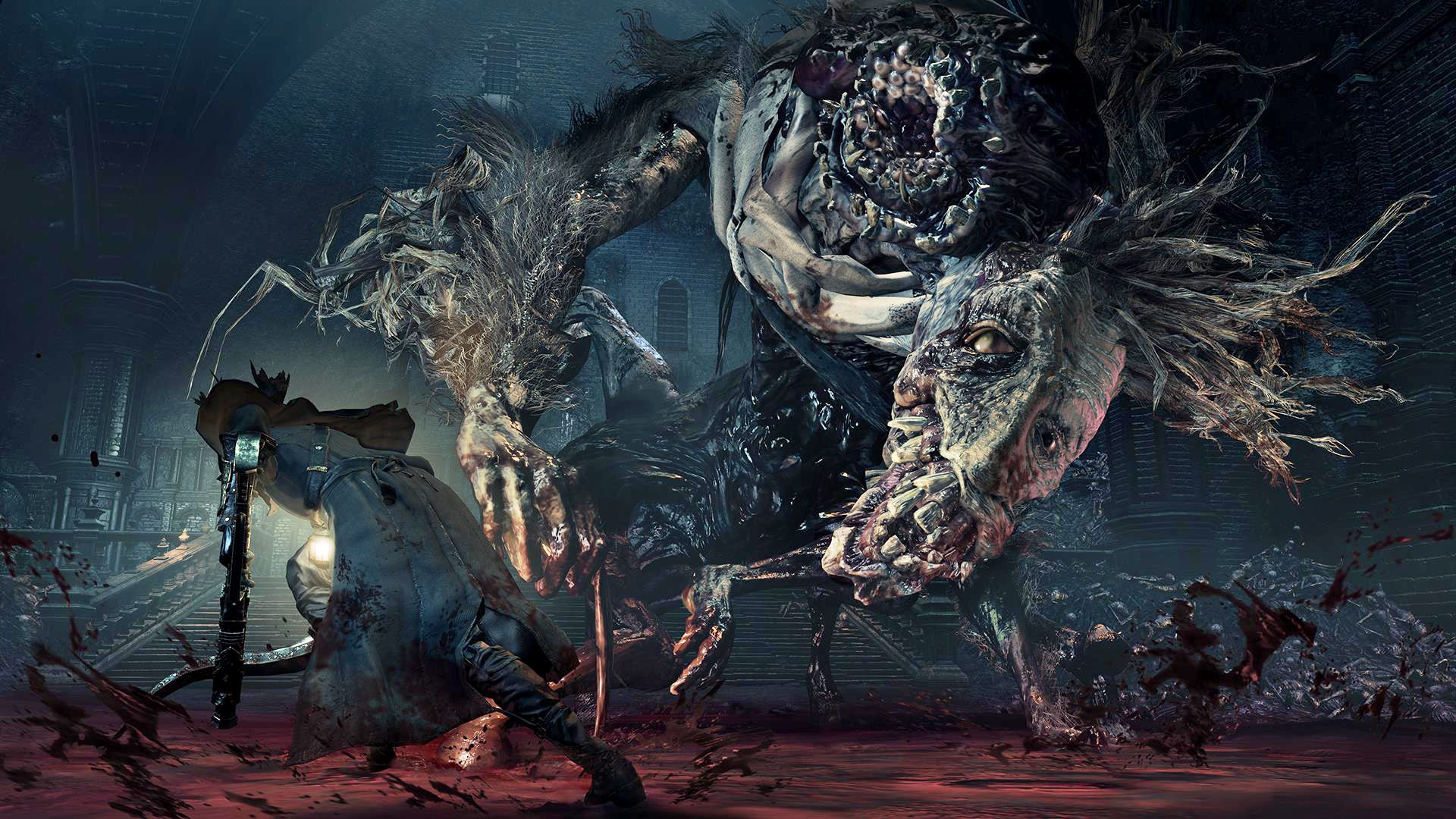 Maybe it's time FromSoftware should have a different view of Bloodborne. Many rumors suggest that a major update or remake of Bloodborne is in the works, but it seems that at the moment, this manufacturer is still focusing on the Armored Core 6: Fires of Rubicon project. just released.