Red Dead Redemption – one of Rockstar's best open world games of all time has brought mixed joy and sadness to players in recent times. The good news is that this game is now available on PlayStation 4 as well as Nintendo Switch. But on the contrary, many gamers are expressing their anger at the price of up to $ 49.99, which they call extremely unreasonable from Rockstar.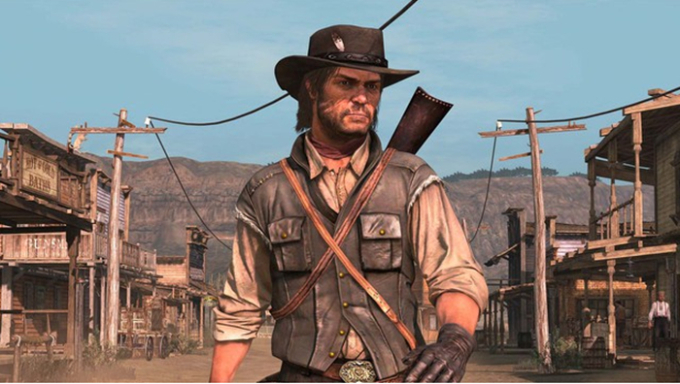 Basically, Rockstar has its reasons for choosing the above price when it is similar to the price for Red Dead Redemption in 2010, the period when the new game was released on PlayStation 3 as well as Xbox 360. However, 13 years later, the price is still the same and what fans complain about is that the game's content line not only has nothing improved and updated, but also has many interesting things omitted. taste, cool.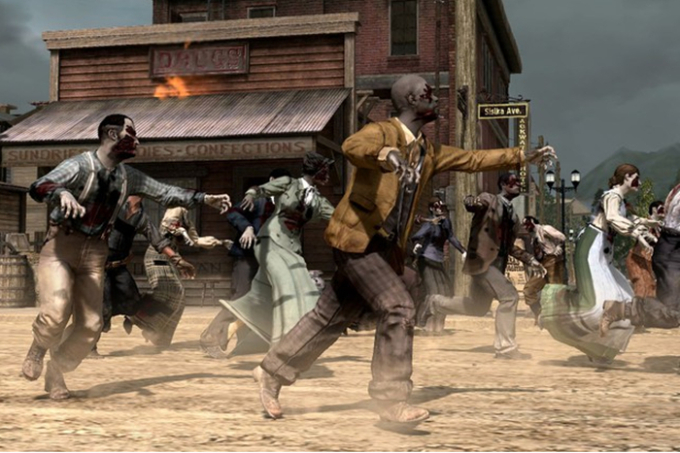 Specifically, there are only some very small upgrades in this transition but in contrast, Red Dead Redemption's multiplayer mode has completely disappeared. Rockstar can justify this being offset by the fact that the above price includes the DLC expansion called Undead Nightmare. But even then, PlayStation 4 and Nintendo Switch gamers are paying $10 more than Xbox gamers for the same content stream. At the moment, Xbox gamers can purchase the expansion DLC for $9.99 and the base game for $29.99, for a total of just about $39.99.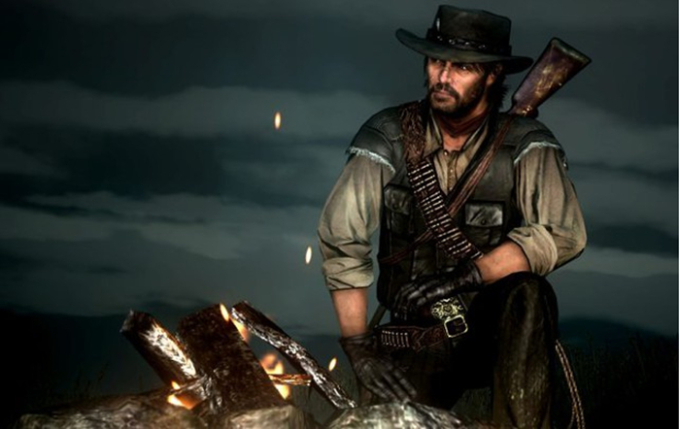 Spend a larger amount of money, get a game that lacks features while the graphics, performance or content elements remain the same as the version 13 years ago. Obviously, gamers of Red Dead Redemption have reason to object to this ridiculous price. However, the reality is not as many people think. Despite a lot of criticism, Red Dead Redemption has now risen to the top of the best-selling items chart on the PS4 PlayStation Store.