Many gamers have had to complain about the latest problem from these PS5s.
Over the weekend, the attention of fighting game fans turned to Las Vegas, where Evo 2023 is taking place – one of the biggest events of the year in fighting game genre. That's where Street Fighter, Mortal Kombat masters will come together to exchange, compete and find the ultimate winner. Everything went pretty well, except for one problem. That was the problem arising from the PlayStation 5 used in the tournament.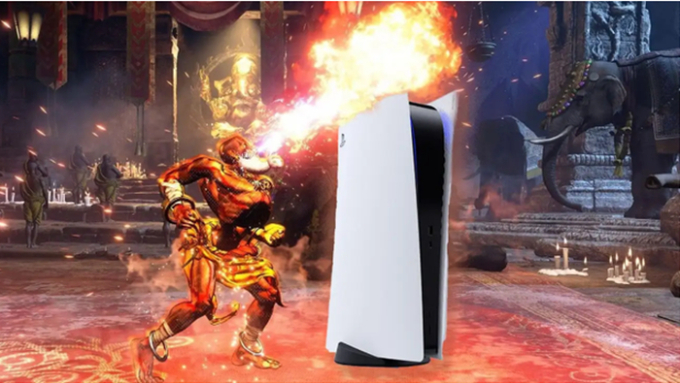 Specifically, in the last leg of the event, which took place on the center stage, where attendees had to overcome thousands of other excellent gamers, the PlayStation 5 began to "fail". After all, this is quite understandable, when these machines have been used throughout the tournament for so long. And then, these PlayStation 5s were almost on fire, the heat was so hot that it damaged all the USBs connected to the controller or the player's control devices. Some of the USB connectors even melted, to the point where it took a lot of work to get them out of the PS5.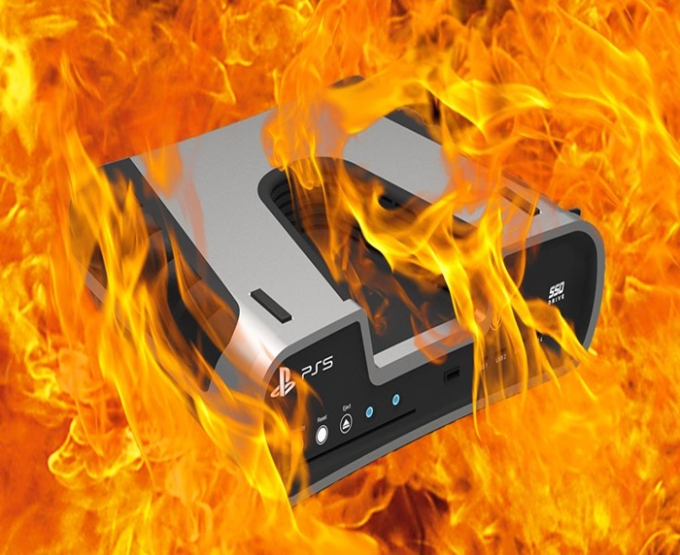 This has raised many concerns for PlayStation 5 gamers, especially those who are fans of fighting games. Some even think that this will be a profound lesson for Evo 2023, and recommend that the organizers consider using Xbox or PC in the next tournaments. At the moment, it's not clear if this issue is a bug caused by the PS5 running too hot in unusual conditions, but some players have admitted that their connectors even heat up as soon as they're plugged in. on the computer at the last event.
However, the prospect of Evo changing the event equipment system is probably impossible when remembering, this organization has been acquired by Sony – the father of PlayStation 5 in 2021. Therefore, other than trying to adapt and get used to or expect Sony to improve the PlayStation 5, gamers probably have no other choice.