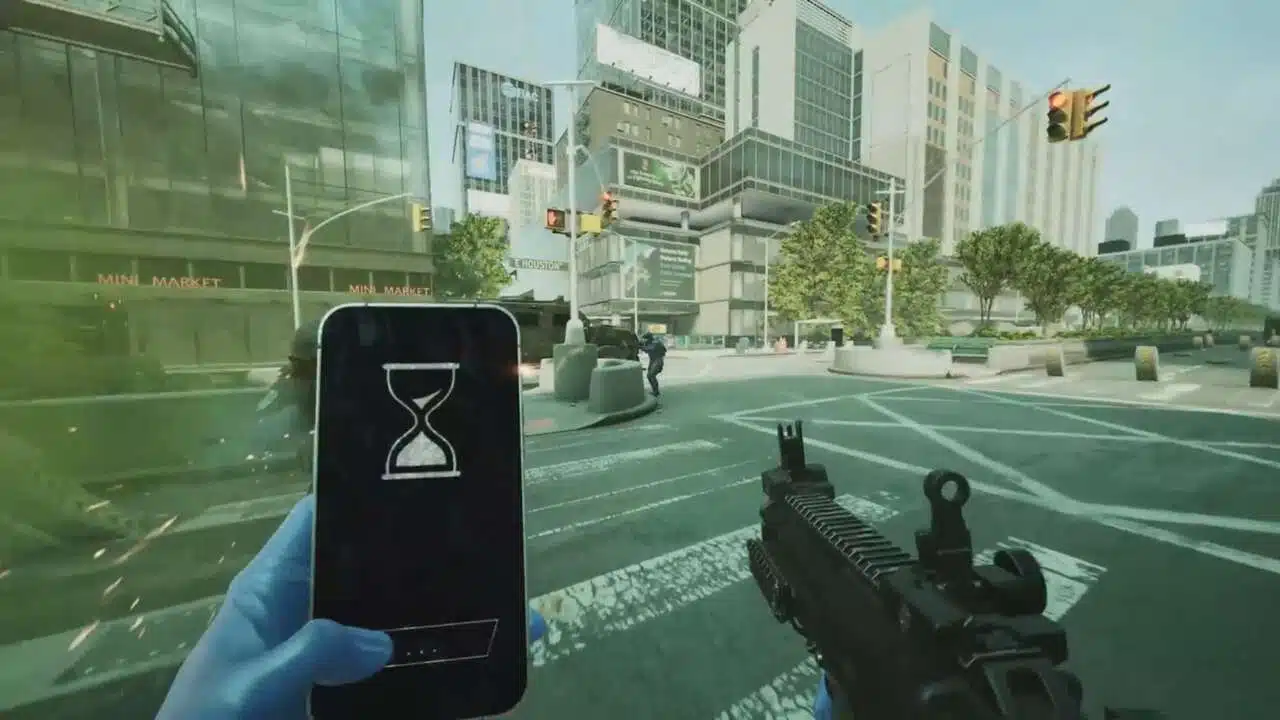 Contrary to great expectations from the gaming community, the blockbuster game PayDay 3 is receiving many negative reviews. From critics to individual players, everyone feels extremely disappointed with this game.
On Steam, Payday 3 only achieved a rating of 32%, the lowest among AAA games released in 2023. The game was criticized for its boring gameplay, too many errors, from the images and graphics. to the ability to connect and interact. The game often crashes while playing, even though gamers have used many types of computers that meet the recommended configuration from the publisher.
Payday 3's servers are often overloaded, which causes problems with the game's multiplayer capabilities. Players will have to wait a long time to be able to pair up with other gamers. If you don't have time to wait, you must accept playing the game alone in an offline state.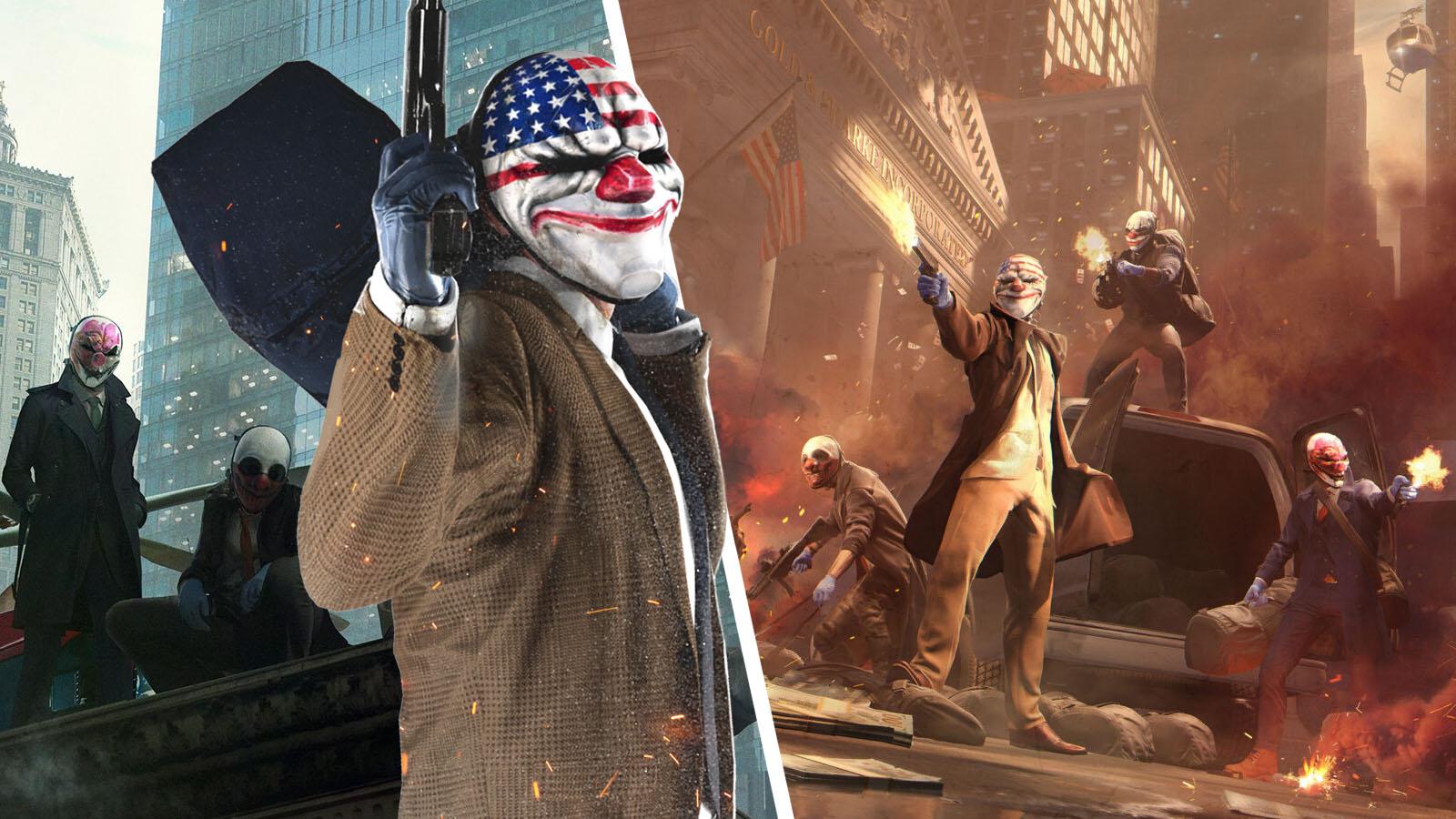 Up to now, the game's server connection problem has not been improved. This made the gaming community angry, many people returned the game and wanted a refund.
In fact, previous versions of Payday 1 and 2 also encountered this situation. However, the problem was promptly fixed by publisher Deep Silver. I don't understand why with Payday 3, the problem lasted so long.
Perhaps, we will have to wait and see the corrective actions from Deep Silver before deciding to buy and experience this game.