Unexpected achievements have always become part of the attraction and attraction for fans of video games. Sometimes, they are not created by streamers, YouTubers or seasoned gamers. Instead, it is the girls and boys – the object that no one thinks about, who are the ones who surprise everyone. For example, the case of an 8-year-old girl below.
Specifically, the game mentioned in the main story is Stardew Valley – a game that has been released since February 2016 and has become the most famous farm life simulation game of all time. The story is shared by Sheeshka0513 – an elderly woman and more notably, the unexpected achievement was created by the 8-year-old daughter of this female gamer. Accordingly, although she had never played Stardew Valley before, this daughter played more fully and specifically, defeating the Junimo Kart mini game. It sounds trivial, but you will be surprised to know that, the vast majority of Stardew Valley gamers, even up to 90% of players try to avoid this mini game because of its difficulty.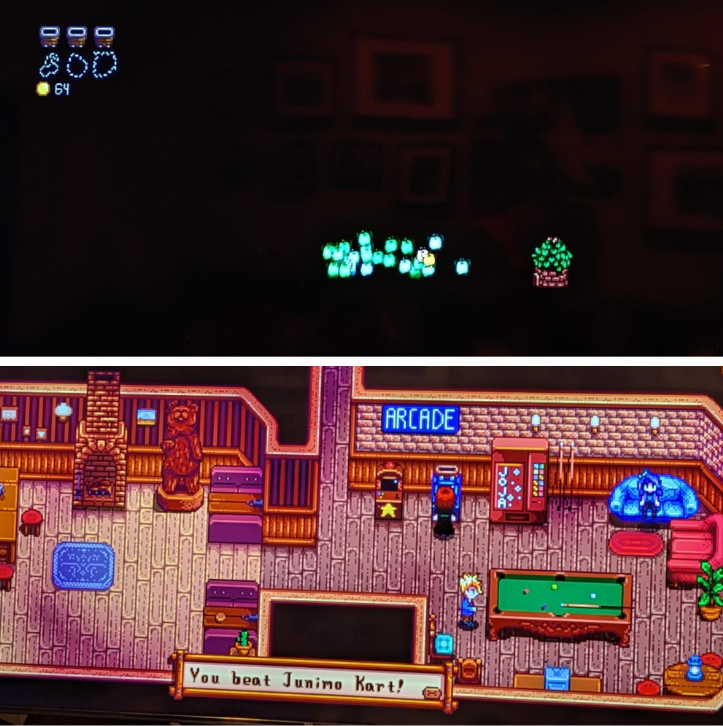 In the mini-game Junimo Kart, players will have to overcome obstacles, dodge bomb trucks like a miniature version of Donkey Kong. To do this, having to spend hours plowing is inevitable, even for those who have previous gaming experience. To the extent that online, there are many "cheat" versions of this mini-game to support gamers. Therefore, the achievement of this 8-year-old girl is truly special. Below the comment section, many people had to express their admiration for the gamer's achievements.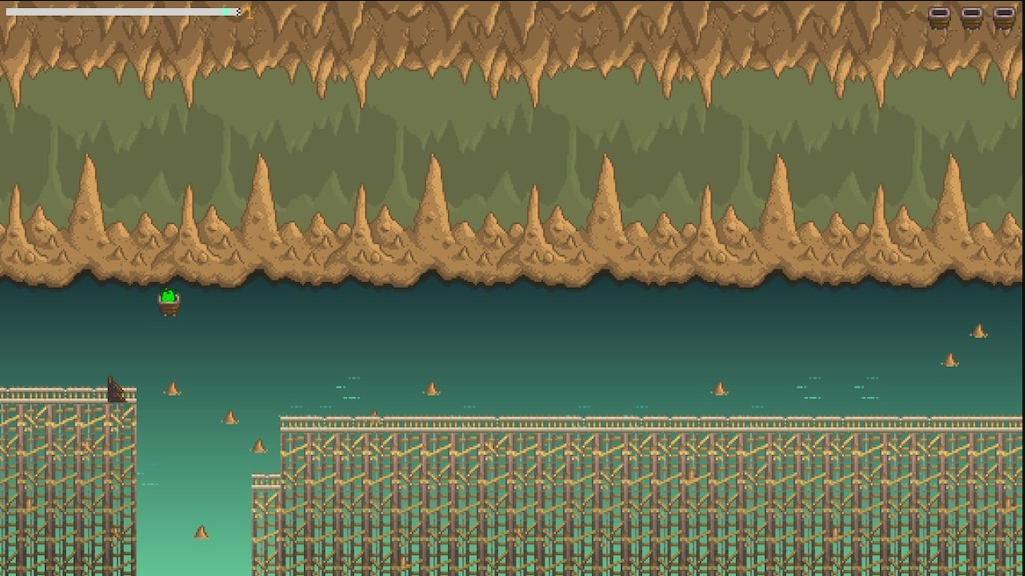 This also speaks to the attraction of Stardew Valley when even after more than 7 years of life, the game still retains its attraction thanks to the increasing difficulty with achievements as well as the series of regularly updated content of the game. me. In addition, the game has no restrictions for new players and that is also the premise to create unprecedented achievements like the way the 8-year-old girl above did.