Matt Owens is the screenwriter and executive producer for the film live-action One Piece . In an interview, Owens revealed some interesting things about the live-action version of the character Smoker .
1. When filming the Smoker scene at the end of season 1, Matt Owens was not present
When Hollywood film and television screenwriters began striking on May 2, live-action One Piece still in post-production. In spite of Owens said, they had almost completed the project, but there were still aspects such as many visual effects, final music that had not been completed when the strike began.
Matt Owens admitted that he had only seen the final cut of the film One Piece after the whole world had seen it, the moment it aired on Netflix.
Scenes like the introduction of Mihawk shows characters fighting on the beach, Owens can only be fully viewed when enjoying the series on Netflix.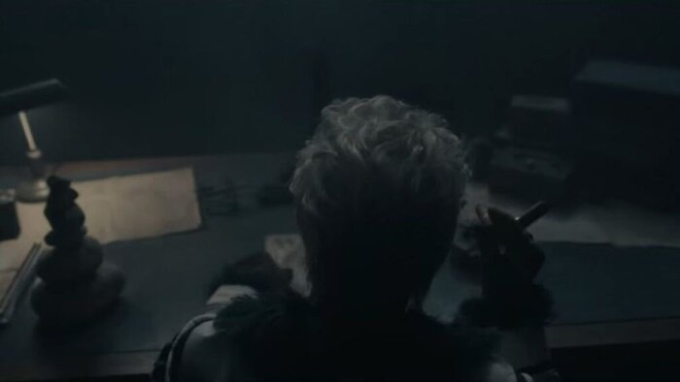 The executive producer himself also revealed that he was not present while filming his character's face Smoker at the end of part 1. He only really saw that scene when the show was on Netflix.
2. Smoker is being prepared to become an extremely important character for season 2
Owens say: "The character at the end of the movie is a very important character in the next season. As Garp told Luffy, you have to take care of yourself. While Garp can be the marine checking on Luffy. Not all marines The marines all give Luffy freedom because of who his grandfather is. So we will see this very strong and energetic marine (Smoker) as the main villain in the story. story of season 2."
3. The actor playing Smoker has not yet been decided
In spite of Smoker was seen from behind at the end of season 1 but the actor portraying the character has not yet been cast.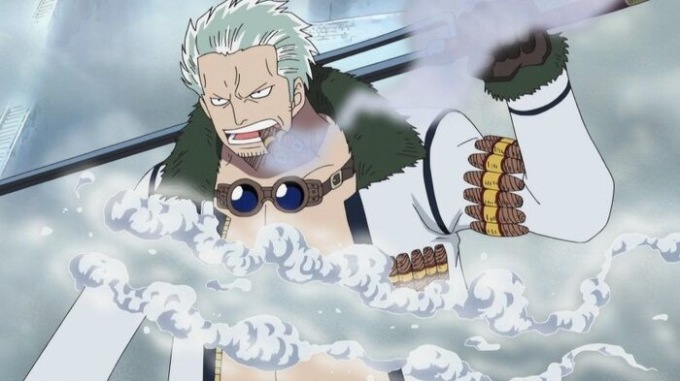 When asked whether the selection process Smoker began before the SAG-AFTRA (Screen Actors Guild) strike, Owens said he hasn't decided who to choose yet. The reason is not only because the strike is ongoing but because they are still in the early stages of this process.
Even, Owens later confirmed that he had not yet participated in the casting for season 2.