For fans of football games, 2023 can be considered a quite special year as this is the first time the famous FIFA game series has officially been discontinued after EA and FIFA were unable to achieve their goals. cooperation agreement. Thereby, FIFA 23 will be the last game of this series and the following versions will all be renamed EA Sports FC, the most recent being the EA Sports FC 24 version released not long ago. This project receives a lot of expectations from EA, as this will be a historic turning point. Unfortunately, reality is not like that.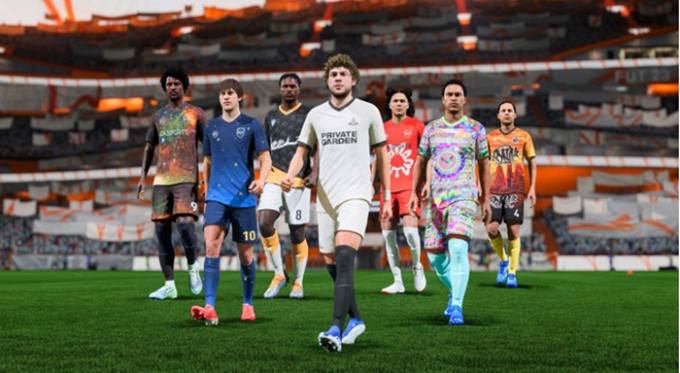 Regardless, EA Sports FC 24 still comes with all the features, modes and game mechanics that defined previous FIFA versions, with even more improvements compared to FIFA 23. But currently, this game is still receiving a lot of negative opinions and comments from gamers. Specifically, the score of this game on the famous website Metacritic is only 2.2, extremely low. User reviews also highlight many remaining issues such as a lack of differentiation from previous games. In addition, there are errors stemming from AI, unrealistic gameplay and some other aspects.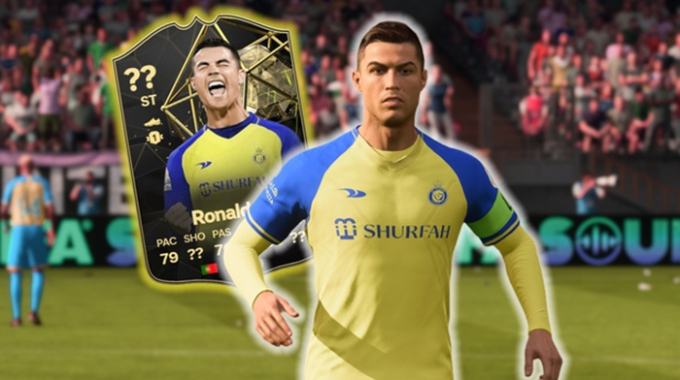 On Steam, EA Sports FC 24 also received mixed reviews, of which 54% were positive. However, even on this platform, gamers' opinions are quite mixed as some praise it, but the majority think it is a useless "waste of money" when in essence, EA Sports FC 24 Not much different from FIFA 23, with even more optimization problems and bugs. This is also reasonable because most gamers have high expectations for this change and hope that EA Sports FC 24 will have many changes, even completely different from the FIFA series in the past.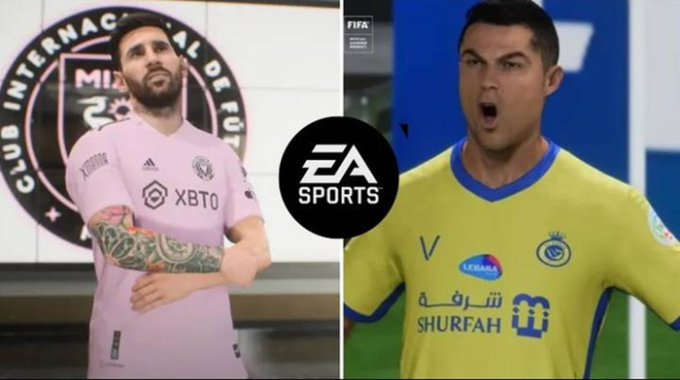 FIFA 23 itself is not too successful when it is only rated 2.5 points on Metacritic. Therefore, the fact that EA Sports FC 24 does not have too many differences with this game and above all, is subject to great expectations from the online community has easily led to the anger of gamers.