Although The Lord of the Ring is undeniably one of the series with great appeal as well as a huge amount of attractive content, this does not seem to be a good place for game makers. exploit. Most of the games set in this series have not achieved any significant success. Some are even considered catastrophic, such as the blockbuster The Lord of the Rings: Gollum, which was released not long ago.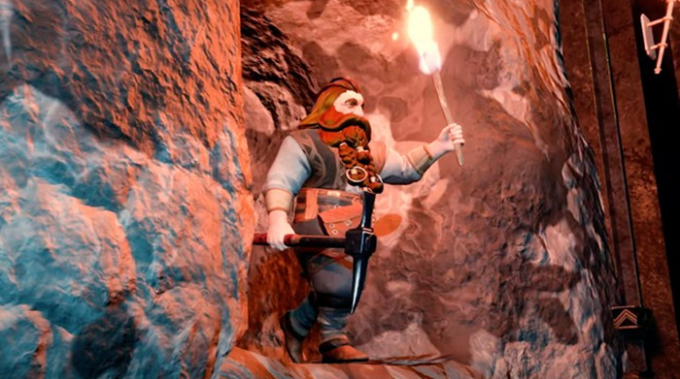 Accordingly, although it costs up to $ 49.99 – not small and also rated as a blockbuster, but what The Lord of the Rings: Gollum brings is just a disappointment for everyone. majority of gamers. This game is so bad that it is even listed by many people on the list of the worst quality games of 2023. Because of that, many people were surprised to know that this October, another project will be added. Another blockbuster also themed on The Lord of the Ring will be released.
The name being mentioned in this story is The Lord of the Rings: Return to Moria. It is known that this game will also stick to the plot of the series and bring familiar names such as Dimrill Gate and Endless Staircase. In addition, the team of dwarves is also a very important component in the game, as they themselves will design and create extremely unique buildings in this game. One more interesting detail is that The Lord of the Rings: Return to Moria will have a co-op mode, supporting up to 8 players and this is also the main highlight that makes this game receiving loads of attention. attention.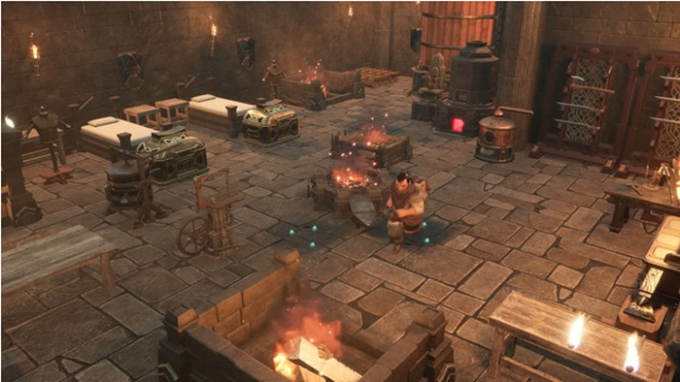 It is known that The Lord of the Rings: Return to Moria is scheduled to be released on October 24. However, this game will not launch as free, but will cost up to $ 40 on the Epic Games Store.