As one of the giants of the world game industry, every time a new project is launched, NetEase always attracts a lot of attention from the community. This time too, in the growing trend of developing open-world games, this publisher also decided not to stay out of the game with the preparation of a new project called Project: Mugen. Even this game is even more noticeable when only through some images as well as the original scenes, many players have called it GTA anime version.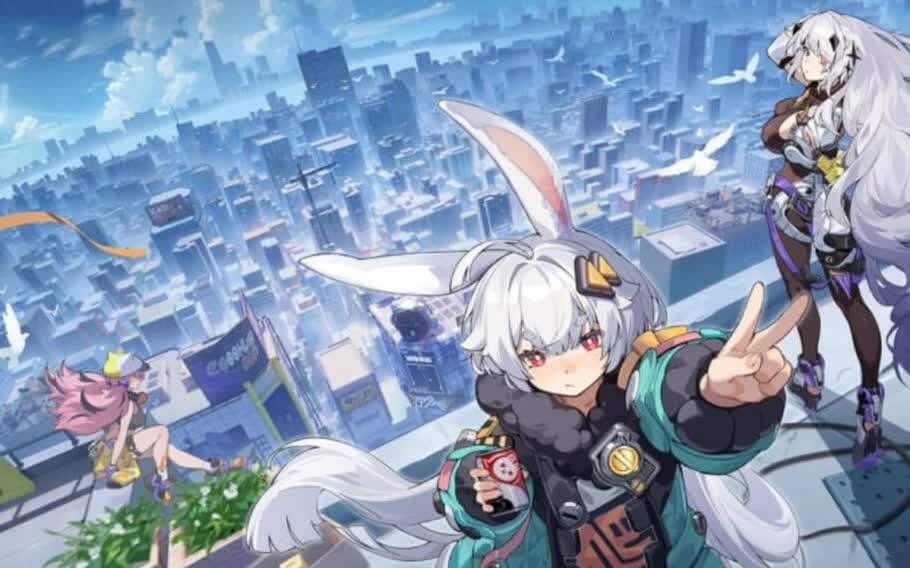 It is known that to serve Project: Mugen, NetEase has expanded its game development department and even actively recruited creators globally. The initial images of Project: Mugen were relatively simple, when it was an image of three girls standing and posing in front of a crowded street. Players will have the opportunity to drive around and explore the world with a variety of vehicles and vehicles, similar to what GTA is bringing to us. The short trailer also reveals the translated dialogue in both Chinese and Japanese.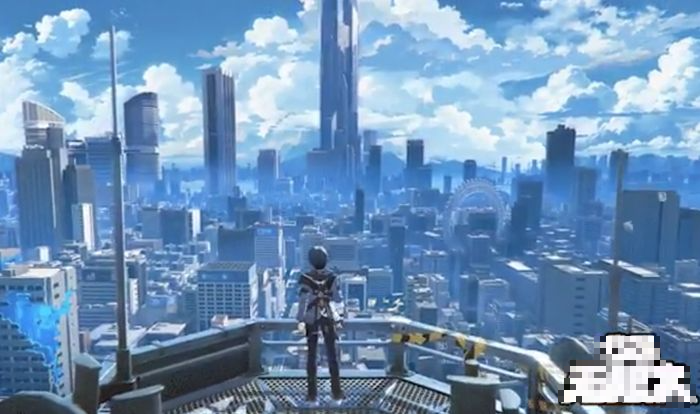 In addition, there are also some role-playing elements appearing in the game, using a relatively diverse set of weapons and costumes. With an anime art style as well as impressive graphics, Project: Mugen is receiving a lot of attention. In addition, with the game launching on multiple platforms such as PS5, PC and even Android and iOS mobile devices, Currently, there is still no official launch date for this blockbuster, but for now, there is no official release date. there's a countdown timer in the launch backdrop and promises to bring more information this August 24th.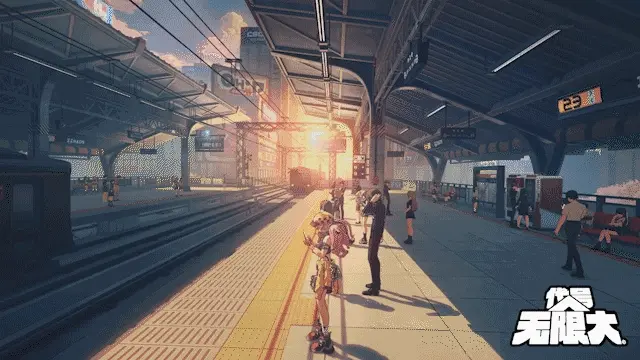 With such a timeline, it is likely that more information about Project: Mugen will be revealed at the Gamescom 2023 event taking place in Cologne, Germany. That may also be the time when the real name of the game and gameplay details are revealed, instead of still using the current Project: Mugen name.