Since the launch of Genshin Impact, the name miHoYo has really created a new attraction for gamers around the world. Following the above success, miHoYo continues to create another masterpiece called Honkai: Star Rail. It didn't take long for this blockbuster to continue to become a new global craze with admirable sales and profits. And soon, miHoYo is on the way to launch a new super product called Zenless Zone Zero.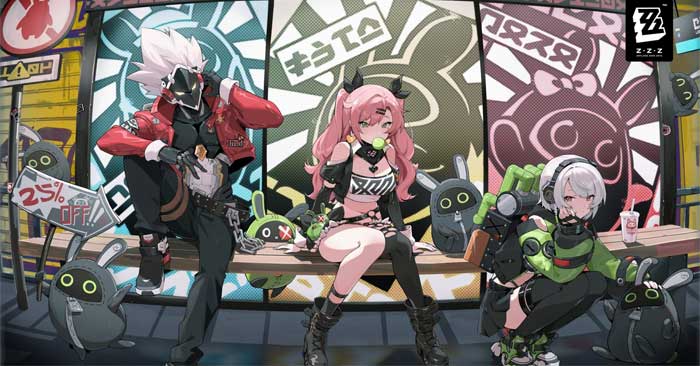 According to initial sources, Zenless Zone Zero (ZZZ) will be an action role-playing game in the familiar rogue-like genre and also the strength of miHoYo. A trailer for this game was also introduced. Through the little sharing, as can be seen in Zenless Zone Zero, interacting with NPCs and player choices will also play an important role when it comes to unlocking new costumes or skills for the player. for gamers.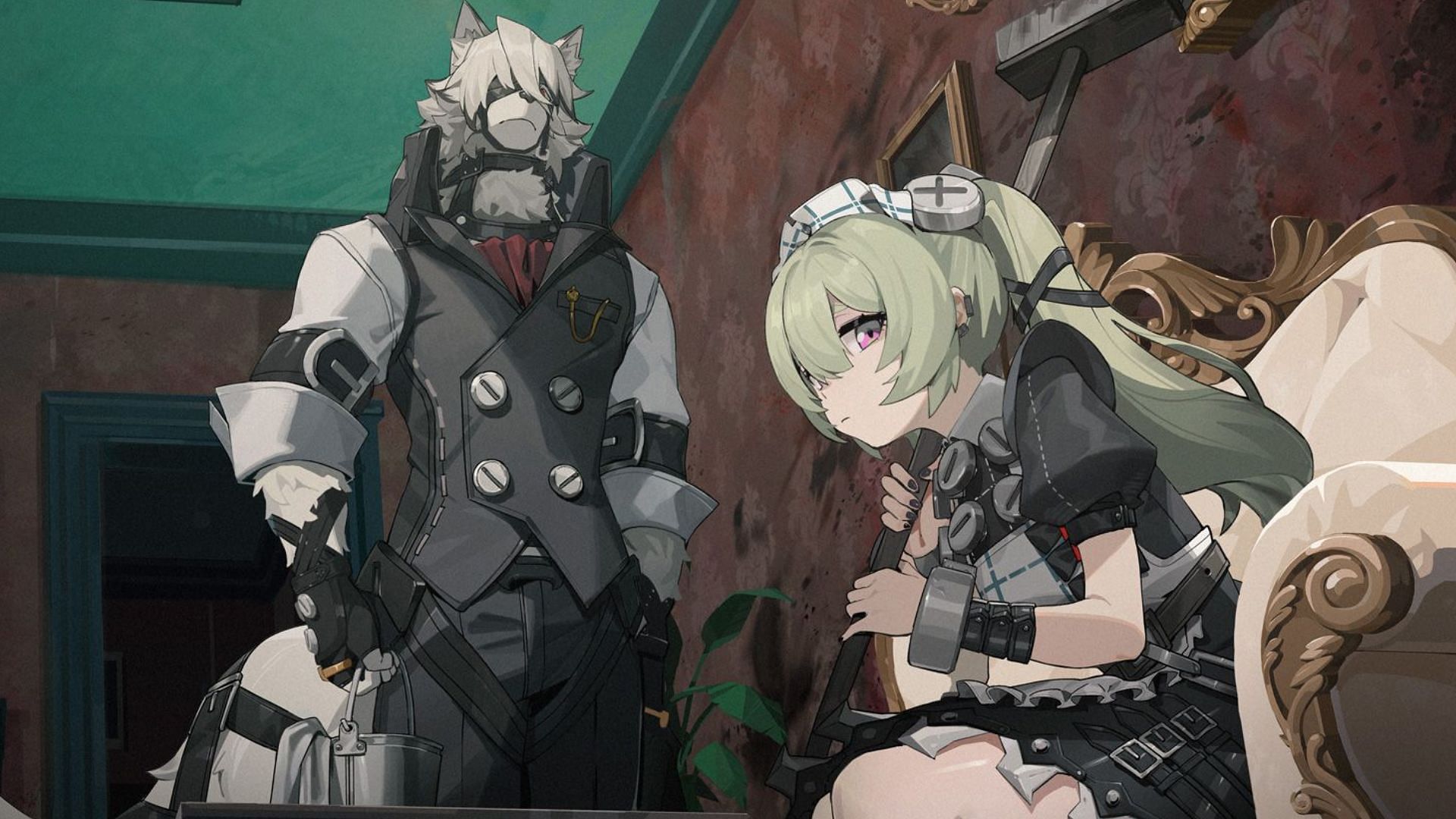 The middle part of the trailer focuses on introducing mini-games – which bring excitement mixed in between the extremely epic continuous battle scenes in the latter part. As observed, the gameplay of Zenless Zone Zero will also be somewhat similar to Genshin Impact when players can flexibly, arbitrarily change characters during combat to exploit the enemy's weaknesses and create unleash powerful combo attacks. In addition, the gacha mechanism, similar to its two predecessors, will also appear in ZZZ.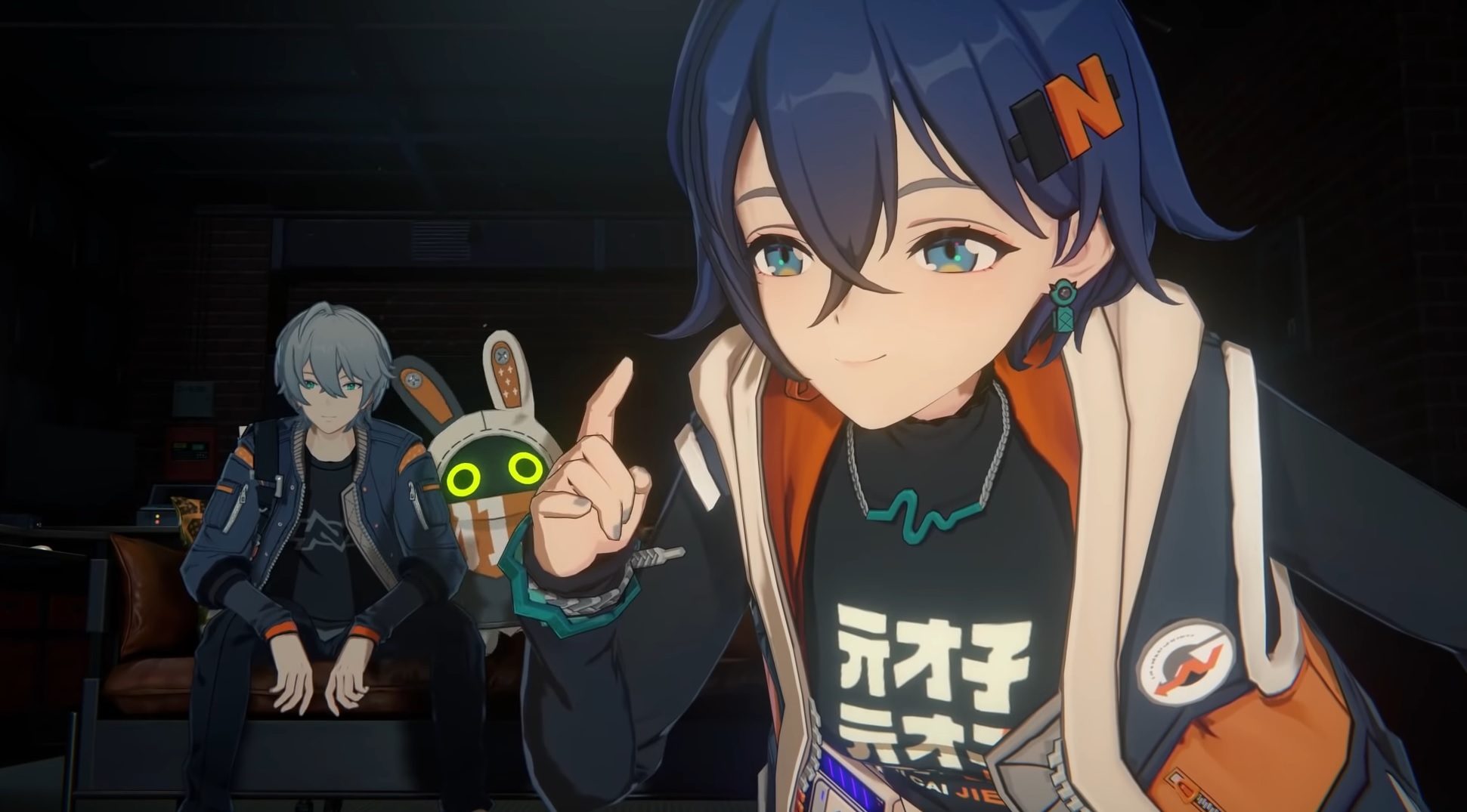 Basically, the overall structure of Zenless Zone Zero is still not really clear. In addition, the game does not currently have a specific release date even though its beta version was available in May last year. Hopefully miHoYo will soon launch the official version of this game, though it is likely that Zenless Zone Zero will have one more final beta before miHoYo confirms the release time.