One Piece episode 1072 focuses on Luffy using his new Gear 5 ability against the World's Strongest Creature Kaido. Fans are excited to see the next developments of this war in episode 1073, especially the performance of Luffy Gear 5.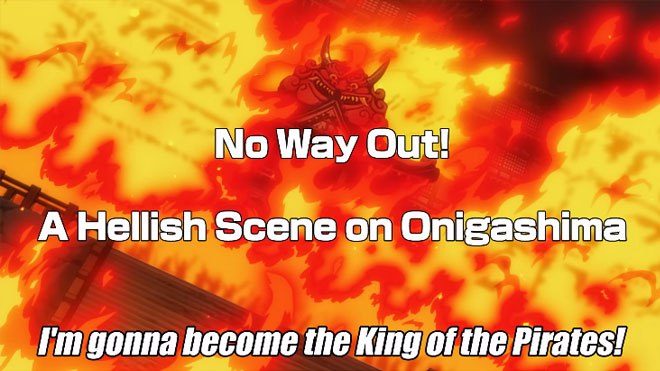 One Piece volume 1073 will be released this weekend with the title "No Escape! Inferno on Onigashima", which roughly translates to "No Escape! Hell scene in Onigashima!".
After Luffy unleashed Gear 5, gaining new strength and incredible speed pushed Kaido to the limit against his opponent's relentless attacks. The fate of Wano and the people of the samurai kingdom depends entirely on the outcome of the battle between the two captains.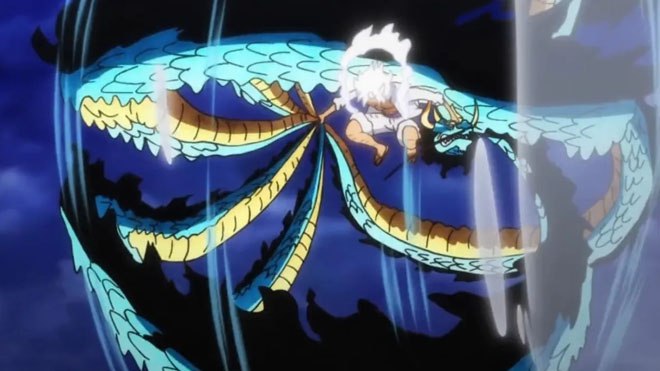 In episode 1073, Luffy wondered about his new technique's name before Kaido asked an important question. According to the episodes in the last few episodes, he has begun to suspect something is wrong with Luffy's Gear 5. Kaido asks who Luffy really is, confusing him.
Apparently, while Kaido was going through the hardest battle of his life, the young pirate was enjoying every bit of the fun of fighting.
On the other hand, Zunesha is excited about Luffy's transformation. The elephant put "trust" in him. As for what that belief is, it seems that Oda has no intention of revealing it anytime soon. The scene shifts back to the battle, where Luffy answers Kaido's question and also declares that he will surpass the Yonko.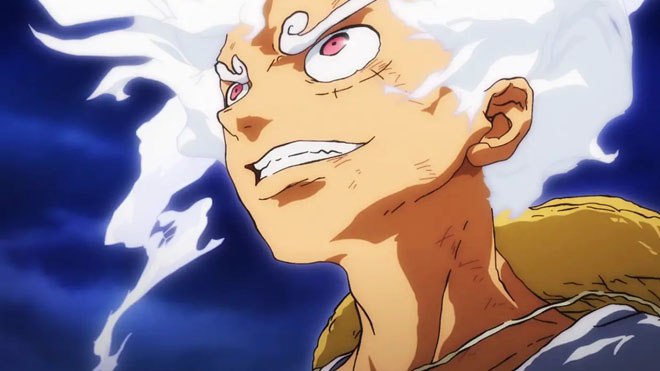 Those present on Onigashima were also in dire straits, as the island was on fire. Despite everyone's efforts, the fire only grew bigger and bigger, putting thousands of lives at risk. One Piece episode 1073 made Raizo and Jinbei the center of attention, as they tried to deal with the fire.
Since Oden's tragic execution, Raizo has been trained to deal with large fires, to avoid a repeat of the tragedy of the past. Ninja Raizo uses the Elephant Bath technique, while Jinbei uses his Fish-Man Karate. Together, they put out the fire in the entire castle, saving everyone. Before everyone could rejoice, however, Onigashima showed signs of collapse.