Since its launch, Diablo 4 has always existed some bugs, errors that do not affect the player's experience too much, but are often considered as loopholes for gamers to take advantage of. Typically, after the launch of Season 1, Blizzard allowed gamers to freely plow and search for Wrathful Hearts – one of the game's rare items by taking advantage of bugs in the game when deliberately not Complete quests continuously.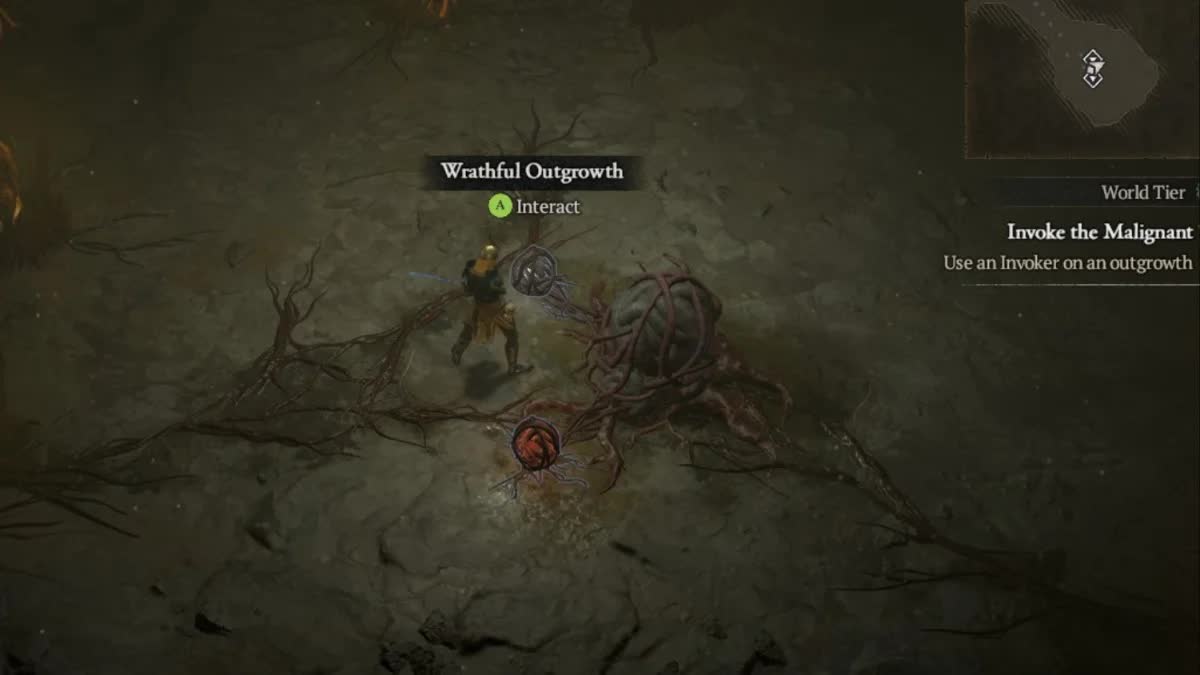 This was fixed after Blizzard released the 1.1.1 update for Diablo 4 with the aim of finding and completely eliminating similar errors that may arise. In addition, this publisher has also strictly banned and banned accounts that have profited through connecting characters in two different worlds and trading items and gold. This drastic move from Blizzard thought it would fix all the problems and bring Diablo 4 back to its healthiest operating state. But no, the creativity of gamers is still endless.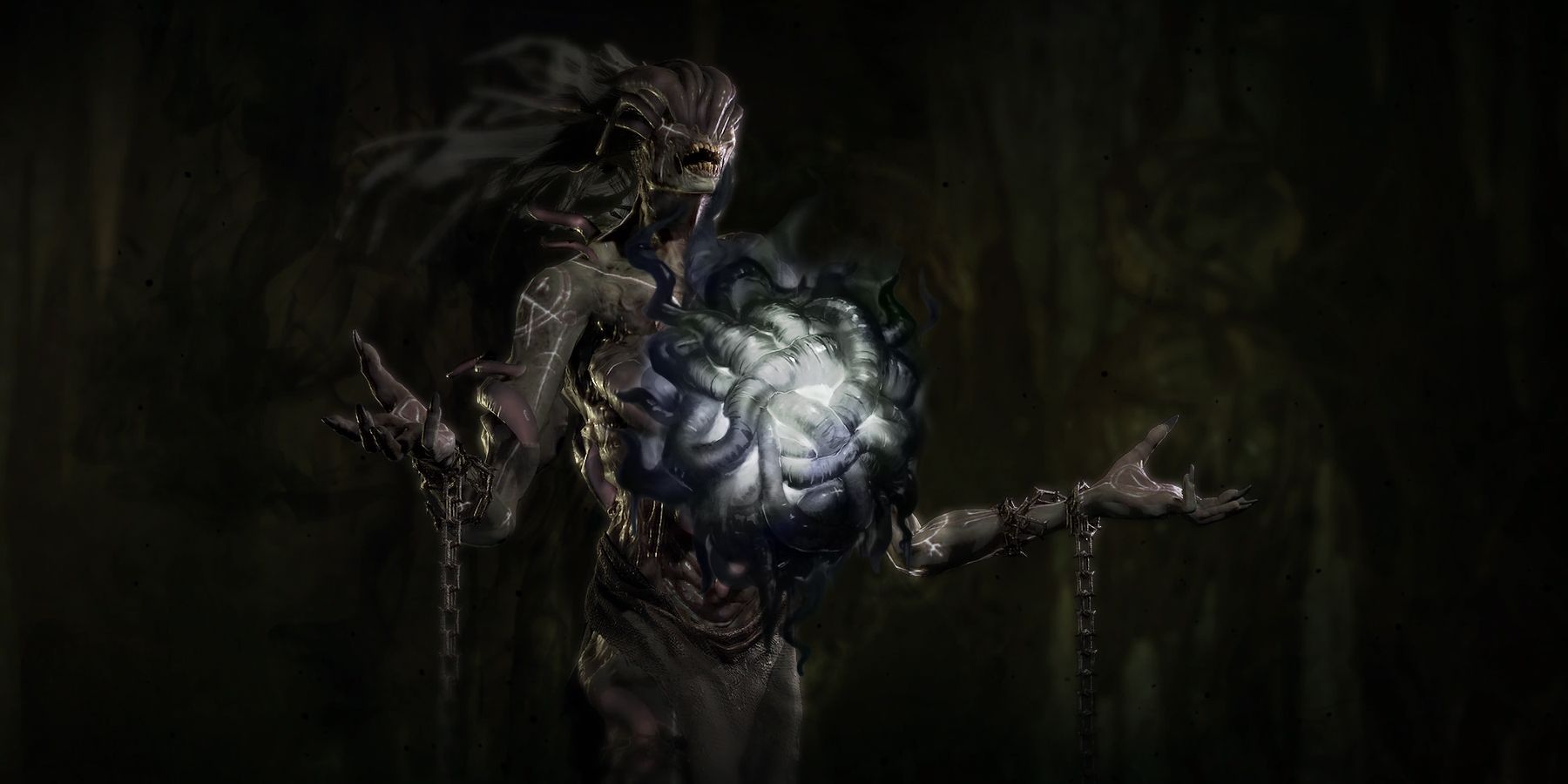 Specifically, right after the new update was released, Diablo 4 gamers continued to find a new source of Wrathful Hearts farm. Accordingly, on Reddit is flooded with articles on how to do this through "running" the dungeon called Velkhova – where the main quest takes place many times. There, the player will only destroy the monsters outside, including especially the Wrathful Elites to find a way to farm Wrathful Hearts. After that, they went back out again, restarted the dungeon and continued to repeat the above actions instead of passing the final boss as usual.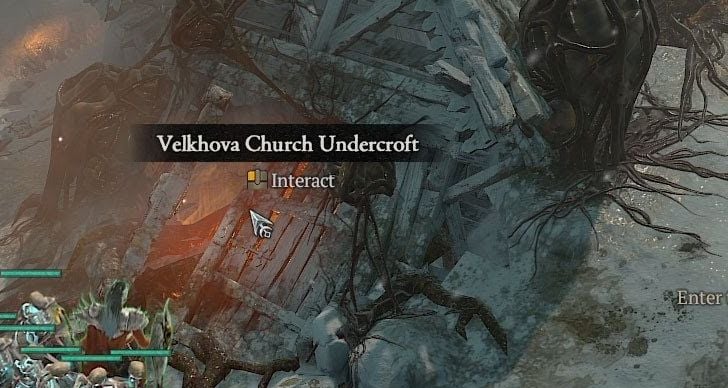 Of course, there are also some downsides that this is still heavily dependent on luck, and can only be activated when the player has not completed the main plot of Season 1. But according to sharing, there are quite a few successful gamers and reaped a large amount of Wrathful Hearts after just a few turns. That is to see, no matter how hard we try, Diablo 4 always has bugs and errors for gamers to take advantage of and Blizzard itself has not been able to completely overcome these backlogs.