Before its release, not many people had high expectations for Starfield – an open world blockbuster that was introduced extremely grandly by Bethesda. This probably comes from mixed opinions as well as Bethesda itself in recent years continuously failing with its blockbuster projects. However, after all the difficulties, Starfield has now achieved resounding success and proven that this is one of the projects that will contribute to making Bethesda's name fly even higher.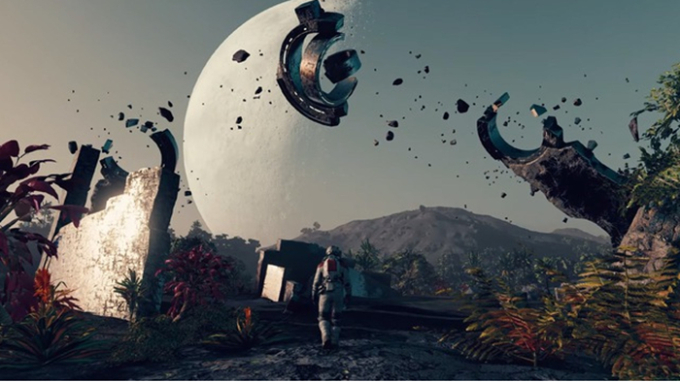 It's only been released for less than a week if you ignore the early access from some players who spent money to buy the premium version, but the numbers that Starfield has achieved have made many people admire it. It didn't take long for Bethesda's blockbuster to reach 1 million players at the same time and more than 6 million people played on all platforms. Remember, a popular game like Baldur's Gate 3 has only reached 875,000 concurrent players on Steam. Even if only on Valve's platform, the number of Starfield players has reached the highest number of 325,000 players at the same time, reaching the top of the most successful games and surpassing Skyrim – one Another blockbuster from Bethesda at the time of its release.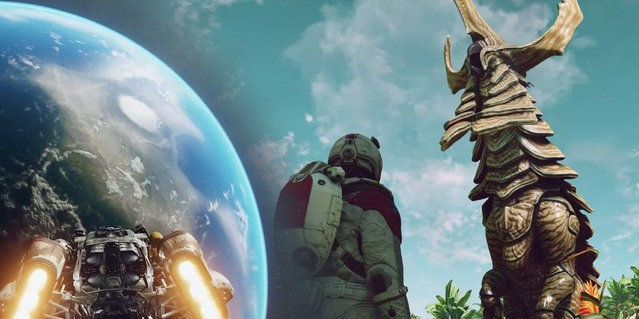 Of course, Starfield also has its own advantages, such as the fact that it is the first Bethesda game released on Xbox Game Pass. However, the attraction of this blockbuster is also undisputed as most of the reviews about Starfield on Steam are very positive. This game is also broadcast a lot from streamers and even on most major game forums in the world, Starfield is also the main topic receiving countless discussions.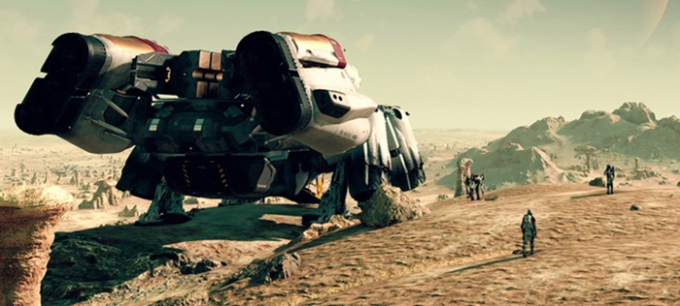 Currently, Starfield is considered one of the top candidates for the title of Game of the Year, alongside blockbusters in 2023 such as Hogwarts Legacy or Baldur's Gate 3. It is unknown whether Bethesda's game can whether or not it will create surprises at The Game Awards event, but certainly, this will be one of the blockbusters worth experiencing for players at the present time.