Sukuna's recent revival in the anime Jujutsu Kaisen season 2 is a surprising twist that shook the fan community and reignited conversations about the work's already vibrant plot.
The premise of a demon sealed inside, tormenting the main character is nothing new in the shounen genre, but Sukuna transcends this cliché, establishing himself as a unique and compelling entity. His return to the main stage at the end of anime season 2 is a clear reminder that the "king of curses" is not an underrated threat, but a powerful dangerous force with goals for yourself.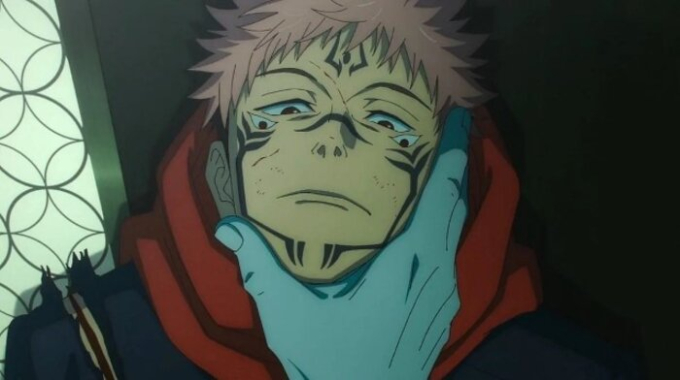 The inclusion of Sukuna in the climactic plot is not just a simple narrative trick, but a testament to the complexity that "Jujutsu Kaisen" try to achieve. Sukuna is not just an ordinary villain, he is full of mysteries that make viewers curious.
After witnessing the return of the Curse King, fans were shocked to remember how powerful and dangerous he is. This is not the typical "inner monster" that the protagonist can learn to control or tame through sheer willpower or emotional development. Sukuna is an autonomous entity and continually raises questions about the true balance of power between him and his vessel Yuji Itadori.
After a tense battle with Choso, Yuji is in a desperate situation, Nanako and Mimiko act as catalysts for Sukuna's return. The two girls choose to let Yuji swallow another of Sukuna's cursed fingers, hoping to manipulate the "king of curses" for their own purposes, clearly a dangerously naive move.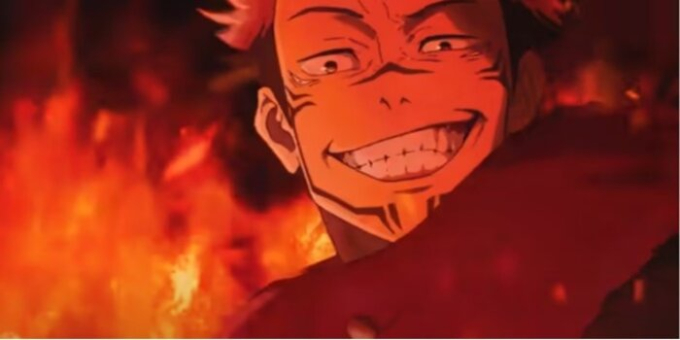 After Sukuna appeared, he made it clear that he was not an entity that obeyed the will of others. That is, the actions of the other two girls led to a series of events that could very well have disastrous consequences for everyone involved.
Furthermore, Jogo's involvement in the story and the complex web of events unfolding only adds to the approaching danger. Jujutsu Kaisen skillfully weaves a story in which the wizards face challenges that are not limited to simple power battles but also confrontations that test morality and strategy in the world of in which they live.