On July 3, radio station NHK Japan's young actress Tominaga Sana died at the age of 18 after being stabbed to death by her boyfriend several times. Sana's mother saw her daughter collapsed in a pool of blood and called an ambulance but she did not survive.
According to NHK , Tominaga Sana, 18 years old, studying in Yokohama, Japan. She is romantically involved with the killer Haruki Ito, 22 years old. However, due to Haruki Ito's violent nature, the two's relationship was not smooth and controversial many times.
Regional police said that since 2021, they have received Tominaga Sana's call for help 4 times when the actress was assaulted by her boyfriend. Haruki Ito's neighbors also confirmed that they often heard the two arguing, the girl crying out in pain and asking for forgiveness.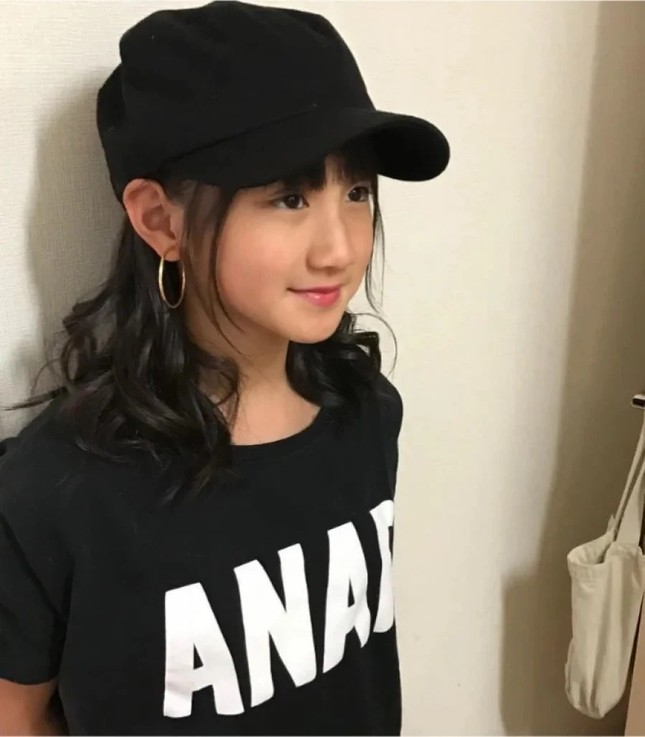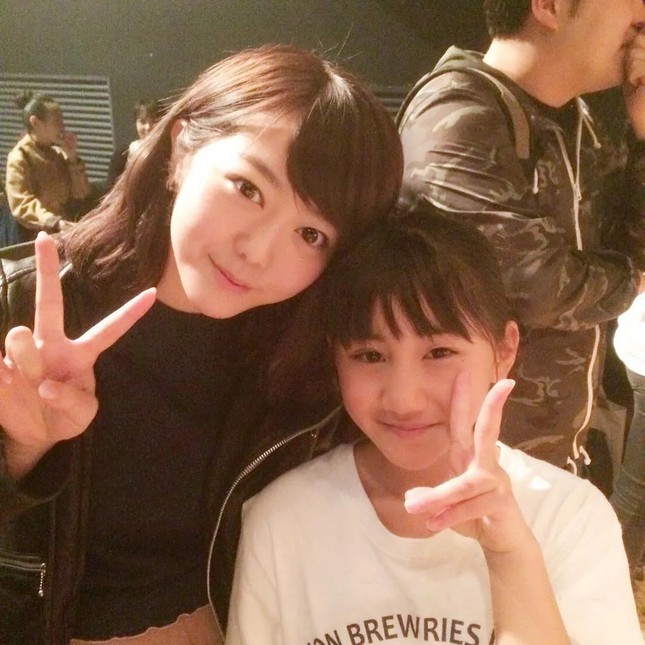 On June 22, Tominaga Sana made an appointment to meet her boyfriend and asked to end the relationship, but Ito did not agree, so the two had a fierce argument in the car. She left but discovered she forgot her bag at her boyfriend's place. When she got her bag back, the actress realized she had lost her key. The police advised Tominaga Sana to quickly change the lock with a new one and in case bad cases happen.
According to the killer, he stole Sana's key, trying to sneak into her house. When meeting the actress at the parking lot, Haruki Ito stabbed his girlfriend to death with a knife. After that, the perpetrator quickly went to the police station to surrender when he learned that Sana's mother had reported the crime to the police.
Tominaga Sana is a Japanese child star. She has participated in many stage plays and signed a management contract with A-Team company. Sana is a junior in the same company as actress Yoshioka Riho and actor Asaka Kodai. In 2019, Tominaga Sana put her career on hold to focus on her studies.