QQ reported that Jackie Chan's latest movie is Hidden Strike , featuring international star John Cena was not released in China. The film's international gross record was only about 5 million USD, causing Jackie Chan to lose more than 500 million yuan (nearly 70 million USD).
According to QQ even though Hidden Strike was released in China, sales were also not good because the reviews of the film were not good. The work is said to be copied Warrior 2 by Ngo Kinh, but no longer attractive to mainland Chinese audiences.
Jackie Chan has now become a difficult name to attract viewers to theaters because of consecutive failures. Besides, the main Hidden Strike shows that Jackie Chan's influence in foreign markets is also decreasing.
"Nowadays, Jackie Chan's movies are good or bad, no one cares, this is really worrying." QQ comment.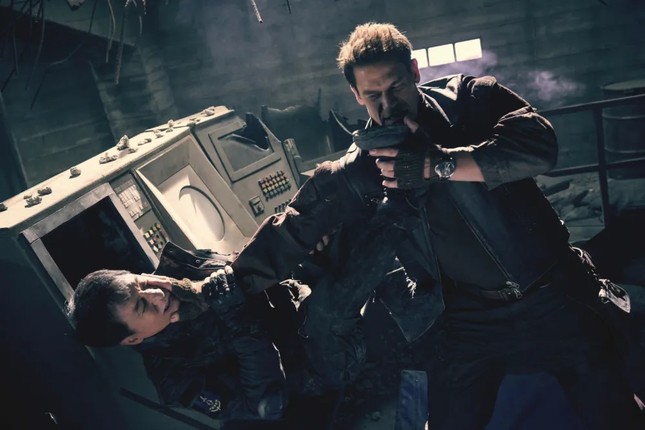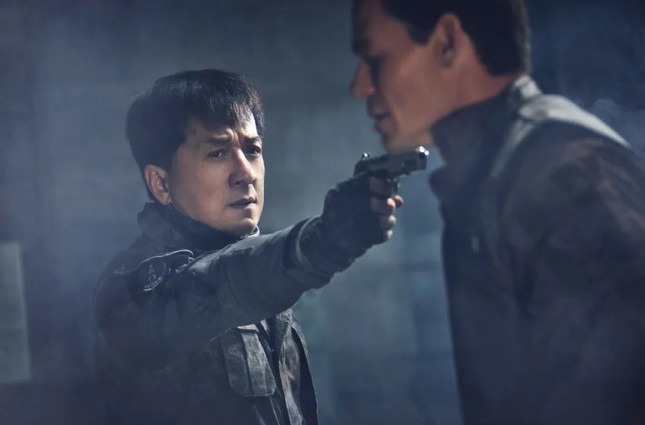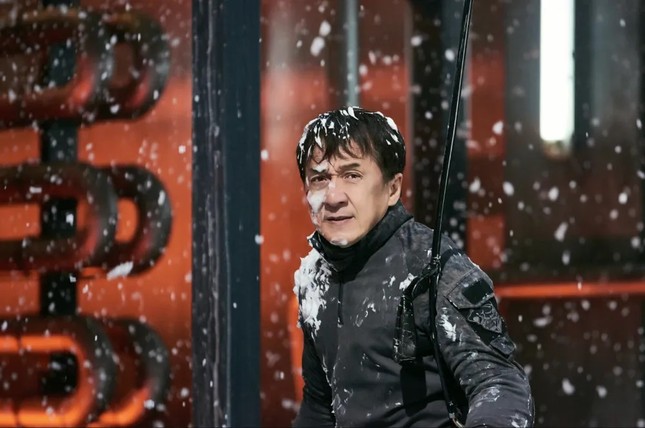 Jackie Chan himself also admitted that in the past 6 years, the actor lost 1.9 billion yuan (more than 260 million USD) because of failed film projects such as Aliens 300 million yuan loss, Detective Bo Tung Linh The film's revenue was only 160 million yuan, but the film's production budget was 350 million yuan. Secret Dragon Seal also a collaboration work with Hollywood stars such as Arnold Schwarzenegger, Charles Dance, the global box office only reached 9.19 million USD, while the film fee was 50 million USD, losing more than 45 million USD.
At the end of 2022, Jackie Chan brings the work Spiritual Dragon Horse . The actor invited Ngo Kinh to participate as a guest to attract the audience. But the theme of the film is not attractive, it is difficult to compete with other blockbusters released during the Lunar New Year. The film only earned 210 million yuan, losing more than 230 million yuan.
Worth mentioning, none of Jackie Chan's works have a quality rating above 5, on the page Douban showing that the famous martial arts star is going downhill.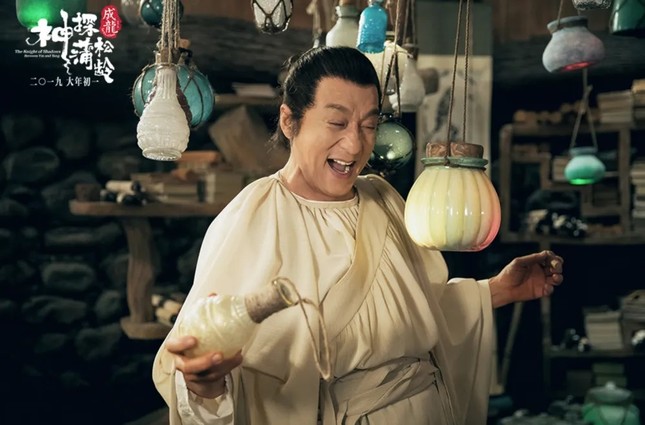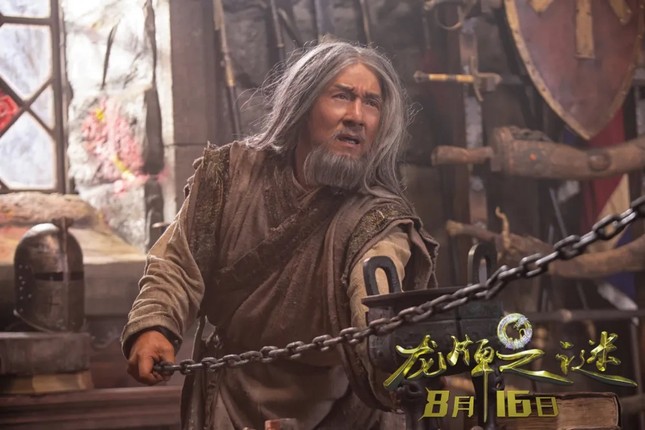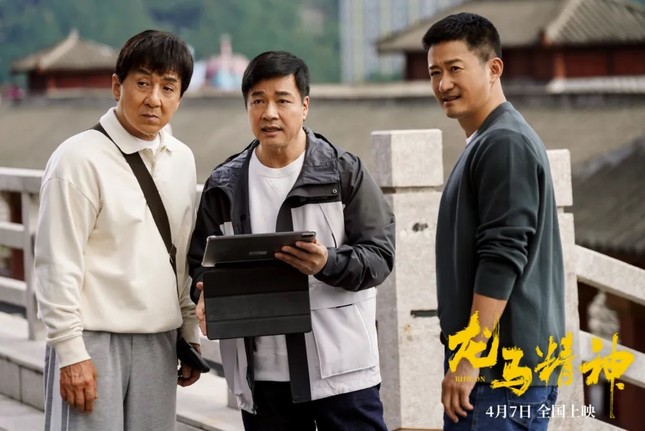 In the near future, Thanh Long has three projects Legend – sequel to classic movies Legend once loved by the audience, the project Plan P just started filming and cartoons Special Agent Panda expected to cooperate with Ngo Kinh. The audience is worried that the actor will continue to lose money if he does not choose the right actor for the role and has new artistic creations.