The match between two tech billionaires Elon Musk and Mark Zuckerberg will probably be held at the Colosseum, also known as the Colosseum in Rome, one of the legendary locations of gladiators and also one of seven wonders of mankind.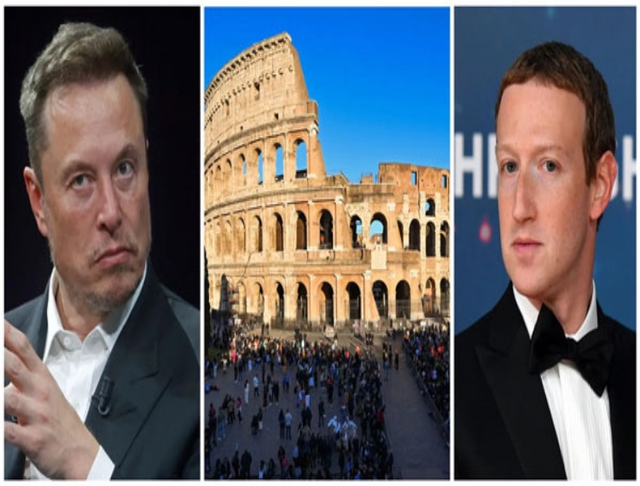 Meanwhile, the new move of Tesla CEO Elon Musk also shows the possibility that the "super classic" match will take place at the Colosseum. He tweeted that "maybe the match will be held at the Colosseum" and attached a link to a movie scene depicting the fight at the Colosseum.
The Facebook founder is a fan of Roman history. He has repeatedly expressed his passion for Augustus Caesar (the first emperor of ancient Rome), and is even said to have cut his hair short to imitate this emperor's style.
Up to now, the contest between two hundred billion dollar billionaires has taken place or not is still a mystery without accurate information. However, Elon Musk's mother tried to convince him to cancel the challenge, while his father also said that his son "had no chance of winning". Elon Musk, despite his large physique, is lazy to exercise, only having street fighting skills when he was a kid. As for the boss, Meta, is younger and well trained in MMA.