Since its appearance, the image of Pokemon, or more specifically the electric mouse Pikachu, has truly become a symbol and a favorite of many gamers. This brand has even become so big that many players are willing to spend money, sometimes millions of dollars, to own valuable cards. And recently, this brand just had a collaboration with one of the world's largest fast food chains McDonald's with the Pokemon Happy Meal event – which will not only bring a filling experience but also promises delicious portions. interesting gift.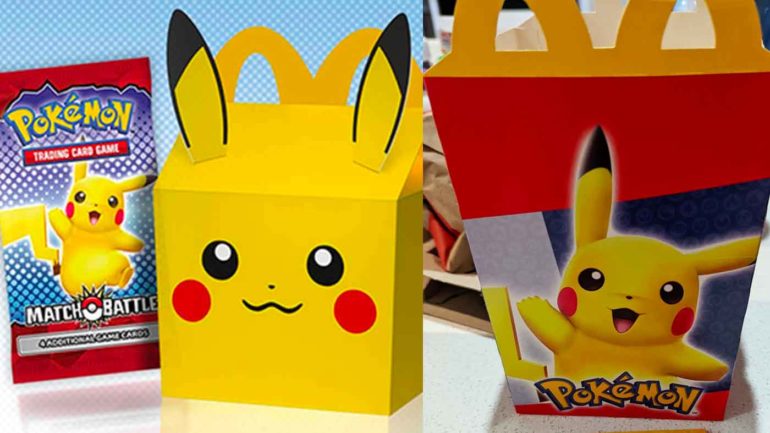 Accordingly, with Pokemon Happy Meal, gamers will receive extremely meaningful gifts. In fact, this is not the first time Pokemon has cooperated with McDonald's to create such events, and Pokemon Happy Meal has also taken place before. But this time there are still differences, the most prominent of which is that the food box becomes more eye-catching. More importantly, inside, gamers will receive TCG Pokemon cards including Pikachu, Pokemon Scarlet and Violet starter Pokemon such as Sprigatito, Quaxly and Fuecoco, as well as Klawf and Cetitan. Overall, although not too expensive, the rewards this time are rich enough to attract the attention of gamers.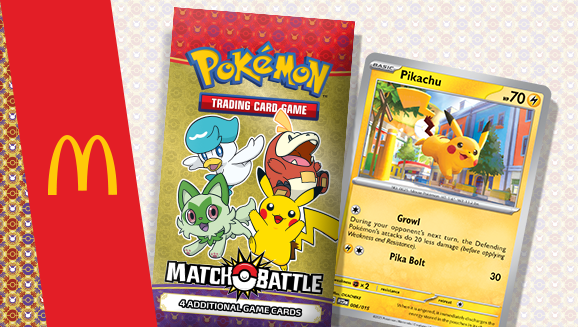 It is known that the event will last until October 3 or until this product is sold out. This is also not the first time that Pokemon has collaborated with other food chains, having collaborated with Burger King – a direct competitor of McDonald's. However, with McDonald's it is still a different story. In the past, before the launch of Pokemon video games on Nintendo Switch, fans often flocked to their local McDonald's to score the latest free Pokemon cards. In addition, rare Pokemon gifts also require connecting to McDonald's wifi system and then downloading to the player's Nintendo 2DS/3DS.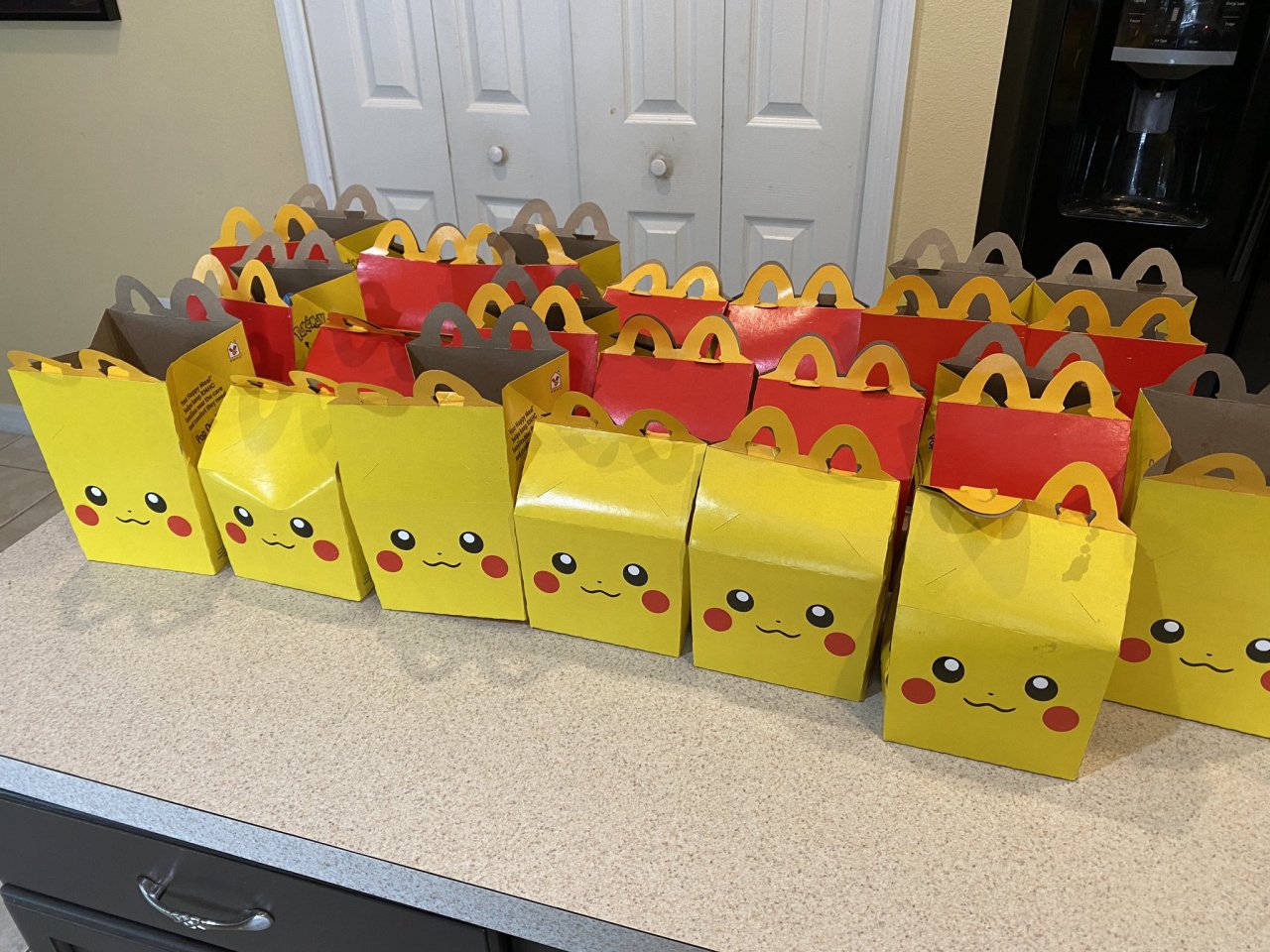 So you can see, the attraction of Pokemon is still huge and perhaps there is no need to wait until October 3, the number of Pokemon Happy Meals will probably run out of stock soon.