If you are a fan of creature collection games like Pokemon, and want to aim for interesting, lively challenges like in Stardew Valley, fans can absolutely come to Moonstone Island – a game that is currently developing. Received many positive reviews from experts on Steam. This game developed by Studio Supersoft will definitely be a more suitable choice for players at the present time.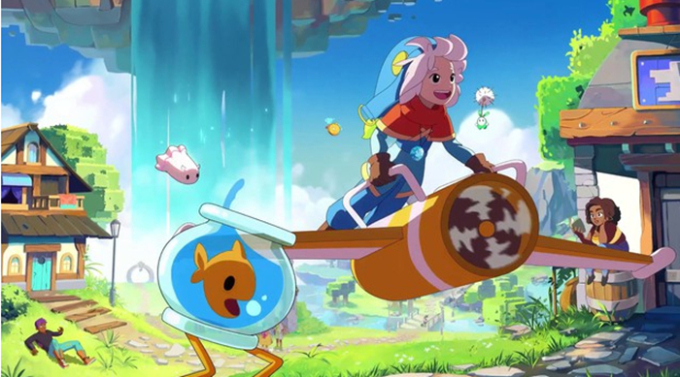 Combining the nostalgic pixel art and life simulation elements of Stardew Valley, along with the monster collecting mechanics of Pokemon, Moonstone Island has even been compared by many to The Legend of Zelda thanks to its world mechanics. your open world. The game was just recently released on PC and promises to come to Nintendo Switch later this year. Notably, even though it is a new game, right now, Moonstone Island's score on reputable websites from experts is quite high, maintained at 85 points.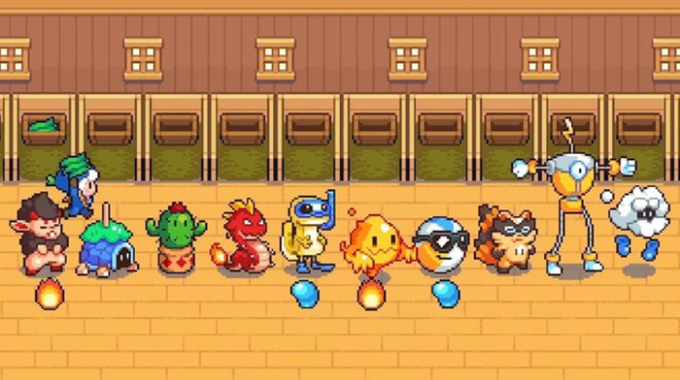 With more than 100 islands, it's comfortable for players to explore and even combined with the cozy, farm element of family games. There is a difference between Pokemon and the game Moonstone Island in that the monsters captured in Moonstone Island (called Nature Spirits) will help many different aspects of the owner such as farming, fishing. fish, collect or explore. In the first release version, there are more than 100 types of monsters and each of them has unique abilities.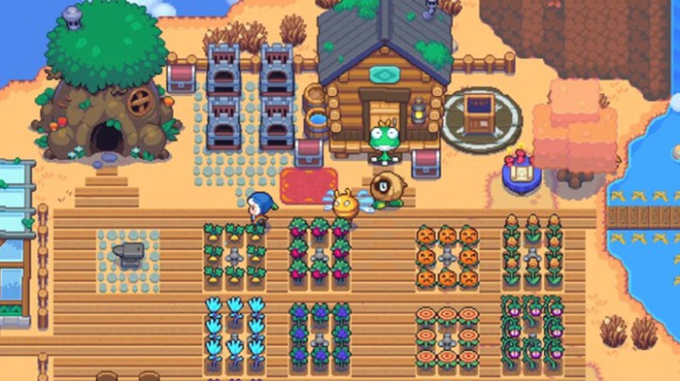 In addition, monsters when fighting will use cards similar to the game Slay the Spire. With all the potential combinations mentioned above, it is no exaggeration to say that fans' expectations for a quality game are gradually becoming a reality.