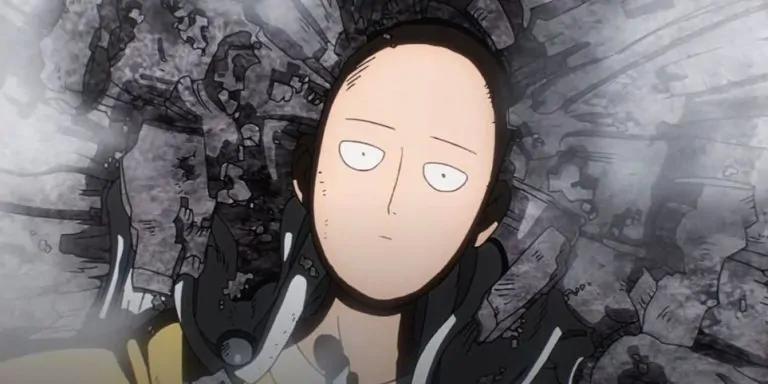 Saitama, the main character of One Punch Man, is stronger than any other character in the story. With just one punch, he is capable of defeating all those who dare face him, leaving fans and heroes alike wondering how he became so powerful.
Although the true origin of the saint's power remains a mystery, there is enough information in the anime and manga to give rise to a number of fan theories.
How does Saitama believe he is so strong?
According to Saitama, the only way to become as strong as him is to train so intensely that he loses his hair.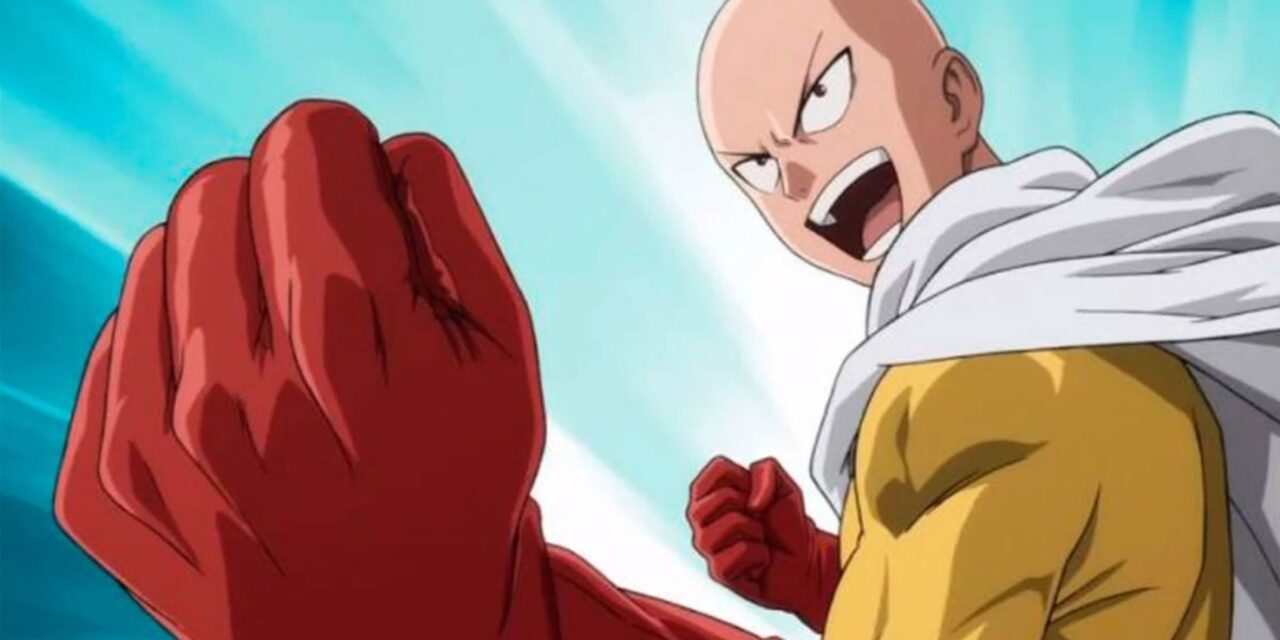 When Genos – a bionic robot and Saitama's student, asked how he became so strong. The explanation given is incredibly simple: 100 push-ups, 100 sit-ups, 100 squats and run 10km every day, until his hair falls out and he becomes stronger than any living creature. in the One Punch Man universe.
To most people, Saitama's exercise routine that gives him unrivaled strength seems absurd. After all, who has the time or inclination to exercise that much every day?
For example, to Genos and the mad scientist at the House of Evolution, this explanation is both absurd and inaccurate. Because even the most dedicated athletes cannot compare to Saitama's strength.
Furthermore, Saitama has other abilities that cannot be explained by training alone. For example, he can move faster than the human eye can see, or launch himself into outer space.
So what really happened? Let's take a look at the two most likely theories put forward by fans!
2. Is Saitama human or monster?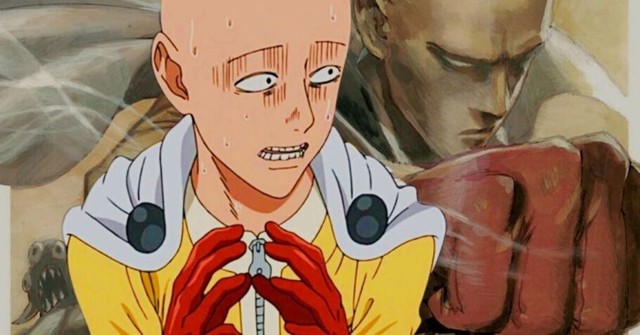 A popular theory is that Saitama is not human but a monster. After all, how could he escape creatures like the Elder Centipede unscathed?
Intense training will never be enough to make you the strongest anime hero of all time. This has led some fans to speculate that Saitama might be a monster.
In the One Punch Man universe, many heroes were originally ordinary people, always striving to overcome human limitations. For example, Blackluster achieved superhuman strength through rigorous training, while Speed-o'-Sound Sonic continuously improved his strength, speed, and fighting skills.
Furthermore, humans can turn into monsters if they ingest (intentionally or unintentionally) monster cells. Throughout the series, it is clear that Saitama's appearance has changed significantly since he began training.
With no other monster, human or alien, able to match Saitama's extraordinary achievements, is Saitama the ultimate human monster?
1. Saitama has broken his limits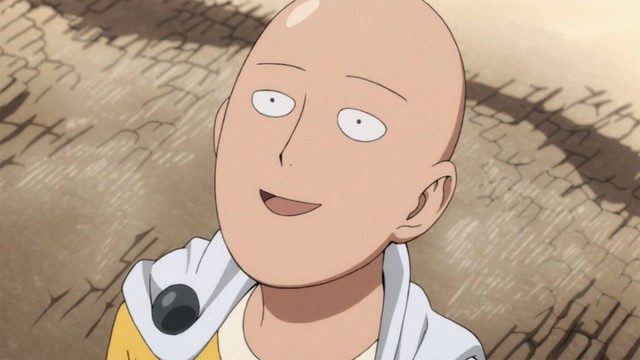 The latest fan theory, that Saitama has removed his limit, sounds reasonable and has the most support.
So what is the limit and how did Saitama remove it? In the manga, Dr. Genus from the House of Evolution explains that all organisms have growth limits, called limits. If this limit is exceeded, the creature risks turning into an out-of-control monster. So it makes sense for Saitama to be so strong just because he can remove his limiter.
Does this mean Saitama is a monster? According to Dr. Genus, humans turning into monsters is due to cellular abnormalities caused by factors such as the environment, bad habits, pollution or intense anger.
In the manga, humans can overcome their limits through near-death experiences, as seen in Garou's near-death encounter. Dr. Genus speculates that Saitama attempted to eliminate his limit through a rigorous training regimen before his death, with the only apparent change being hair loss.
https://gamek.vn/lam-the-nao-ma-saitama-lai-manh-den-vay-trong-one-punch-man-178231120153856254.chn