Hoa Than (1750 – 1799) He was an important official under Emperor Qianlong, and was also known as the most famous grandmaster in Chinese feudal history.
Hoa Than comes from a military family. When he was 3 years old, his biological mother passed away. When he was 9 years old, he had to suffer the loss of his father. He and his younger brother were cared for and raised by their stepmother and a longtime servant in the family. In the 34th year of Qianlong's reign (ie 1769), Hoa Than took the imperial examination but did not pass, but later entered the palace as a guard. At the age of 23, thanks to showing his talent in front of Qianlong, he began to accompany the emperor.
Since then, Hoa Than's path has been extremely smooth. Hoa Than was not only intelligent but also fluent in many languages ​​such as Manchu, Han, Mongolian, and Tibetan, so he often wrote decrees for the emperor. Moreover, Hoa Than is a delicate person, good at observing the emperor's face, habits, hobbies and personality, so he is even more respected by Qianlong. He became a mandarin with great power in the court, participating in many important fields such as diplomacy, economics…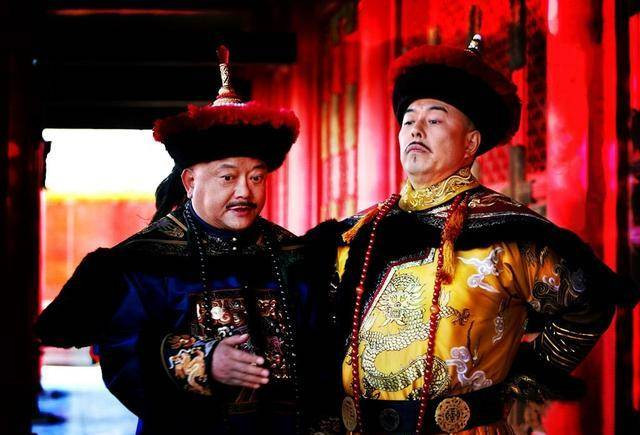 Hoa Than became a minister who was highly valued by Emperor Qianlong for many years – Chinese TV series photo
Hoa Than is also famous for being extremely rich as he holds a huge amount of assets. In folklore, it is said that Hoa Than's wealth was so great that, What Can Long has, Hoa Than has, what Can Long does not have, Hoa Than does not necessarily have.
According to Thanh Su Caoafter Qianlong died in 1799, Gia Khanh ascended the throne and announced Hoa Than's 20 crimes and ordered the confiscation of the estate. The amount of assets held by Hoa Than is estimated at about 1,100 million taels of silverequivalent to the amount of money that took the Qing Dynasty's treasury 15 years to collect.
However, according to analysis by experts, although Hoa Than is a great businessman, the wealth he earned was not entirely thanks to accepting bribes.
So, where does Hoa Than make money?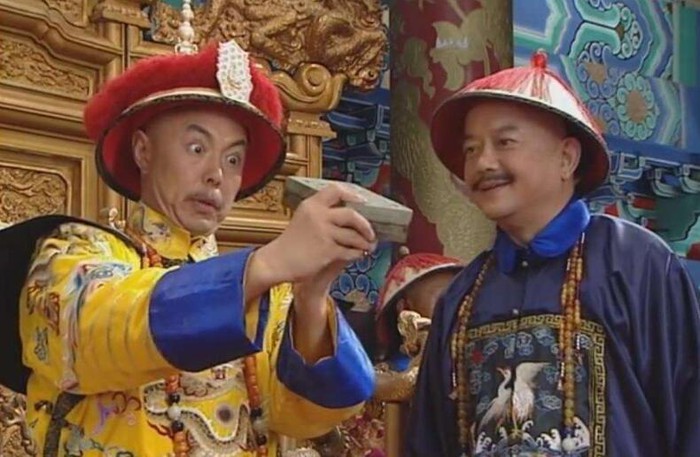 Hoa Than is very rich, but the money he earns is not largely due to corruption.
It turns out that Hoa Than makes a lot of money from selling many special "items". Can say Hoa Than is very sharp in business when knowing how to "make money" from unexpected places. This is also the reason why Hoa Than is so rich.
Besides taking on many important jobs in the court, Hoa Than thought of many ways to make money by opening pawn shops, food stores, inns, antique shops, pubs, banks and many other things. other. In there, Only counting pawn shops, Hoa Than has up to 75 establishments.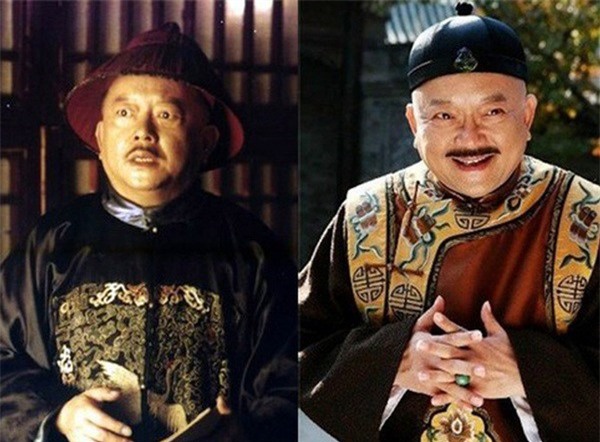 He Than was considered a "good businessman" in 18th century China.
Hoa Than was willing to do business in goods that Qing Dynasty mandarins did not dare to do, such as trading in weapons, palanquins, coal mines, horse saddles… At that time, palanquins could be considered on par with cars. Nowadays. But Hoa Than was able to capture the market for this product right in the capital.
Relying on his power, Hoa Than took over most of the shops selling many goods in the capital and many other provinces in China during the Qing Dynasty.
However, according to historical records, the above items can only be considered small projects of Hoa Than's business empire. Because what really helps this official make a lot of money is thanks to buying and selling land.
Hoa Than can get rich even in difficult situations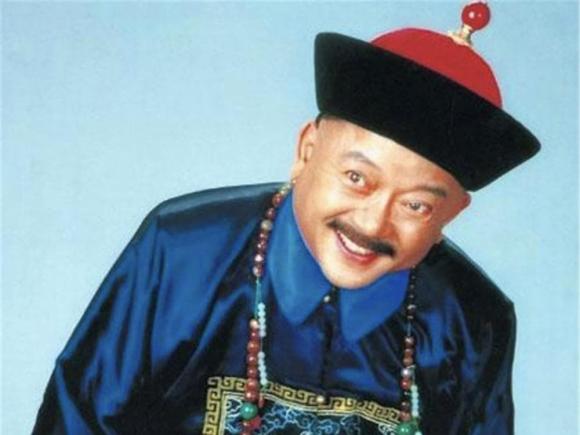 Hoa Than can make a lot of money by investing and catching products that few people expect.
In ancient times in China, land was considered a major asset and most owners would not sell it. So, why did Hoa Than make a fortune while no one sold land?
It turns out that in the final years of Qianlong's rule, the White Lotus sect rebelled against the Qing government, causing a bit of chaos in society. Therefore, to prevent their land from being robbed by the White Lotus sect, many wealthy landowners thought of exchanging their land for money and then fleeing to safety in Beijing. They thought that the White Lotus sect would not be able to cause trouble in the capital, where the emperor lived.
Therefore, many people sell land everywhere. Hoa Than took advantage of this opportunity to buy and sell land. However, the difference is that in these transactions, the famous mandarin of the Qing Dynasty did not use cash, but instead the land was mortgaged and sold in the form of pawn. This way, if you want to exchange money for land ownership in 2 years, it will not be as easy as usual.
During the time of the White Lotus sect's uprising, Hoa Than accumulated a lot of land. This tourist's real estate is everywhere, with a total area of ​​about 32 square kilometers.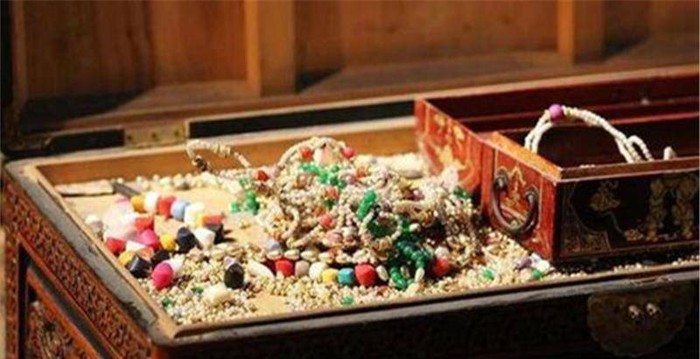 Hoa Than owns a huge fortune largely thanks to many businesses and they are all very successful.
Indeed, thanks to being sharp and taking advantage of his power, even in a chaotic social situation, Hoa Than still knows how to get rich that few people can expect.
From the above analysis, it can be seen that it is not simple for Hoa Than to have such a huge amount of assets. Despite many bad reputations, Hoa Than's talent and acumen in the marketplace are hard to deny.
Source: Soha, Baidu, Zhihu